Farmers used to store their vegetables in an underground space in the middle of a field. Come fall, potatoes, cabbage, carrots and other garden produce was stored underground. Otherwise the vegetables were found under the house in a space known as a root cellar.
It's quite likely that root cellars and natural caves still exist in Quebec. You just have to go for a walk far out in the country to find them.
These underground spaces have a dual advantage: they stay cool in the summer despite the hot weather and they are protected from freezing in winter. If you go into one of these underground spaces, you'll find that they're cool and humid, and that the only light usually comes from the light of day through the open door.
[caption id="attachment_676" align="aligncenter" width="400"]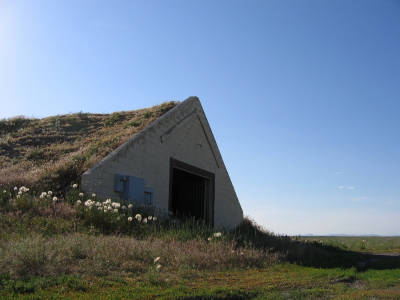 iStockphoto[/caption]
[……]