Thank goodness for the Internet and social media! All the properties on sale are right there, on the screen. What a great way to save time! However, you will quickly realize that, even though you are using keywords, the choices are countless. You cannot sort them all. With or without the Internet, you will need to structure your property search.
[caption id="attachment_17630" align="aligncenter" width="474"]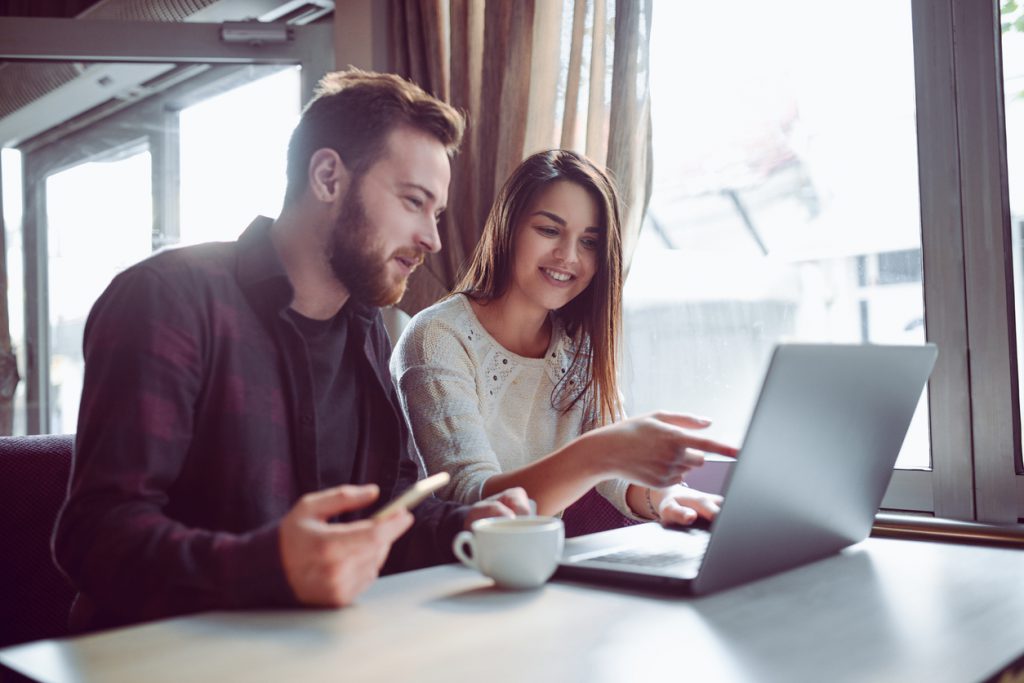 Istock[/caption]
The first question you need to ask yourself, and this will become your prime selection criteria, is the following: Why do you want to buy a property? The answer might seem obvious, but it is an illusion. Several reasons push you to look for a new property. For some of you, those reasons are essential, and for others they are secondary. We have already written on this subject. We encourage you to read the following article.
[……]