[caption id="attachment_528" align="alignright" width="360"]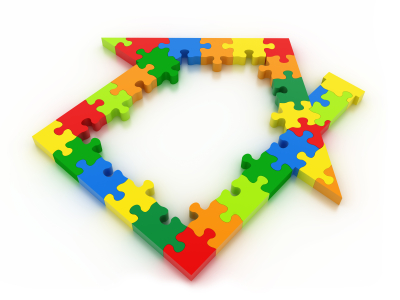 iStockphoto[/caption]
The concept of diversification is a crucial element to consider when investing. It is rooted in the very principle that investors should avoid putting all their eggs in one basket.
But why should the notion of diversification remain limited to investing? Why not adapt it to mortgages, the largest debt each of us will probably acquire in our lifetime?
To meet the needs and preferences of its clientele, National Bank offers the Made-to-Measure mortgage[1]. This solution allows you to divide your loan amount among several layers, depending on your profile, your financial goals, as well as your financing needs and preferences.
[……]