[caption id="attachment_646" align="alignright" width="340"]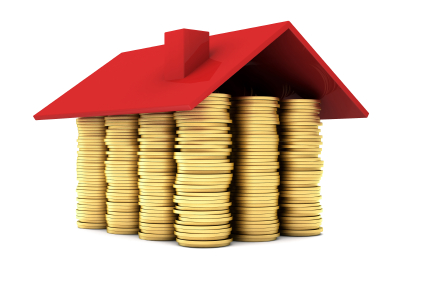 iStockphoto[/caption]
Regardless of the reason – renovations, buying a home – new financing always entails new responsibility.
That new responsibility is undoubtedly a good fit with your current lifestyle, which is why you obtained the financing you requested. Should an unexpected misfortune occur, however, that responsibility could quickly become a heavy burden.
Why should you take out loan insurance?
Mortgage financing is possibly the largest investment you will ever make in your life. Your mortgage payments represent a significant portion of your expenses.
Loan insurance is the solution that will ensure everyone's peace of mind.*
[……]