Whether you're buying a home, condo or cottage, Desjardins advisor Patrick Champagne has some exercises for you to make sure your dream doesn't turn into a disappointment or hassle. "There's some prep work to do before you start visiting homes and talking loans, rates and mortgage terms."
[caption id="attachment_16785" align="aligncenter" width="602"]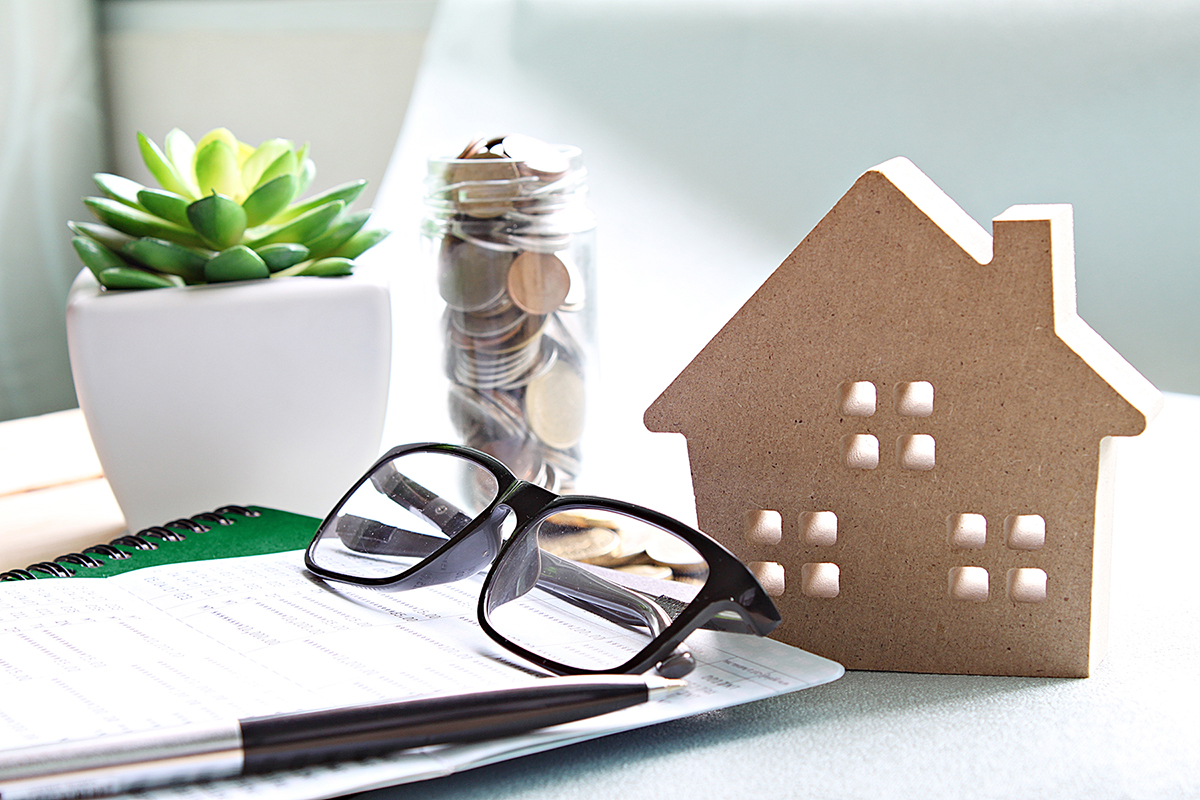 iStock[/caption]
What can you afford?
The first order of business is to figure out how much you can afford to spend on a home, which you can determine by using our calculator on desjardins.com. Be as financially realistic as possible.
This calculator considers your household's gross income and overall financial commitments1,  the amount you plan to use as a down payment and the approximate fixed costs of your future home (e.g., municipal and school taxes, condo fees).
Remember that the higher your down payment, the less you'll have to borrow and the less interest you'll have to pay. The minimum required down payment is generally 20% of the property's cost.
However, if your down payment is between 5% and 20%, you'll have to take out mortgage insurance from Canada Mortgage and Housing Corporation (CMHC) or Genworth Canada. The premium will be between 0.6 % to 4.5% of the mortgage loan depending on the percentage of your down payment. To pay your premium, you can either add them to your mortgage loan or pay them with a lump sum up front.[……]