[caption id="attachment_185" align="alignright" width="360" caption="Source : iStockPhoto"]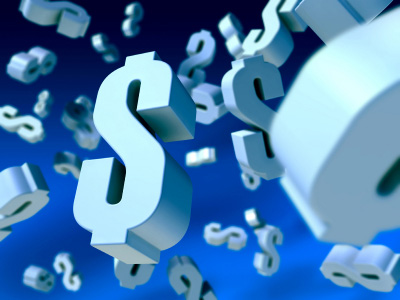 [/caption]
Cash damming is a strategy that allows taxpayers to gradually convert personal debt with non-deductible interest into debt for which interest can be deducted.
Who benefits from cash damming?
This strategy is intended primarily for unincorporated self-employed workers. Partners of a general partnership can also use the strategy with a few modifications. Individuals who own rental properties can also consider cash damming.
[……]