A growing number of Canadians are buying a second a home. Given the current state of affairs at the global level, many people who live in the city are dreaming of getting away from it all in a more peaceful setting, while others who live far from the lights of the big city are looking for a place closer to the action.
Even though a second home is often referred to simply as a vacation property, the decision to buy should never be taken lightly because there are some major factors to consider.
[caption id="attachment_11298" align="aligncenter" width="849"]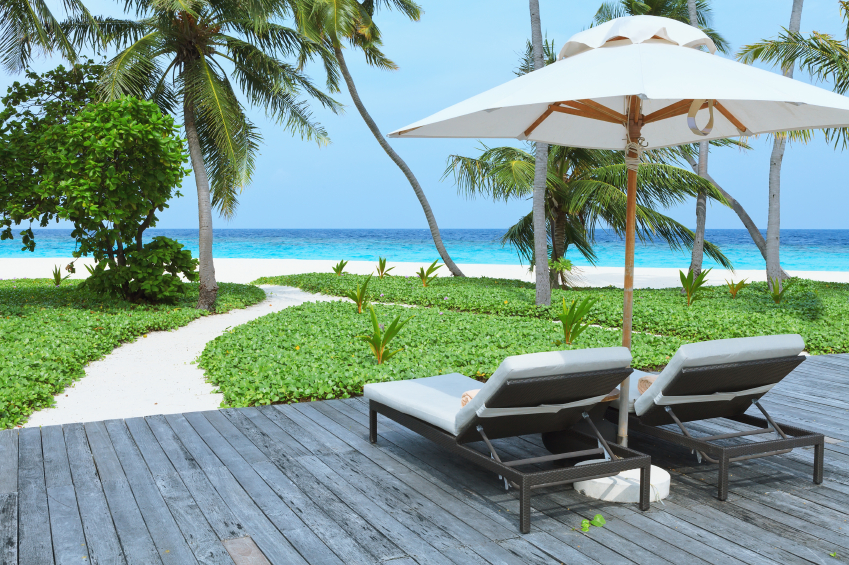 iStockphoto[/caption]
Downpayment is only the beginning
Buying a property means that your borrowing capacity will have to be evaluated and you will need to draw up a detailed budget. There are a number of other factors to take into account when buying a second home. After all, you'll probably be spending less time in your second home than in your primary residence but you'll still be faced with the maintenance costs and other expenses associated with home ownership. For example, you have to cover taxes, insurance, heating, electricity, water as well as possible renovations, seasonal upkeep and transportation. All of those expenses are in addition to what you're already spending on your primary residence!
As you can see, before you start looking for the ideal location or the property of your dreams, you should take a close look at your budget to see whether you can afford all the costs that will be involved in owning a second home.
Here are some important budget items to think about:[……]