[caption id="attachment_272" align="alignright" width="345" caption="Source: iStockphoto LP"]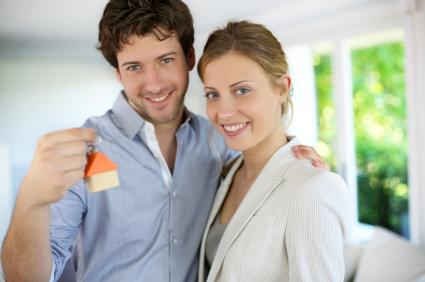 [/caption]
The purchase of a first home requires some thought and above all, planning. You can enhance your chances of success.
1. Calculate your borrowing capacity
Estimate how much National Bank could give you to buy your property.
Your National Bank advisor can help you calculate your borrowing capacity by reviewing your financial situation.
[……]