Christmas is fast approaching. According to the Judeo-Christian tradition, Jesus Christ was born on a bale of straw. Who would have thought in those times that such an ordinary material would become, 2,000 years later, an ecological product making its humble contribution to the planet's survival?
Straw is abundant in Québec. The needs for transportation are almost nonexistent. This is an important ecological asset when we all know that transportation is the culprit of accelerated global warming; the one thing that the governments cannot control; the reason that pushes people to the brink, year after year.
[caption id="attachment_17619" align="aligncenter" width="474"]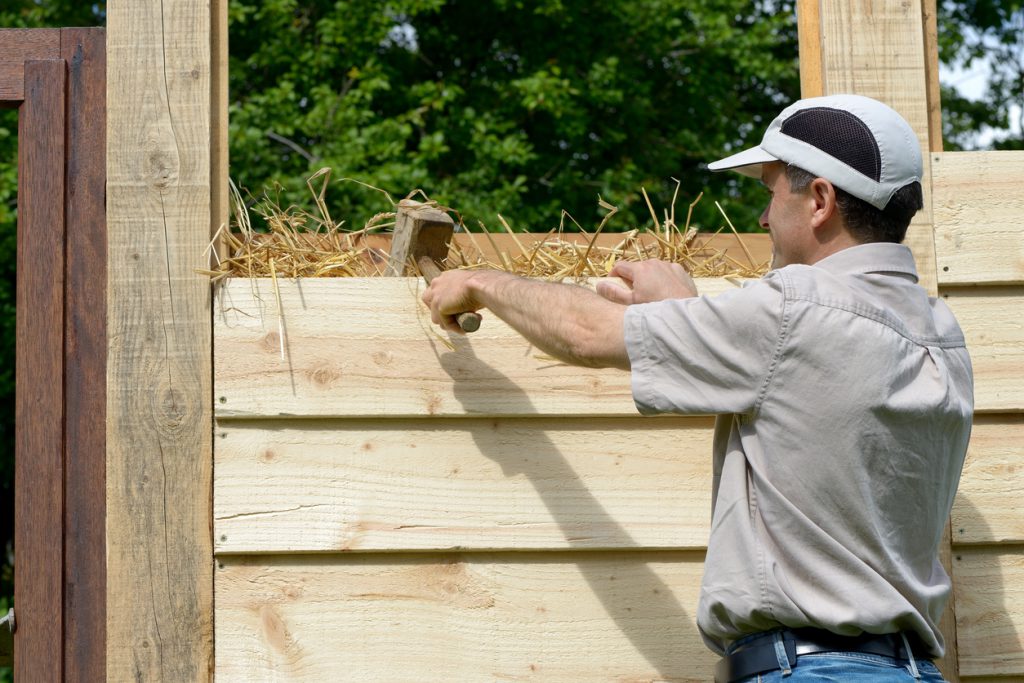 Istock[/caption]
Straw is the stalk that comes from cereal plants. It is a warm and golden coloured plant fibre that makes you want to roll yourself in it as the cold winter months come near.
[……]