Down payment options. Pre-arrange your mortgage. Get ready for your big move! Either way, you need to be financially prepared and comfortable enough to make one of the biggest purchases of your lifetime.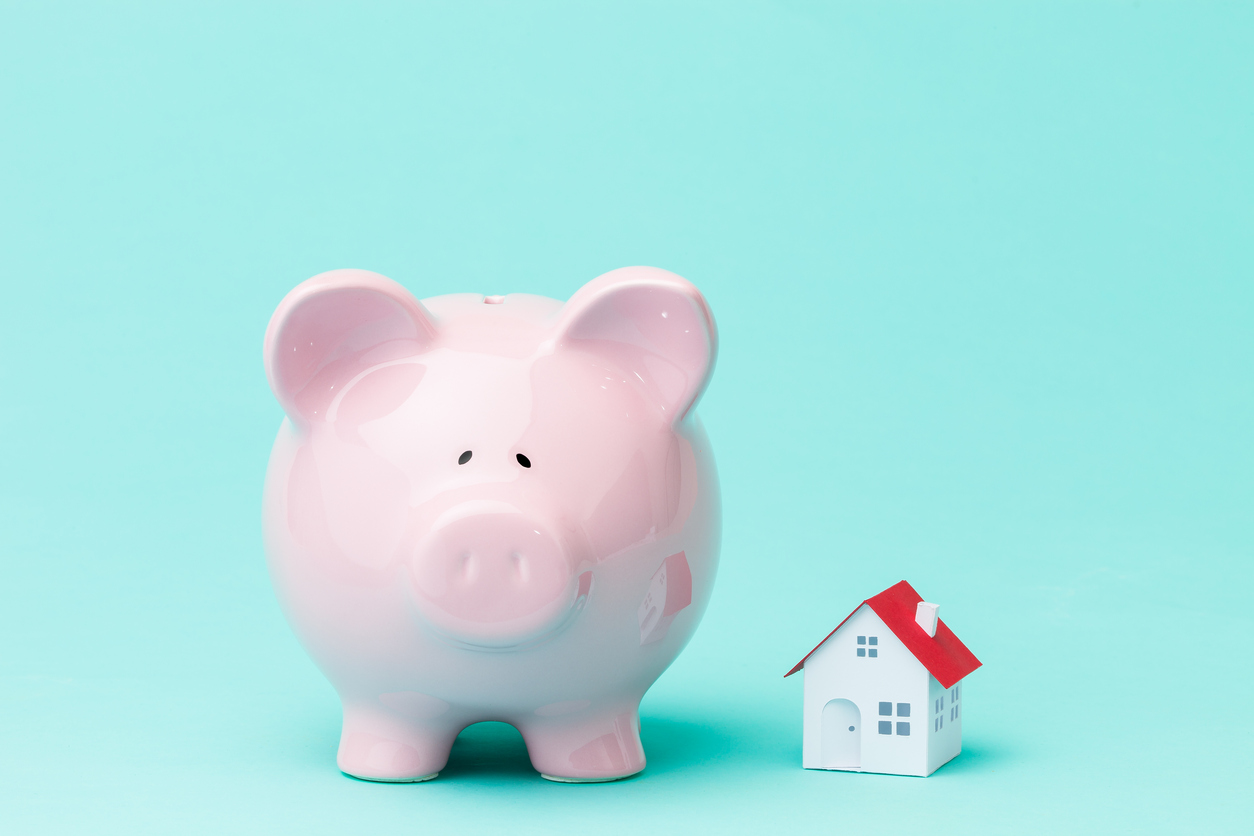 STEP 1: How much can I afford?
There are many factors that determine how much you can afford when it comes to buying a home and having a mortgage. Some of the key considerations are:
family income
principal and interest payments
outstanding loan and credit card balances
property taxes
maintenance costs/condo fees
money available for down payment
closing costs such as legal fees, land transfer taxes, moving expenses, insurance and so on.