Your decision is made: next winter, you will no longer need to shovel or plow the snow. You have decided to hire a snow removal service! However, you feel apprehensive: what happens if they damage your property? What are your rights?
Your fence is broken? Your hedge has been damaged? In certain areas, your asphalt is sunken in? Your pavement is scratched? Your garage door has been smashed? You have options!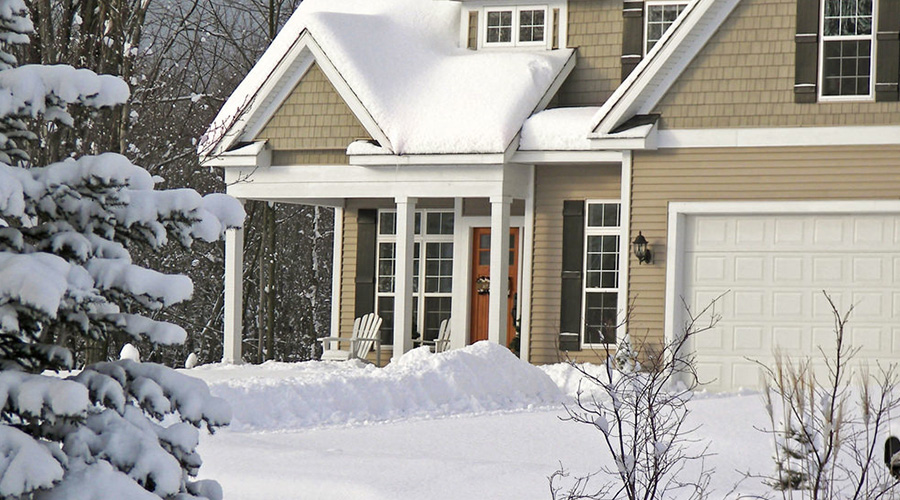 The Responsibility of the Snow Removal Service
Rest assured that you can be compensated if the employee who cleans the snow from your driveway damages your property. This also applies to snow removal services hired by the city.  The snow remover will be held responsible for the damages caused. Be sure to take photographs as evidence.
If the damage was caused by a snow removal service hired by your municipality, you will need to send a claim, in writing, to your municipality within the time limit set by the municipality.
If the damage was caused by a snow removal service that you have hired, try to agree on an amount that seems appropriate to you based on the damage. The snow removal service will probably be compensated by their insurer.
The Right Approach
There is no point in getting carried away since the snow remover probably never even realized they damaged your property. It will be easier to win your case by explaining yourself politely.  Keep in mind that going to court can be a lengthy process and does not guarantee financial compensation. It is better to take the time to discuss it calmly with the offender. After all, everyone makes mistakes!
If, despite your patience and good will, you are unable to be compensated, you will need to send a formal notice to the snow removal service.  If they still do not meet your request, you can sue them in Small Claims Court if the damage to your property is $15,000 or less.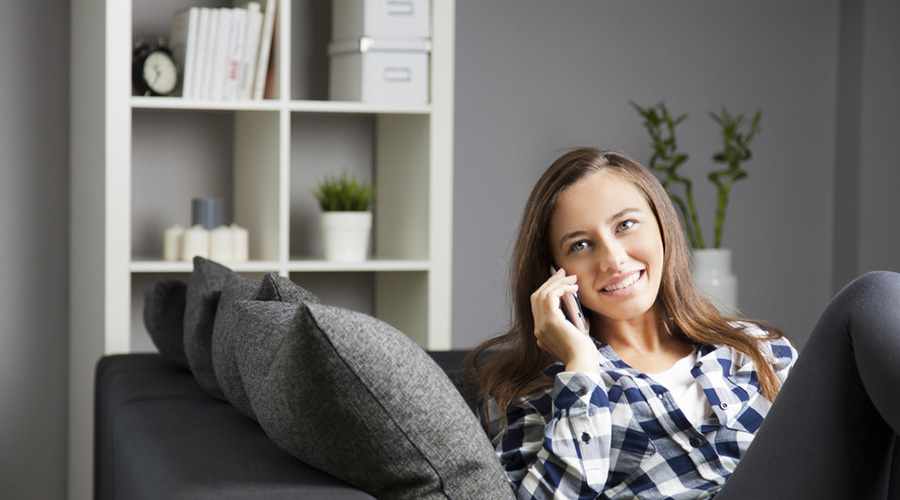 What About Disclaimers?
Many private snow removal companies have their customers sign a disclaimer. However, according to Quebec's Consumer Protection Act, this type of clause is not valid and the snow removal service remains responsible for the damage it causes. Therefore, the signed document has no legal value and you can easily contest it before a judge.
All in all, it's rather reassuring to know that if you hire a private snow removal service or the one your neighbor hired or if your city snow remover damages your property, you have options for compensation. In any case, an amicable settlement is the best option to avoid headaches.