Buying your first home is an exciting event, but it can also be very stressful, especially when it comes to finances. There is so much to plan!
Here are our tips to make sure you have a smooth and worry-free experience. This way, you will put all the chances on your side for a successful first real estate purchase!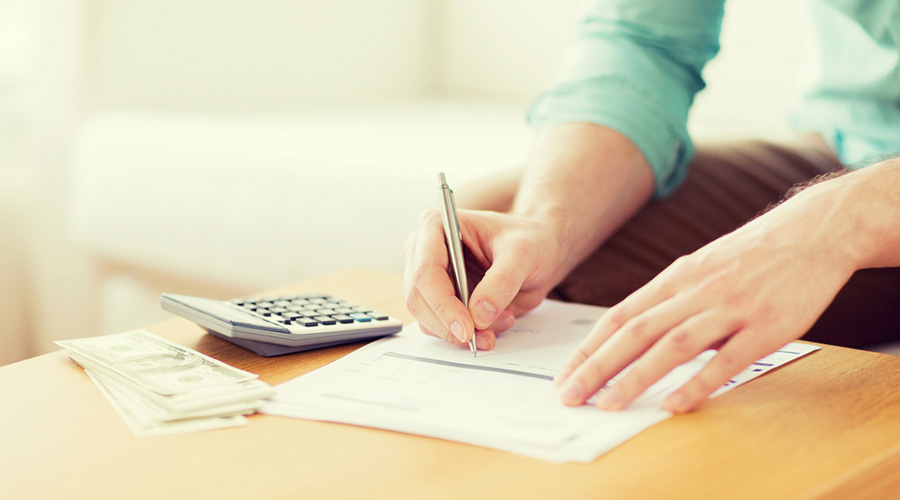 1- Determine the True Cost of The Property
The first step is to talk with a financial advisor to determine your borrowing capacity. Once you know the amount available for your mortgage, you will then be able to better direct your search to find your future property. Keep in mind that the purchase of a property brings its share of additional costs. What are they?
The cost of renovations (if necessary when purchasing), condo fees (if applicable), upkeep and maintenance of the property (allow at least 1% of the purchase cost for these expenses, i.e., $5,000 for a house purchased at $500,000), school and municipal taxes, insurance and public services.
In short, make sure you have enough in your budget to avoid being financially tight!
2- Familiarize Yourself with Available Programs
There are a few programs to help you in the acquisition of your first property. The HBP (Home Buyers' Plan) is fairly well known: first-time buyers can withdraw up to $3,5,000 from their personal RRSP to finance this purchase, without penalty or interest. You will then have to return part of the amount each year, by filing your annual tax return, until the total refund.
Also, learn more about the famous Land Transfer Tax (Welcome Tax). Its amount is determined according to the purchase price of any property. For first-time buyers, it can sometimes be reimbursed: residents of certain municipalities in Quebec, as well as residents of Ontario, British Columbia and Prince Edward Island can obtain this precious refund.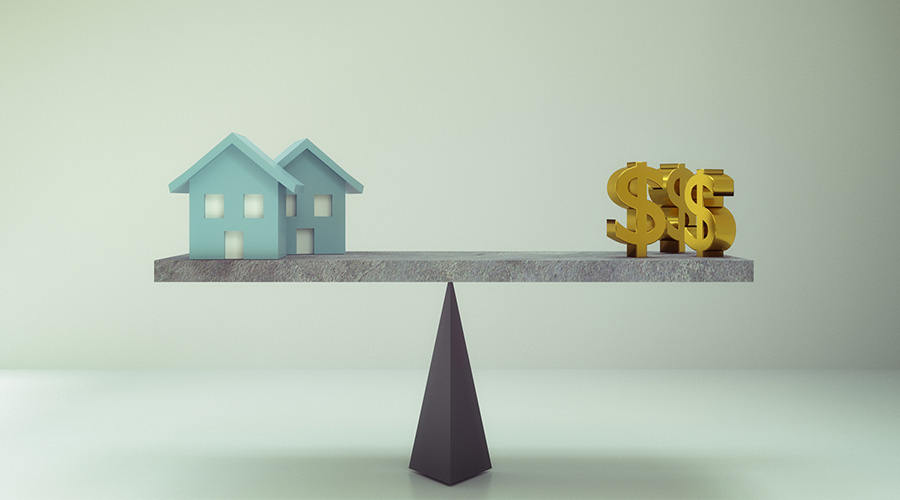 3- Plan for Other Small Fees That Can Add Up and Feed into Your Budget
In addition to the Welcome Tax, whether it is refundable or not (according to your new postal code) be sure to keep in mind the expenses related to the purchase of your property. For example, notary fees, pre-purchase inspection, new furniture, painting and moving costs and sales taxes (for new homes).
Throughout the year, other expenses will surely be added, such as snow plowing services, heating and cooling bills, telephone services, internet, etc. Be sure to take everything into account!
By properly planning your first real estate purchase, you will avoid any headaches while maintaining your current standard of living.