Are you ready to buy a property and on the verge of applying for a mortgage? Did you know that the state of your credit report will influence what happens next?
Essentially, before granting you a loan, financial institutions will consult your credit report. It gathers a lot of information about you, and more specifically, about your financial habits.
This includes your credit score. It is between 300 and 900 (300 being the worst score and 900 the best). Your bank will be able to know what level of risk you represent for a loan, whether a mortgage loan or other.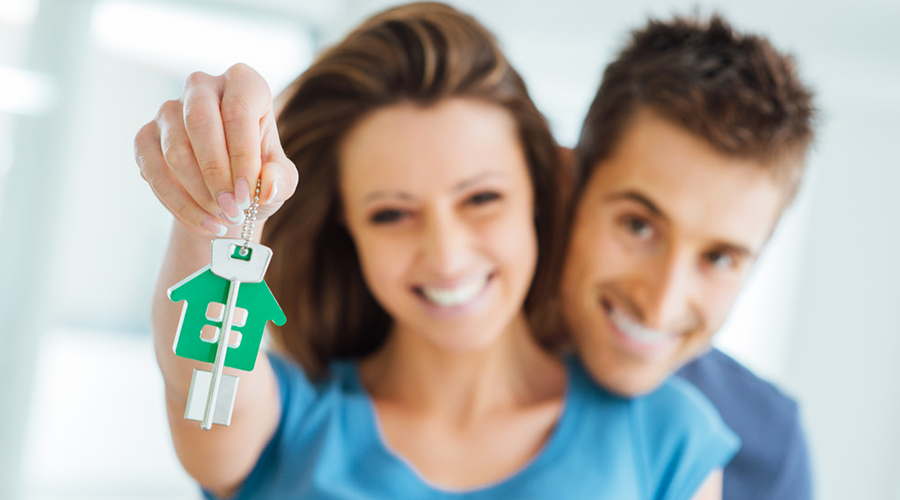 What Is a Good Credit Score?
A credit score of 760 and above is excellent. If your score is between 700 and 759, that's also very good. However, a score below 560 is considered low. A score between 600 and 700 is usually enough to obtain a mortgage for a home. The better your score, the more advantageous the terms of your loan will be.
How To Build Good Credit
To get a high credit score, make sure you don't exceed your credit limit and avoid writing NSF cheques. The latter will appear in your file!
Also, a great way to have good credit is to use your credit card wisely. By using it regularly, paying the balance before the deadline and repaying more than the minimum due, you will put all the chances on your side.
It is also necessary to avoid using more than half the available credit. For example, if your credit card limit is $4,000 and you spend $3,000 on your card each month, it will negatively affect your credit score, even if you pay off the balance in full each month.
The Hidden Side of Credit Checks
Did you know that credit checks affect your file? Make sure your mortgage application has a good chance of being accepted before you move forward. And know that it will take you a few months, or even a year, to improve your credit rating… so, be patient!
Would you like to know your credit score? In Quebec, Equifax and TransUnion can provide you with that information. Websites like Credit Karma (that works with TransUnion) also offer this service.
Lastly, remember that to find a property that fits your budget, you will need to apply for a mortgage pre-approval from a financial institution, who will check your credit score. Good luck with your search!