[caption id="attachment_11681" align="alignleft" width="320"]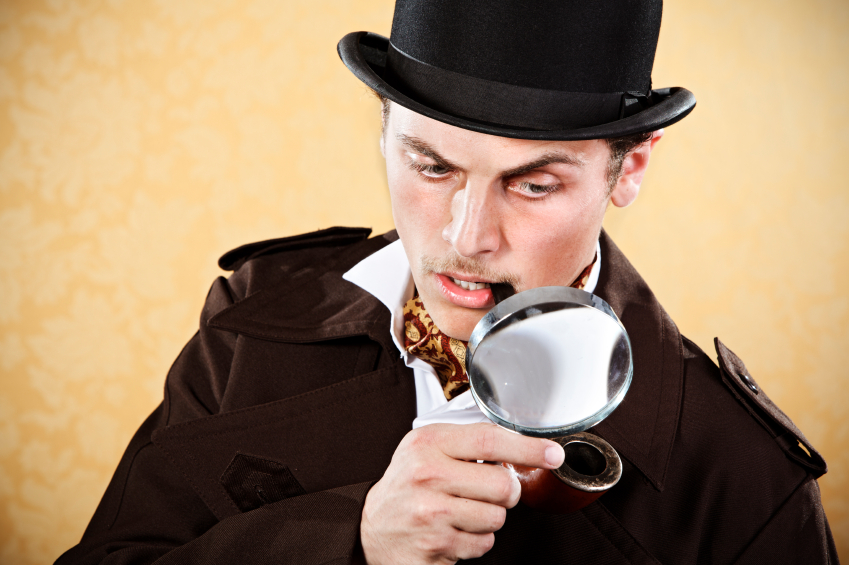 iStockphoto[/caption]
She is said to be the most read author in the world, all genres combined. Therefore, many of you must be among the admirers of the one who created detectives Hercule Poirot and Miss Marple. Did you know that Agatha Christie fed a strong passion for houses?
At one point in her life, she was at the head of eight residences. She bought dilapidated houses in London, renovated them and sold them furnished. Sometimes she would rent them or live in them with her second husband.
On more than one occasion she built homes in her head if she saw an ideal site during her many voyages.
As a child, she enjoyed "building houses with bath towels draped over chairs and tables to make houses that you come out of on all fours," she wrote in her autobiography.
Little Agatha loved her dollhouse. She bought so much furniture that she wanted a second house. Her mother offered her a cupboard as an expansion room. Agatha placed the first house under the cupboard, which gave the residence six storeys. Once a week, the people living in the house had to move. Agatha loved moving.
She lived in an apartment with her first husband. She experienced the scourges of the housing shortage and overly high rents. She spent hours pouring over the classified ads in the newspapers.
She experienced living in the suburbs, then purchased her first home. She had to shop. A burden you say? Not at all, Searching for a house was one of her favourite hobbies.[……]