March 22, 2021
Dear clients,
From the beginning of the pandemic, the Via Capitale network has put in place protocols and procedures based on the Organisme d'autoréglementation du courtage immobilier du Québec (OACIQ) and public health guidelines.
Please note that, although our offices remain physically closed, the government regulations do not prohibit the pursuit of real estate brokerage activities. However, all activities must be exercised in compliance with sanitary measures in effect, such as the curfew.
Our agency managers, as well as Via Capitale real estate brokers will continue to ensure your health and safety by closely following public health instructions while remaining on the lookout for any major changes regarding these measures.
Our network also relies on leading edge technology to ensure business continuity.
If you have any questions, please contact your Via Capitale real estate broker.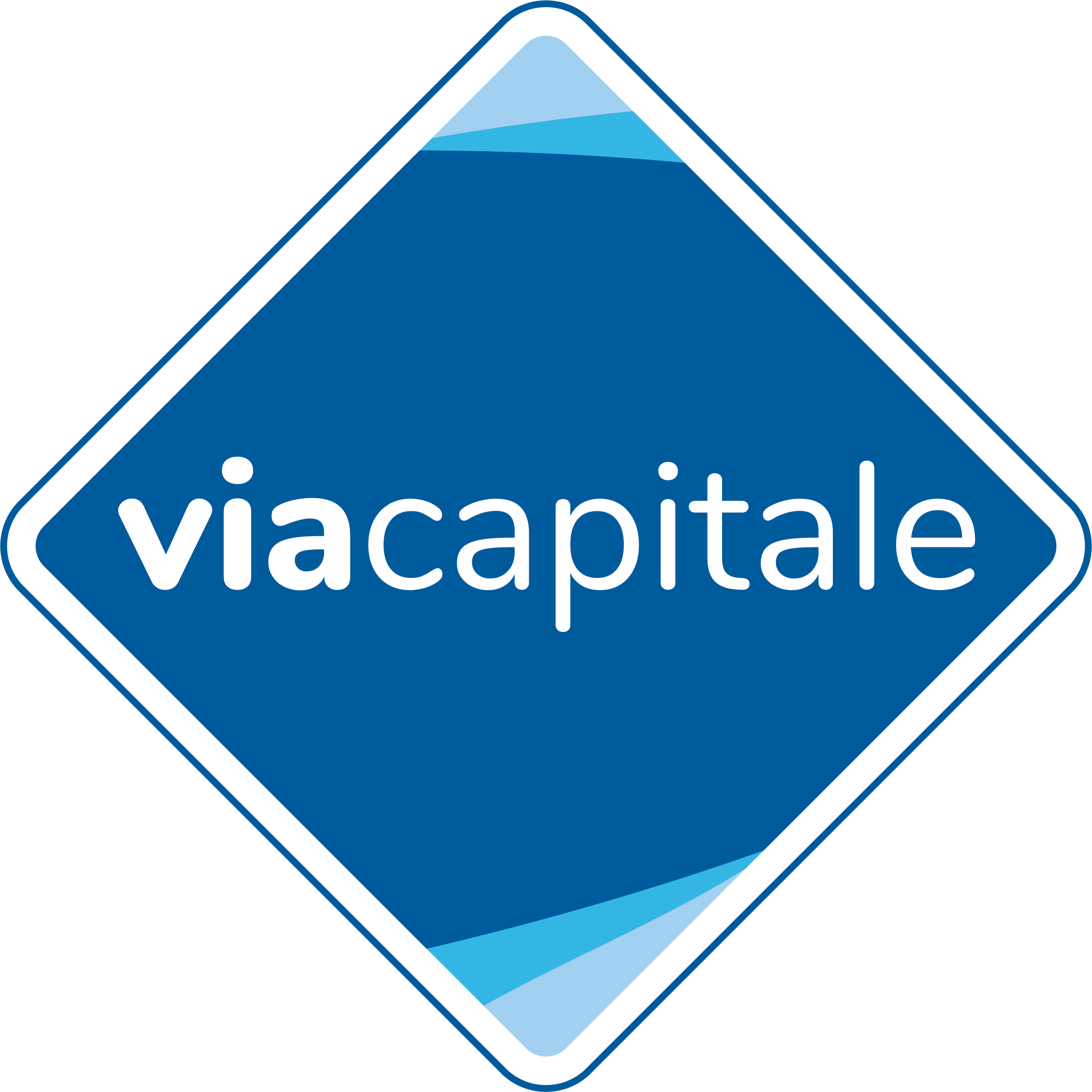 -The franchisor's team
Via Capitale