Septembre 28 2020
Dear Customers,
From the beginning of the pandemic, the Via Capitale network put clear protocols and procedures in place, based on OACIQ and public authority guidelines.
With the arrival of COVID-19's second wave, we would like to assure you that our agency directors, as well as our Via Capitale real estate brokers, are doing everything possible to ensure your health and safety during these times. Our brokers continue to ensure that masks are being worn, surfaces are disinfected following visits, proper hand washing is being performed, and 2 meters of physical distance is being respected at all times. The health protocol in place as well as the use of technological tools both reduce the risk of COVID-19 propagation.
The Via Capitale network continues to closely monitor public health authorities' instructions and watch for any significant changes in health and safety measures.
If you have any questions, please contact your Via Capitale real estate broker.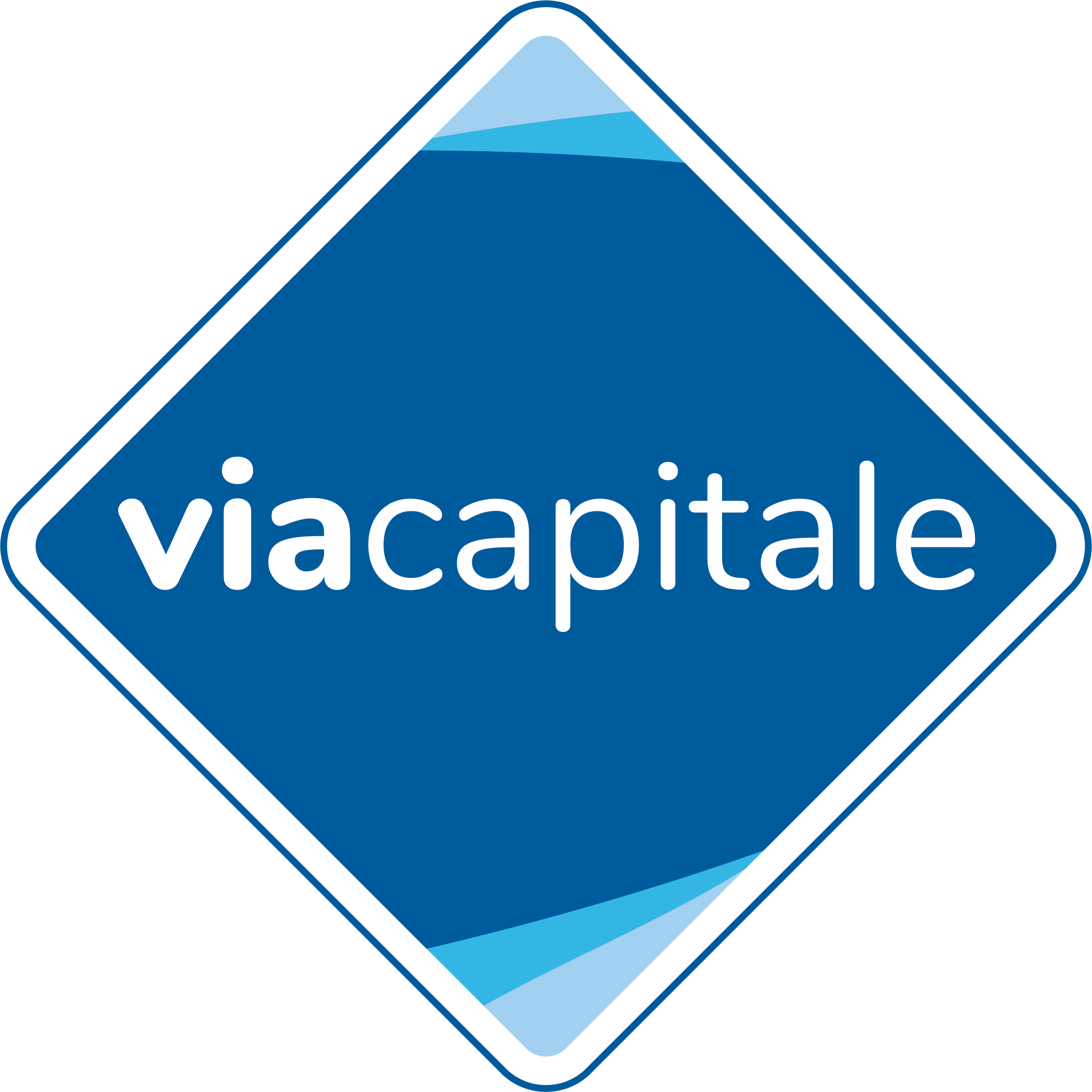 Click on the link to find your Via Capitale broker :
Find a broker
-The franchisor's team