Our difference, your experience
Renowned for its humane approach, its services that are geared towards customer service excellence, social involvement and strong innovative skills, Via Capitale's strength lies in its ability to quickly adapt to the realities of the market and the needs of its customers.
CUSTOMER SATISFACTION
People see themselves in Via Capitale for all its popular values, but above all because their expectations are met.
Via Capitale is the only real estate banner to survey all its customers. We are committed to making sure they are satisfied, and our customer satisfaction rate proves it.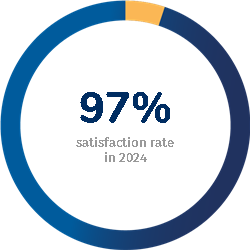 Via Capitale brokers have unmatched expertise and offer unique services within the market for a number of reasons.
ONLINE VISIBILITY
Via Capitale offers a unique combination of services on the online market allowing our brokers to quickly reach as many potential local and international buyers.
Did you know that in 2018, in Quebec, there was a 28% increase in the number of purchase requests by foreign investors, compared to the previous year?


viacapitalesells.com, one of the most reputable websites in real estate, attracts more than 600,000 different visitors every month.
VIA PROTECTIONS

Via Capitale was the first real estate banner to offer protections to its clients in 1991. Since then, the program has continued to evolve and remains, to this day, the most comprehensive and beneficial protections program on the market.
CONTINUING TRAINING PROGRAM
Via Capitale brokers have a comprehensive training program adapted to the realities of the market. Our training aims to solidify the expertise of our brokers in terms of customer experience, new procedures and regulations, as well as Eco Responsibility.
ECO RESPONSABILITY PROGRAM
The environment is a subject that touches several spheres of society, including real estate. Via Capitale is sensitive to this situation and is the first real estate banner to take concrete steps to meet the needs of the people who are equally concerned.
ECOBROKER TRAINING
Thanks to EcoBroker training, designed and developed by Via Capitale and EcoHome, Via Capitale brokers have a certification in clean, sustainable, resource-efficient and energy-efficient housing.
If you are interested in buying or selling a property that meets EcoHome's criteria, Via Capitale's EcoBrokers can help.
See the list of Via Capitale EcoBrokers.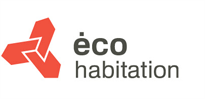 RECYCLABLE SIGN
All the properties showcased on the Via Capitale website display their energy rating, an important piece of information if you are looking for a property that meets EcoHome's criteria.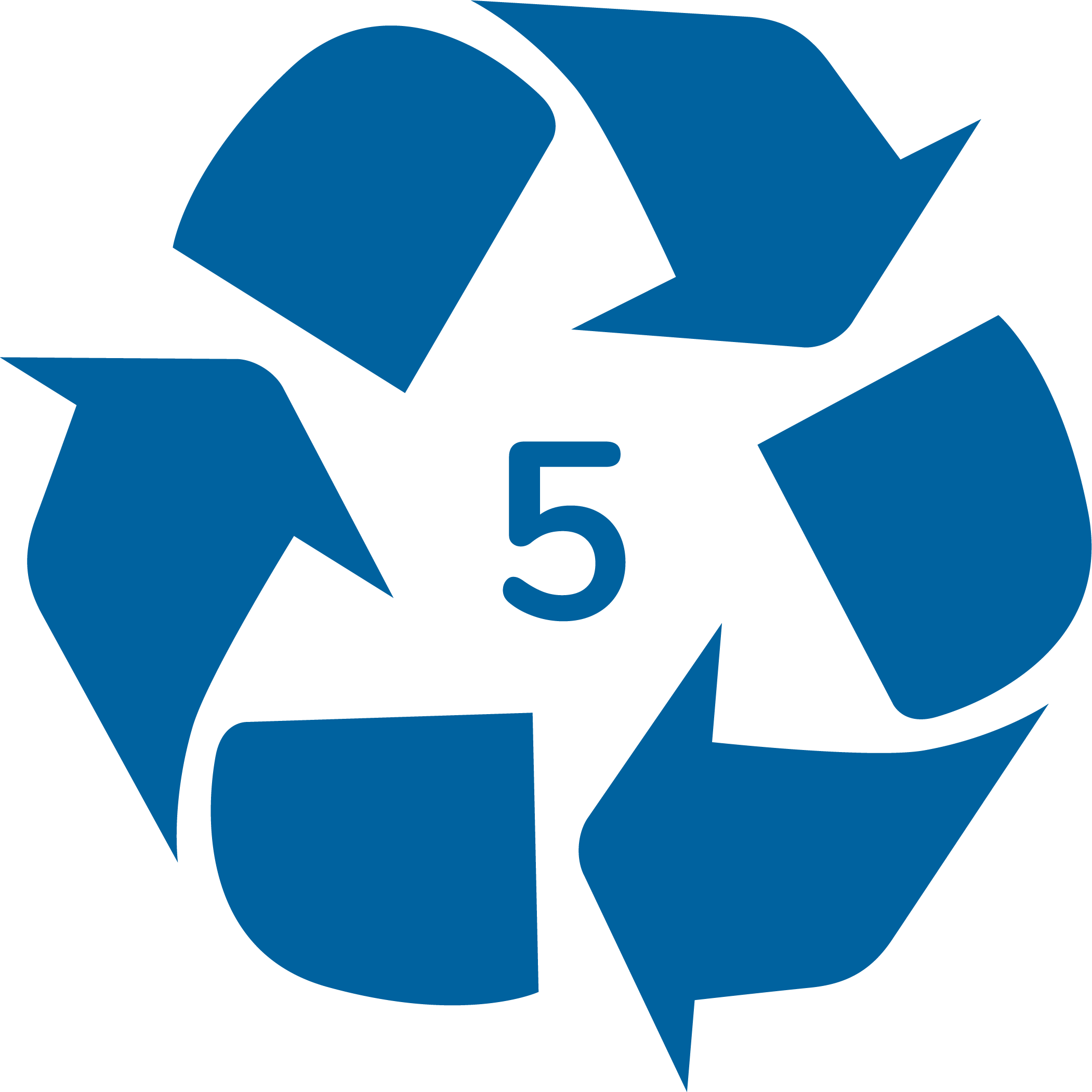 SUSTAINABLE DEVELOPMENT REPORT
In order to raise awareness and inform people about the environmental situation in the real estate market, Via Capitale has produced a report on sustainable development dealing with changes in the residential market, current knowledge of the field and the tools used in sustainable housing.
Click here to view the report. (in french only)