You just got your hands on the coveted home. The housewarming party was a success, the champagne flowed. While you're celebrating, a beast was sleeping quietly, coiled up in a corner, with eyes half-open. It appears harmless, but if you don't show it who the master of the house is immediately, the beast could chew up your budget until you end up bankrupt.
[caption id="attachment_166" align="alignleft" width="334" caption="Source : iStockPhoto"]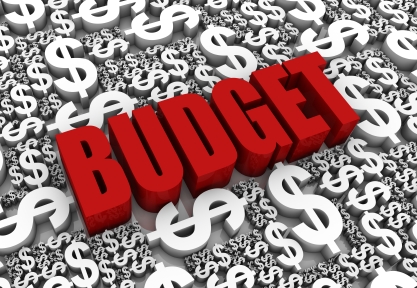 [/caption]
The beast is the mortgage you contracted. We all know that in too many cases, the mortgage takes control of the owner. Defeated, the owner ends up getting rid of the house with a heavy heart.
The Canada Mortgage and Housing Corporation (CMHC), an independent organization that protects homeowners, reminds you that if you want to keep your house for as long as possible, you have to tame your mortgage from the beginning and show it who the master is.[……]