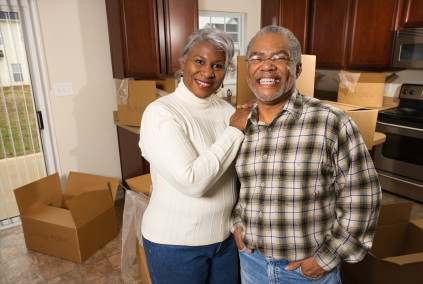 The construction of intergenerational homes has not experienced its expected popularity. Condominiums have mesmerized investors in recent years, at the expense of rental properties. However, senior citizens are omnipresent, and numerous. And do you know what? Their numbers are increasing every year. We haven't seen anything yet.
Are you thinking of investing in real estate? The senior citizen housing market is a prime category. But you have to know the preferences of retirees and future retirees and how to adapt to them.
The needs of a senior couple living in a rural area are certainly not the same as those of a couple living in a big city like Montreal or Quebec. The couple in the countryside live in a homogenous environment with limited public services. Their needs are therefore elementary. The urban couple has a multitude of choices for locations and services. The question is, what exactly do they want?
In addition, most baby boomers don't want to live in senior citizen residences. They want to live at home as long as possible. Of course, they'll have to move to a senior's centre if they lose their autonomy one day. In the meantime, they need to make adjustments to their own homes. Savvy investors will be there to meet these needs.
The Canada Mortgage and Housing Corporation (CMHC) has just updated its Housing for Older Canadians: The Definitive Guide to the Over-55 Market publication. The first volume of a series is now available, entitled Understanding the Market. For investors, this is an extremely useful guide.
What's particularly interesting about the document is that the CMHC emphasizes cultural communities. Canada is a country made up of immigrants, and that's not about to change given the low birth rate. So investors have to take into account the preferences of immigrants.
For example, do investors know that certain immigrants prefer living downtown? Others however like suburbs. The CMHC advises investors to join community organizations in order to understand immigrants' needs and preferences.
Other CMHC volumes deal with market analysis, planning and designing projects for senior housing, and services and amenities that investors need to consider.
Interested? You can download the document at www.cmhc.ca
Photo: iStockphoto LP