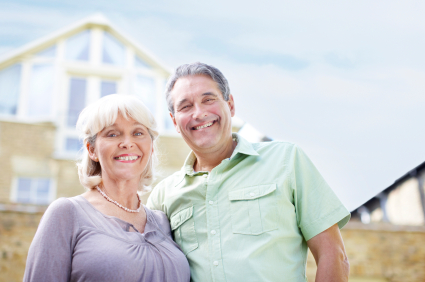 For many people, a house seems like a miraculous investment: Owning a home solves most financial problems and is the ultimate pension plan.
It's an undeniable fact that a house is a long-term and effective investment. Most property owners and experts agree on this. But placing all your bets on a house is a huge risk.
Patrick Charlebois, investment advisor and manager at Bank National Financial in Trois-Rivières, cautions his clients. He definitely recommends purchasing a home and lists the advantages: good financial investment, better quality of life and a valuable asset for retirement.
Becoming an owner helps you to obtain a good credit file, to develop discipline for the family budget and to acquire the habit of saving money. But property owners may commit an error by placing all their hopes on their property.
"In most files that I analyze with my clients, the clients think of their home somewhat like an emergency fund and/or extra income if ever they need capital to fund a special project," he writes.
Another downside Charlebois points out is that once retirement arrives, planning to sell your house at a huge profit to buy another is far more complicated than people think:
"The reality is that if people decide to stay in the same city, they risk losing money by changing. Demand for big homes is decreasing because today's families are much smaller. So people should move into a place that costs about the same thing as their home sale proceeds, which renders the whole downsizing concept useless."
"The only way to come out ahead by changing homes is to move to a city where real estate is more affordable. This choice if often justified by access to a better quality of life and it's a sensible choice for personal finances," writes Charlebois.