With a surface area of 246 km2 and a population of over 430,000 people, Laval is one of the most important regions of Quebec, with an activity rate of 63.6%. With its vibrant and energetic spirit, Laval is a promising region in the real estate, agrifood, commercial, manufacturing and services sectors. As an investment location for all personal and professional innovative projects, the region sees ever-expanding sectors such as information science, biotechnology, professional, scientific and technical services. The region is fortunate to have a large network of roads and, future investments are to be expected to further improve travel and to help maintain and create jobs. It has bus, metro and train lines to get you around and access Laval directly from Montreal. Lastly, the region is known for being an active and humane territory. Everything listed above consists of great reasons to choose this city!
The Laval Region: A Family Future
Laval is in full development, and it is a city of business and pleasure, but above all, an area in which everyone can flourish. Whether you live alone or with your family, it is home to many infrastructures: health facilities, social institutions, training centres, elementary schools, high schools, CEGEPs, universities…
It also has local shops and large shopping centres such as Carrefour Laval or Centropolis. The latter, one of Laval's latest developments, allows you to meet up with friends or family for dinner, shopping or even sports activities. The continuous development of this city allows for new and surprising experiences… to be discovered!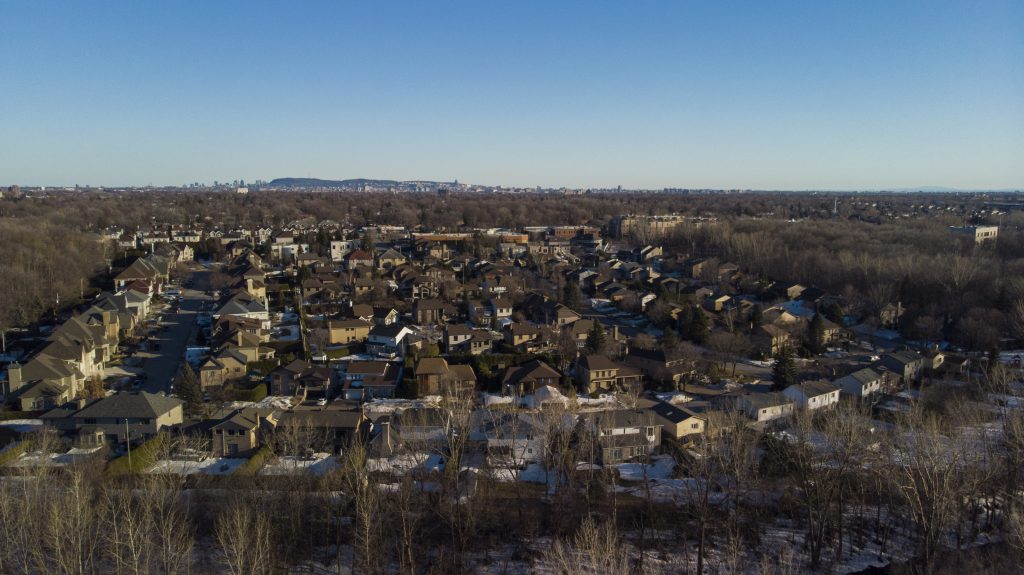 The Laval Region: Culture and Leisure
The region is packed with cultural initiatives and activities throughout the year, such as the Orchestre Symphonique, the Armand-Frapier Museum or the Cosmodome. But Laval also provides the opportunity to practice sports during both summer and winter, such as hiking, cycling, fishing, skiing, and snowshoeing. Many parks are available and nature is never far away. You can enjoy sports centres such as Arenas, along with many bike paths, and fun activities such as sledging or ice sculpting
The Laval Region: A Vision of Urban Nature
The city is proud to have a strategic vision for sustainable development. Among its guidelines, it has chosen to merge the urban world with a natural environment by taking care of agricultural areas, banks and forest estates. It opts for urban developments that are more respectful and adapted to the population with ethical management directly linked to the inhabitants. Laval is also a gastronomic territory in which agrotourism is widely developed. There are excellent home-grown products with local flavours such as apples, strawberries, and maple syrup. You can visit picky-your-own produce farms and gastronomic festivals such as Bières de Laval.
The Laval region is exceptional. It is both diverse and vibrant, and allows everyone to live at their own pace in a pleasant environment.