A Preferred Region
Natural territory: the region is 18,644 km2 with a population of over 750,000, a density of 40.3 inhabitants/km2. The National Capital contains huge national parks and has been granted National Biosphere Reserve status by UNESCO along with the Charlevoix region. History also testifies the French origins of The City of Quebec and supports the maritime and agricultural settlements of the territory. Its most important cities are: Quebec, of course, but also La Malbaie or La Baie-Saint-Paul.
A Prosperous Territory, An Innovative Region
Thanks to a diversified economy, the National Capital of Quebec Region has an activity rate of over 66%, and an unemployment rate of only 3.5%. In addition to a significant presence of public officials who help stabilize the economy, the region offers new technology sectors such as the Quebec Metro High Tech Park.  This competitive group focuses on optics, robotics, lasers, biomedical sciences, but also environmental technologies and bio-food. Manufacturing industries, services and recreational tourism can also be found in this region.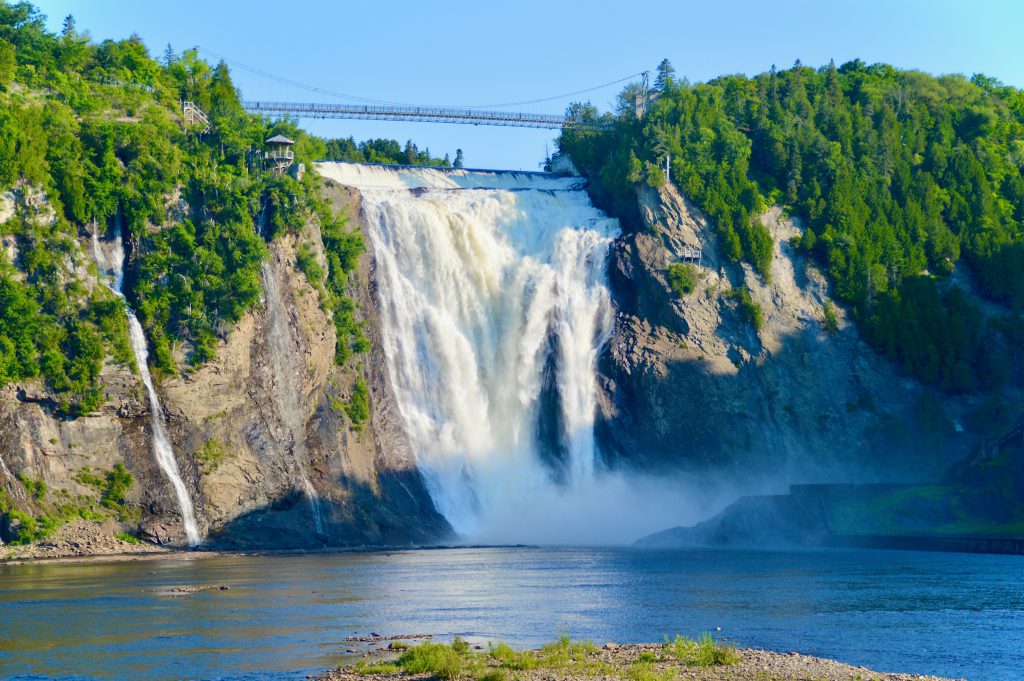 A Great Place to Live
The National Capital provides the perfect city/nature balance. The region's public and private organizations meet the needs of the population with adequate health and social services, along with elementary schools, high schools and universities. There are shopping malls and shops all over the region. Cultural and sporting activities are also offered throughout the year. Lastly, many different types of public transportation are available, such as trains and buses. There are also transit roads, an extensive car-sharing network, bike lanes and air transportation through Quebec City's Jean-Lesage International Airport.
Thanks to its job offers, and its educational and leisure activities, everyone can thrive according to their desires and needs in complete safety.
A Region with Delicious Tastings
The National Capital is known for its delicacies of all kinds thanks to its quality products such as maple, cheese, fruits, and vegetables that can be found throughout the territory. You can enjoy culinary tours such as the St-Roch Quebec Food Tour or the Quebec City Unique Craft Brewery Tour. Producers harvest products you can enjoy year round and are passionate about sharing their goods with you; pastries, cheeses, beers, ciders and wines. There are also farms, grocery stores, restaurants, and, in the coming seasons; pick-your-own strawberries, pumpkins, apples or potatoes.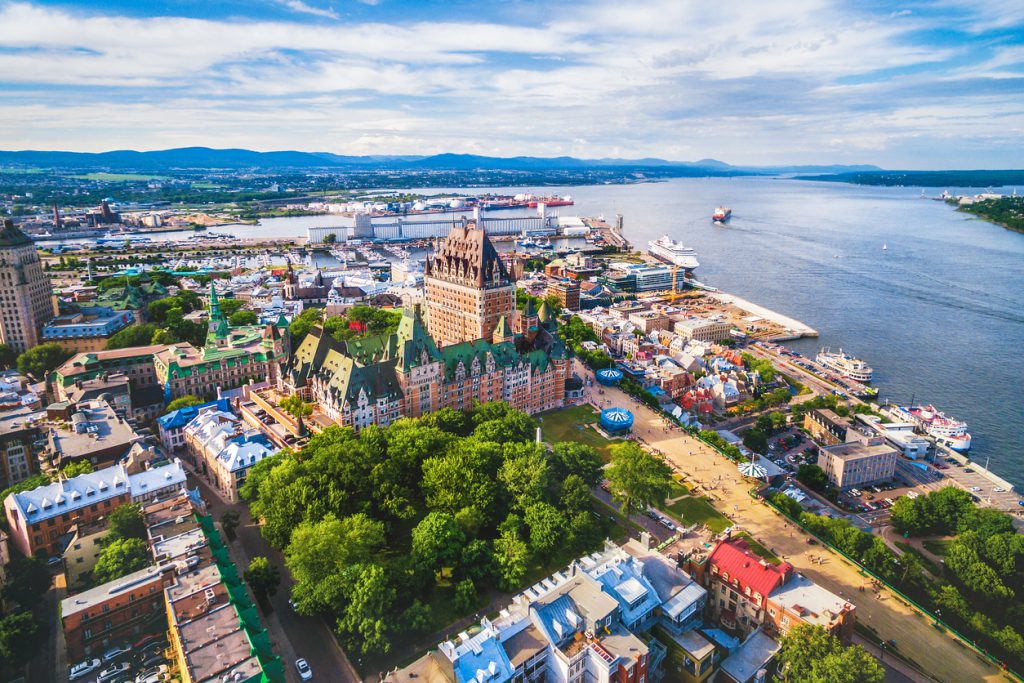 A Green Territory
Nature makes up an important part of the National Capital territory. Charlevoix is listed by UNESCO as a "World Biosphere Reserve." The region now takes part in the Sustainable Development Action Plan to strengthen eco-friendly management practices. These practices promote social and economic measures with healthier and safer living objectives, and they reduce the impacts of climate change.
With its beautiful energy, this region is definitely a great place to live.
Discover properties for sale in the Quebec City Region.