To start the urban transition and make our cities more viable, we must become responsible citizens. Eco-neighborhoods were designed to unite the different parts of the city, to rethink common spaces and to manage energy consumption. Here's how and why you should live in an eco-neighborhood!
What is an eco-neighborhood?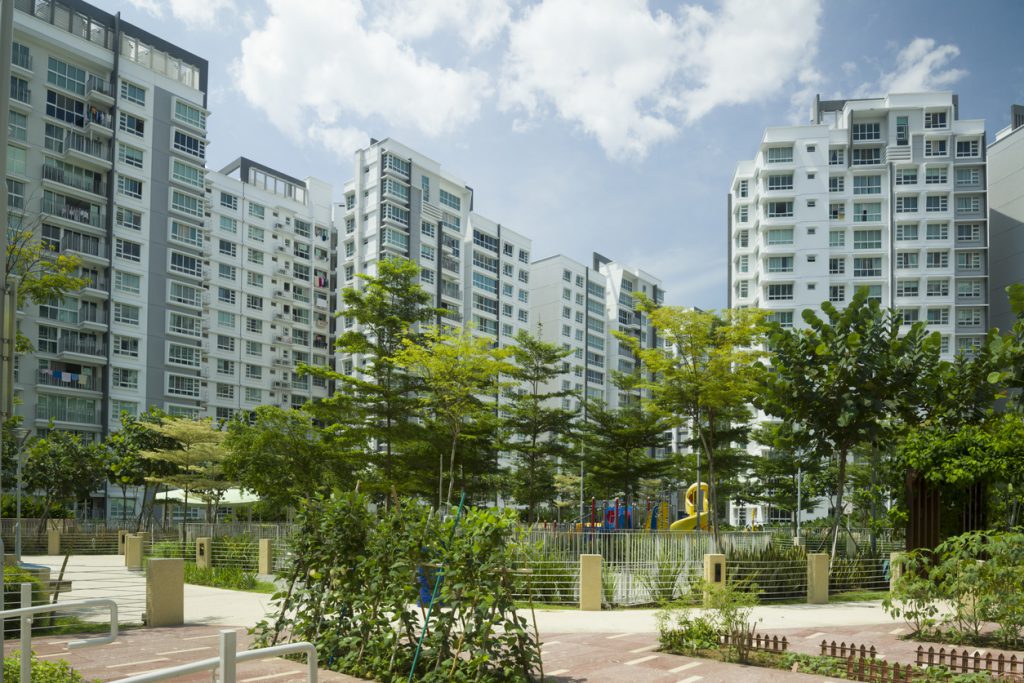 Eco-neighborhoods are a new way of building or rehabilitating cities sustainably. The purpose of eco-neighborhoods is responsible economic urbanization. The social, cultural and generational goal is to offer a pleasant living environment that respects the ecological footprint on the environment. Eco-neighborhoods benefit from a range of services and businesses to integrate housing/travel developments in accordance with community policies. They ensure:
Housing,
Businesses,
Shops,
Services: doctors, hospitals, home help…
Public transport: bus, train…
Schools: elementary schools, high schools, CEGEP…
Sports and cultural venues: stadiums, theaters…
The goal is to meet the entire neighborhoods' needs
What are the biggest issues?
Today's eco-neighborhood is based on the following principles of eco-citizenship:
Ensuring environmental objectives by integrating them into the city, territory and turning to eco-construction,
Using reasonable modes of transportation by multiplying pedestrian lanes, bike paths, roads and connecting them with nearby towns,
Ensuring urban biodiversity,
Focusing on renewable energy, produce locally and control energy consumption,
Managing and controlling water long term,
Limiting and treating waste,
Ensuring a social and intergenerational mix…
How does an eco-neighborhood work?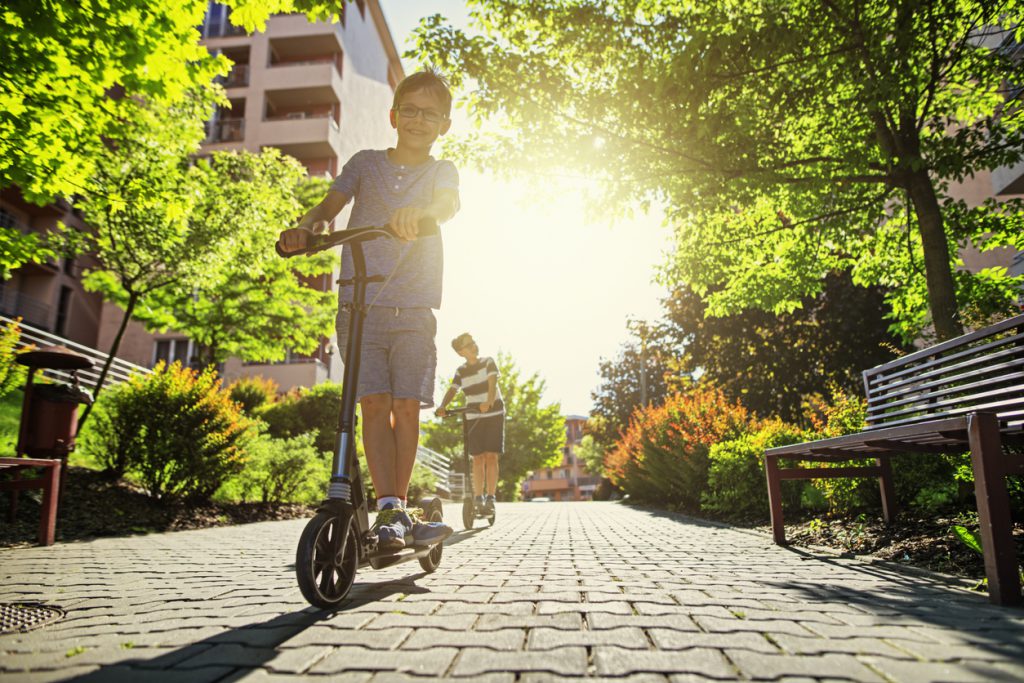 The idea of living in an eco-neighborhood is to live better in a responsible habitat in order to reduce its ecological footprint and manage its carbon footprint. To meet these objectives, you need to know how to go about living in an eco-neighborhood:
Get involved in neighborhood life; exchanging with others can be enlightening,
Share spaces with your neighbors; vegetable gardens, garages, shelters… and handiwork or gardening,
Choose to eat as locally as possible in order to reduce the transport footprint on your diet,
Play the soft mobility card: walk and ride your bike as much as possible for your travels. Use public transport or carpooling,
Don't use any environmentally toxic products…
Eco-neighborhoods must be a place of exchange and hospitality with respect for the environment
Who can benefit from eco-neighborhoods?
Eco-neighborhoods are still in the experimental stage, but they are growing all over the world, especially in Quebec. The goal of eco-neighborhoods is to ensure a social, cultural and generational mix, so everyone can benefit from it. The only condition is to take ecological action and to be in line with the objectives of the eco-neighborhood. There are many projects that can allow you to participate from the very beginning, to see the evolution and above all to be a part of it.
 Do you feel the need to live differently? Rethink your way of inhabiting the earth, of using its resources and take the plunge!