Why Choose an Eco-Friendly Home?
Climate change, energy consumption, industrial pollution and deforestation have a devastating impact on the entire planet and the future of our children. Fortunately, there are more and more sustainable and cost-effective solutions for comfortable and responsible housing. Today, builders are providing solutions that meet housing criteria with a lower footprint on the environment and minimized energy consumption. The result: our way of life is cleaner, more environmentally friendly and more economical in the long run.
What Is an Eco-Friendly Home?
Living in an eco-friendly home is, first and foremost, taking into consideration the elements that are around us and respecting them in terms of design, construction, and operation of the house. A passive house makes the most of its location and takes into account:
The orientation of the sun,
Natural light,
The choice of materials,
Indoor air quality,
The installation of equipment and the importance of circuit transmission.
Finally, this type of dwelling preserves as many natural resources as possible, such as water and energy.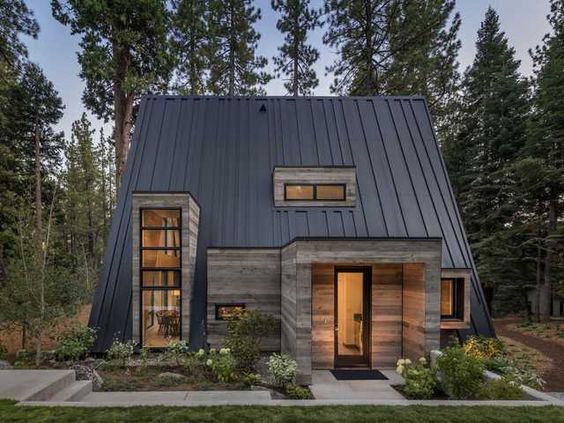 How Do You Build an Eco-Friendly Home?
During construction or renovation, it is crucial to:
Take into account the land and its orientation,
Think of ways to optimize the house to make it into a passive house
Use non-polluting, zero-emission materials. It would be a good idea to insulate your home with sheep's wool, wood fibre or hemp,
Use materials such as coatings or healthy paints inside and out,
Install a home automation system for controlled energy consumption and more comfort,
Collect rainwater to water the garden.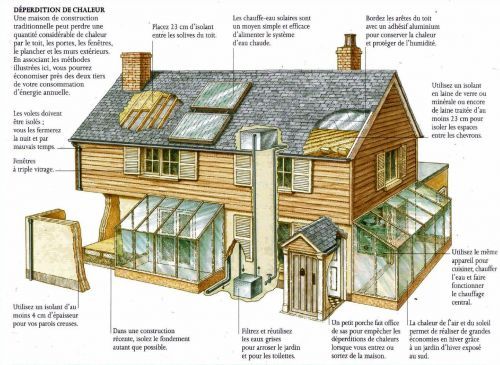 What Are the Benefits of An Eco-Friendly House?
Eco-Friendly houses are, above all, a simple, healthy, and comfortable living space. They are no longer a financial choice, but a way of life that guarantees an environmentally friendly home for future generations with the following benefits:
Acoustic comfort that is significantly improved thanks to better-suited materials,
Comfort of a brighter home due to the optimization of natural light,
Comfort of hydrothermal energy that helps control the humidity of the air and optimize the constant temperature of the house,
Respiratory comfort provided by the absorption of bad odors, proper ventilation, and organic treatments.
In the long term, a home that meets these ecological standards is profitable. During the selling process, it is also an advantage and a strong argument. In addition, you can claim tax credits or aids if you want to build or renovate. Even if it brings on extra costs, they are quickly paid off thanks to energy savings. Many cities around the world have decided to develop eco-neighborhoods due to all these benefits.
Lastly, living in an eco-friendly home offers you a more pleasant and healthy lifestyle and it all starts with you!