Beautiful days are fast approaching and many of us will want to enjoy the sun's rays and fresh air. Does your outdoor space live up to your expectations?
If your space is small, no longer to your liking, or out of style, know that you can easily freshen it up. Here are some smart ideas!
1. Decorate It with Lots of Plants and Flowers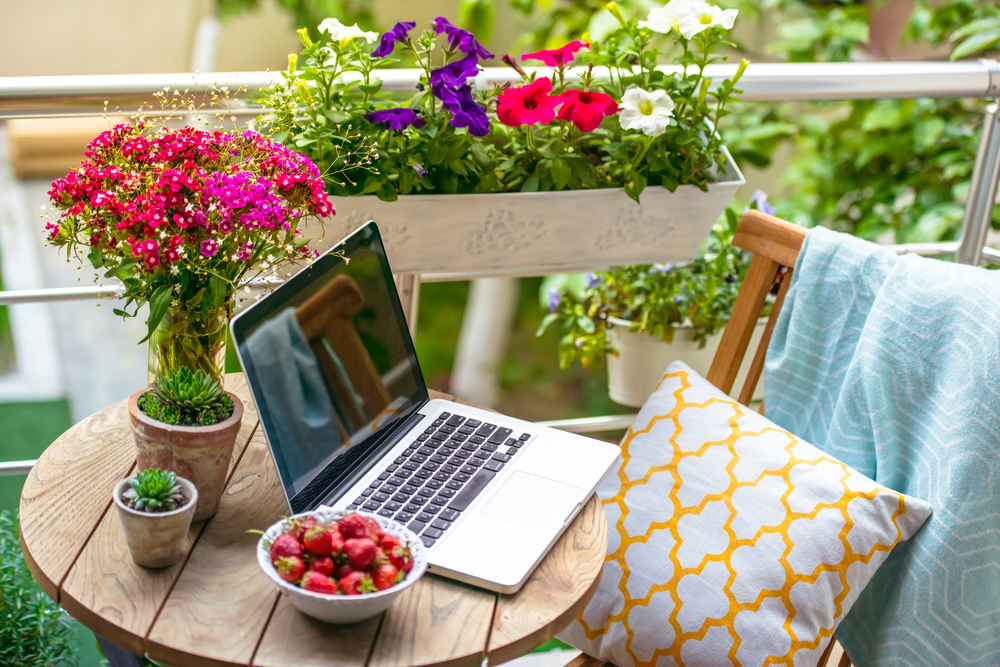 Add life to your balcony with the help of greenery. Partial or complete plant walls are in style. Some walls require a water draining system to drain water and contain soil. But you can also create a much simpler one by placing flower boxes side by side. If you are gifted with manual labor skills, build a shallow shelf that can be hung vertically and filled with herbs.
2. Long Live Cozy Chairs and Beanbags
In order to make this area of the house welcoming, there is nothing better than comfortable seating. Opt for discreet beanbags that you can store effectively by stacking, or wooden benches that will also be used for storage. A bench with a large seat positioned in a corner is optimal to dress restricted areas without compromising circulation.
3. Use Lighting to Create A Perfect Atmosphere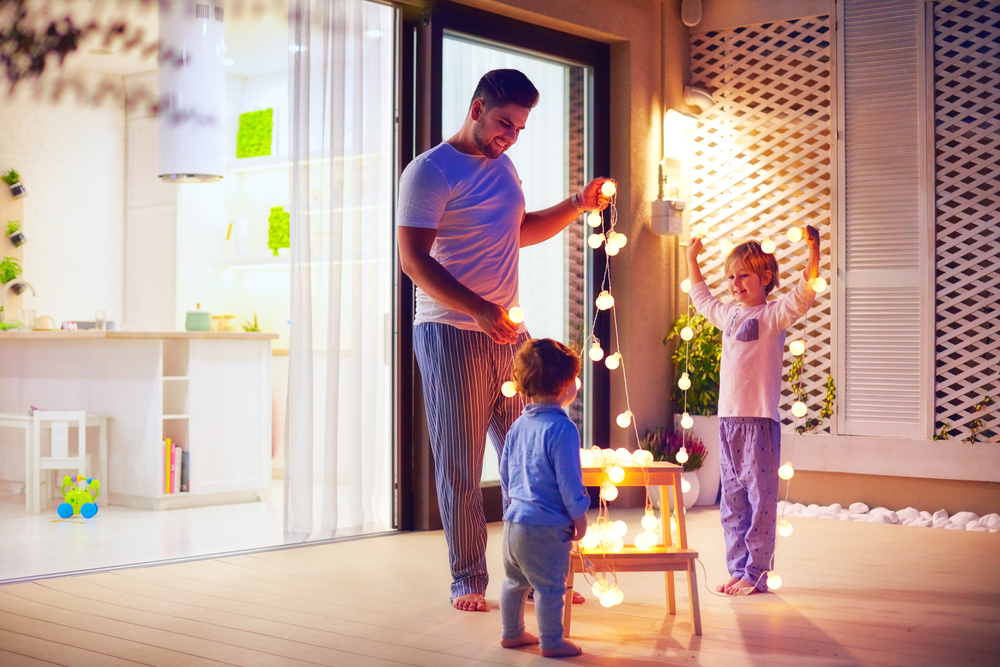 Lighting plays a big part in our sense of well-being. When lighting is too strong, it is annoying. When it is too discreet, you can't see anything! Ideally, the balcony or terrace should be dressed with light garlands that are placed high up or around the ramps. Floor lights or pretty lanterns are also a great idea.
4. Install A Hammock for Lazy Days!
If your terrace or balcony arrangement allows for it, install a hammock. Choose a style that suits your outdoor décor. It will become a perfect place for afternoon naps!
5. Kill Two Birds with One Stone Using A Rug
To add color or accentuate a look, there is no better idea than adding floor rugs! You can find many exterior models, such as: long or short hair, monochrome or burst, soft or rough… In addition, a rug is a great way to camouflage imperfections on the ground or cold surfaces like concrete.
6. Protecting Your Privacy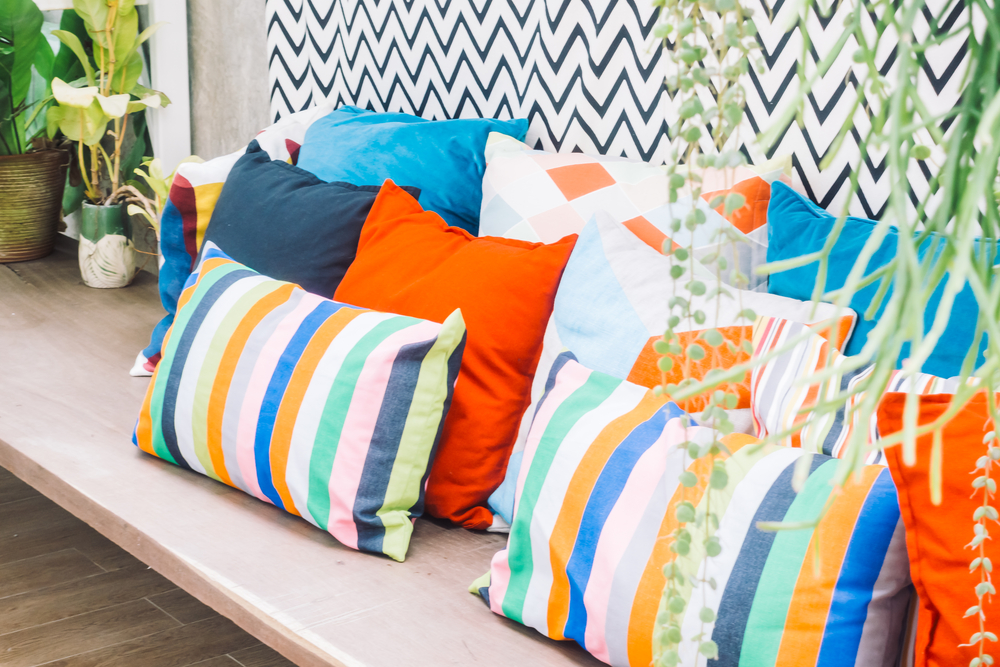 Need to hide from neighbors or passers-by? Privacy panels will help with this issue while giving your outdoor living space added style. Different panel models harmonize with various atmospheres, whether you want it to be sophisticated, rustic, romantic or even industrial.
7. Add Fragrance to The Air
Just because you are outside, this doesn't mean you can't add fragrance to the air. Scents also have the power to calm us down or remind us of happy memories. Candles or an essential oil diffuser will warm the atmosphere, along with the hearts of those enjoying the area.
A few of these simple tricks will make all the difference!