There are many ways to make a space more pleasant and functional without permanently altering it. Let's see which ones!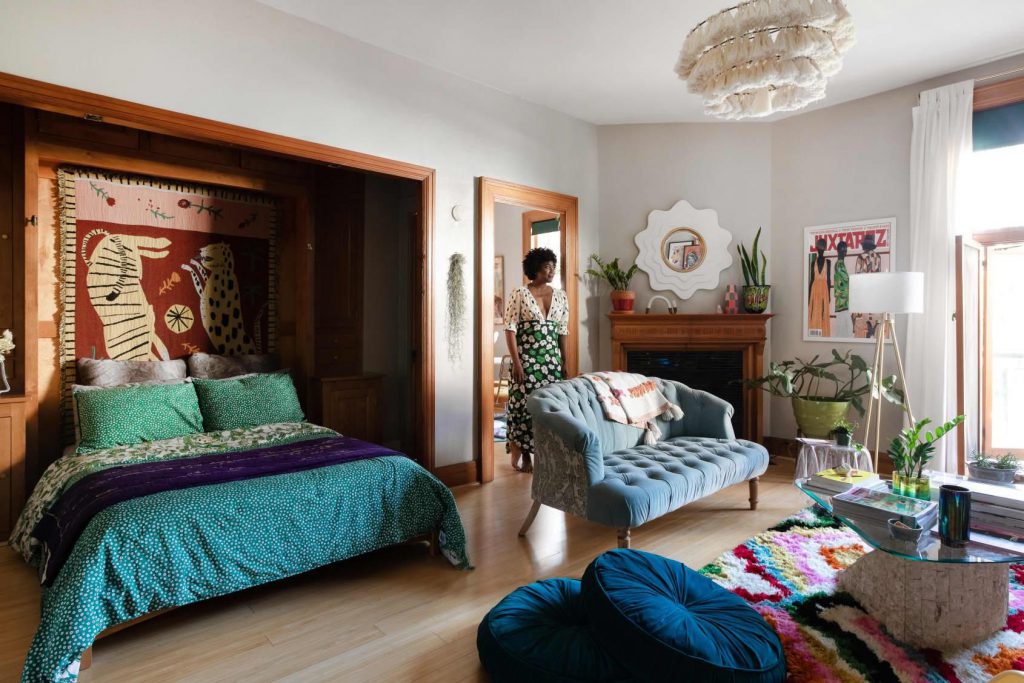 Add Color Without Paint
Sticker wallpaper is currently very popular and there is an incredible variety of low-priced models on the market. It is repositionable, it can be stuck and removed in seconds, making it a perfect choice for tenants. Minimalist, baroque, geometric, modern: there is no shortage of choice, and you can cover a complete wall or just an eye-catching section. Vinyl stickers present another original and temporary way to embellish walls. You don't trust adhesives? Hang drapes!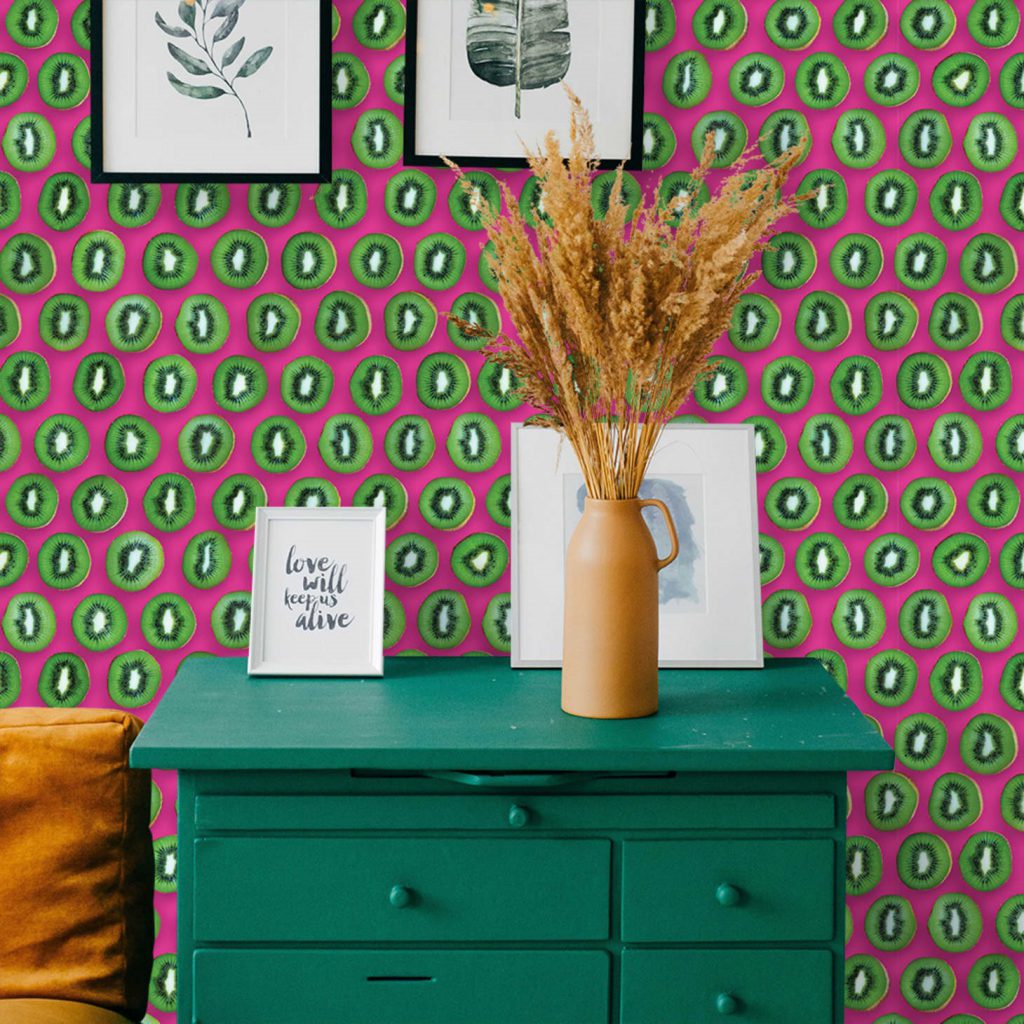 Put Up Frames
Of course, artwork, pictures and framed souvenirs are great decorations, but many homeowners ask their tenants not to use screws or nails. Fortunately, there are solutions to this problem! Applied correctly, adhesive hooks leave no trace when taken off to move (or to redecorate!).
You can ask your landlord if he allows the use of adhesive paste (Blu-Tack). Little known in Canada, this glue is popular in Australia and the United Kingdom, and with good reason! For their part, the Japanese love Washi tape, a decorative tape perfect for framing with style. Visit your favorite DIY shop to stock up on different models!
If you have permission to nail and screw but prefer to do so in moderation (something the landlord will certainly appreciate), consider buying wall shelves on which to store your works or even your most beautiful books. Display boards are another way to enhance your walls.
Lastly, who said that paintings and mirrors must be hung at all costs? Place larger works and objects directly on the floor. A chic yet relaxed look is guaranteed!
Have fun decorating!