The purchase of a cottage is often done after having fallen in love at first sight with one. This is understandable since a cottage is, above all, a place to flee life's stressors and enjoy the pleasures of nature, during summer and winter alike.
However, it is important to be careful and to be reasonable. This wonderful place could become an unfortunate purchase if certain important criteria are not considered.
Renovations: Are You Ready for Them?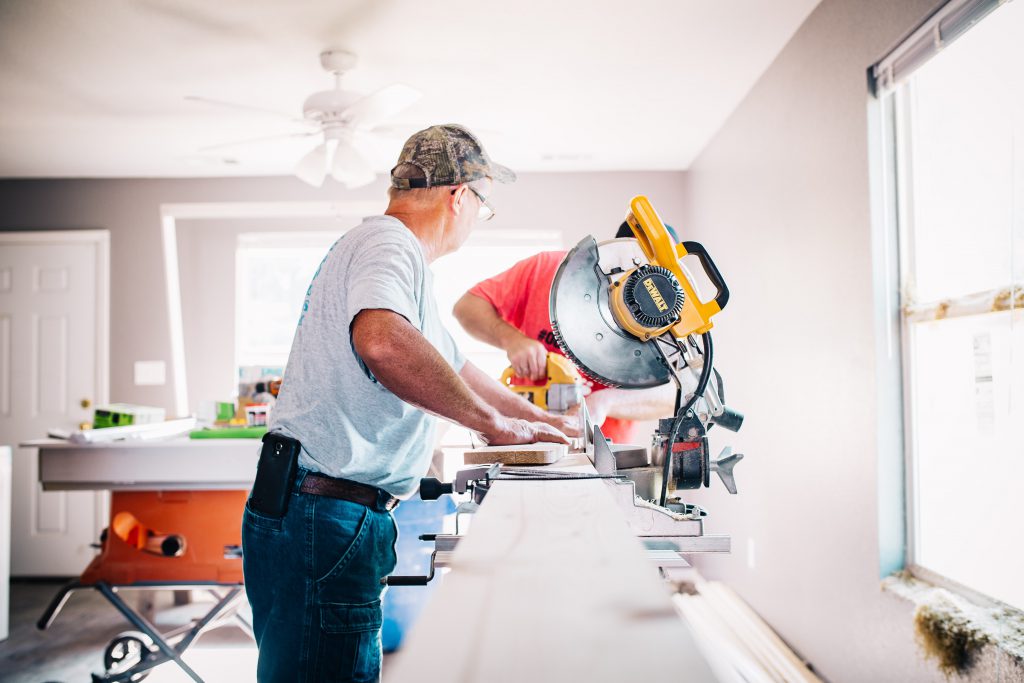 Some of us who are skilled with handywork prefer to buy properties that need to be restored. It is true that they are less expensive! But renovation projects don't always go as planned. For example, you may end up lacking funds for the purchase of materials or running out of time to carry out the work. It is a pity when no one in the family wants to enjoy the cottage because of the mess caused by renovations or because its outdated appearance is unappealing…
Is It Too Far Away?
When renting a cottage for a weekend, we don't mind if it is far from home. But that's not the case when it comes to our own cottage. Travelling long distances (sometimes in traffic) several times a year can be quite tiresome. Also, if the cottage is too far away, it is more difficult to maintain it and carry out the necessary renovations.
Do You Really Have the Financial Means?
A real estate purchase is usually an investment… except when you can't pay all the bills! Funding, inspection, welcome tax, notary fees, insurance, heating bills, snow removal, etc. Be sure to carry out proper calculations and only shop for real estate products that are in your price range.
Intimacy Sometimes Has A Price
Usually, a second home is a place you want away from the neighbourhood. But this sought-after intimacy sometimes rhymes with isolation. Public services, such as grocery stores, hospitals, convenience stores, bakeries, gas stations, etc., can be several kilometers away. And sometimes the roads are impossible to travel on in winter. Could this possibly discourage you? Sometimes it is better to find a cottage that is both intimate and close to public services.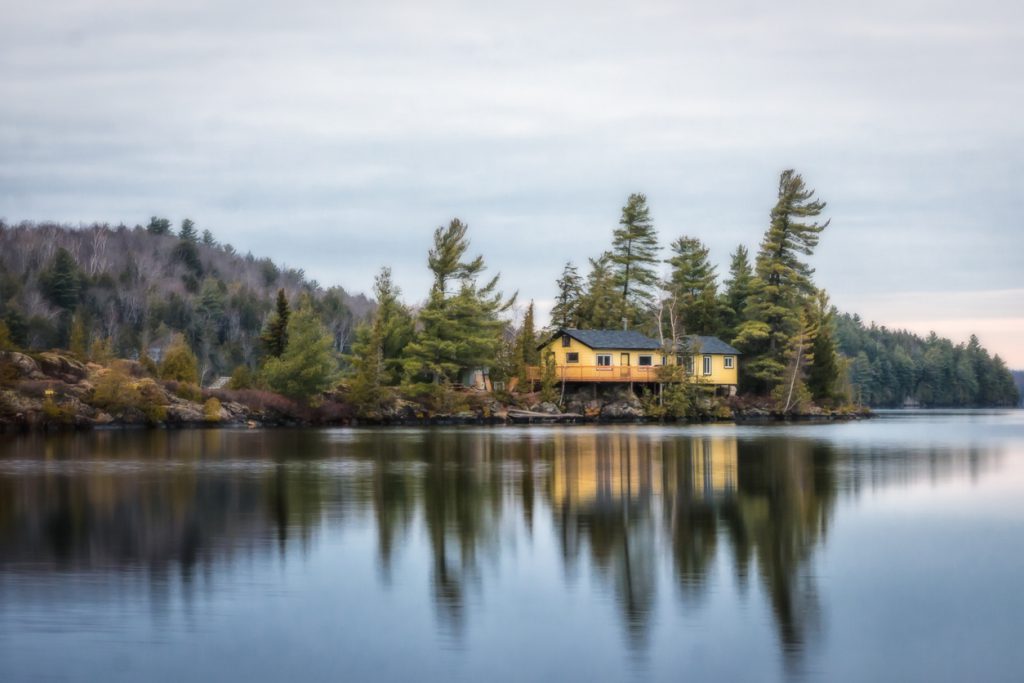 Beware of The Noise from Bodies of Water and Snowmobile Trails
The dream for many is to live near a body of water. But you should know that some allow the use of motorboats while others are non-navigable. Either way, you can end up being disappointed. If you are a water sports enthusiast, look for a cottage where you can practice those types of sports, and look for the opposite if you prefer a place away from noise. The reasoning is the same for the often noisy snowmobile trails: if there is one near your property, will you be annoyed?
Drinking Water and Septic Tanks
The further away you are from civilization, the less accessible public services are. It is not uncommon to see a cottage with its own septic tank. During inspection, make sure it is compliant, functional and that its capacity is appropriate for the number of people who will live there. Also, several cottages are served by a Cartesian well and this may cause the water to have an unpleasant taste. Check it out during your visit!
As with the purchase of a home, it is essential to have a cottage inspected before having it notarized. To help you in your search for the perfect cottage, don't hesitate to call a broker!