Outaouais, an Advantageous Region to Live In
Located on the Quebec-Ontario border, the Outaouais region offers the vitality of major cities and access to beautiful natural spaces. With a population of over 385,000 and a land area of 30,472 km2, the density is nearly 12.7 inhab./km2. Among the major cities are Gatineau, Cantley and Val-des-Monts. Its territory, ideally located on the outskirts of the federal capital of Ottawa, gives it its great reputation.
A Prosperous Territory, an Innovative Region
Due to its geographical location, the Outaouais region has a prosperous economy, many jobs (unemployment rate of about 7.4%) and proximity to North American business centers. This region is also an innovative technology hub, which is why it holds the leading position in exporting companies in its area. Biotechnology, telecommunications, geomatics… and other sectors such as agriculture, wood production and processing, tourism and language skills can all be found in this region. It is a perfect place to thrive professionally.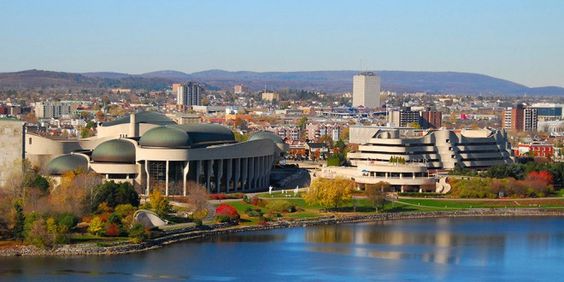 Outaouais, a Region for a Great Life
It is apparently one of the most pleasant regions to live in Quebec with relatively moderate rents, a quiet life and a vast territory in which one can settle alone or with a family. The Outaouais region, especially the city of Gatineau, offers a multiculturalism and involvement policy to all newcomers with SITO, for example (Outaouais Work Integration Service). Public and social services are widely represented, as are schools, universities, businesses and health facilities. Of course, you also have a substantial road network, many bus routes developed by the STO and several access points to airports.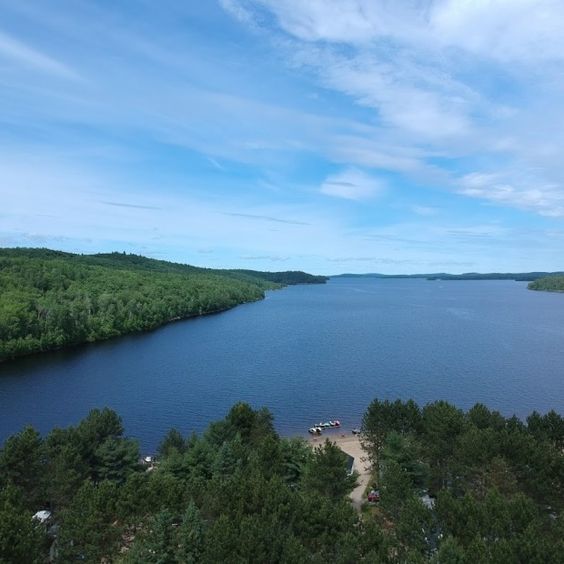 Outaouais, A Vast Eco-responsible Territory
The biodiversity of the Outaouais region is a true asset for the territory. The presence of rare species such as Blanding's Turtles or Thin Snakes allows the region to benefit from special protection; especially since this ecosystem: fauna and flora, helps to regulate floods and droughts. It also holds numerous wildlife reserves such as Papineau-Labelle or Forêt-la-Blanche. Go for a bike ride through forests of the Gatineau Park during the summer or winter, and enjoy activities such as hiking or snowshoeing. You can also go kayaking or paddle boarding on the lakes; you won't run out of activities to do during your spare time in the Outaouais region.
The Outaouais Region and Its Many Tastings
Agrotourism is widely represented in the Outaouais region which makes it easy to enjoy delicious tastings all year round. At every corner, you will find farms that sell fresh produce, farmers, craftsmen who are committed to representing their territory and are happy to offer you the fruits of their labor. You will be able to enjoy fresh fruits and vegetables such as tender asparagus, tasty apples, but also delicious cheeses, smoked fish and even chocolate, if you visit the Chocolate Eco museum. Bring your appetite and enjoy all these delicious treats!
Don't hesitate any longer, take the plunge and choose to settle in the Outaouais region!