What happens if a power outage occurs or you realize that your windows allow the cold to seep through? You will quickly need a backup heater to come to the rescue! Here's some information that will help you make an informed choice.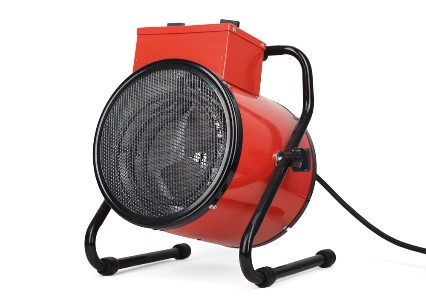 The Most Popular Choice: Portable Radiators
Portable electric radiators, commonly referred to in Quebec as chaufferettes, are extremely popular because of their small size. They are also convenient. They can be moved from room to room easily as they only require a power outlet. Good news! They are also the safest type of home backup heater. However, don't forget to keep them at least one meter away from anything that can burn, like furniture or curtains. And above all, plug them directly into the wall, without using an extension cord.
Pros: They are affordable, lightweight and plug into any room.
Cons: They are useless in the event of a power outage and not very powerful.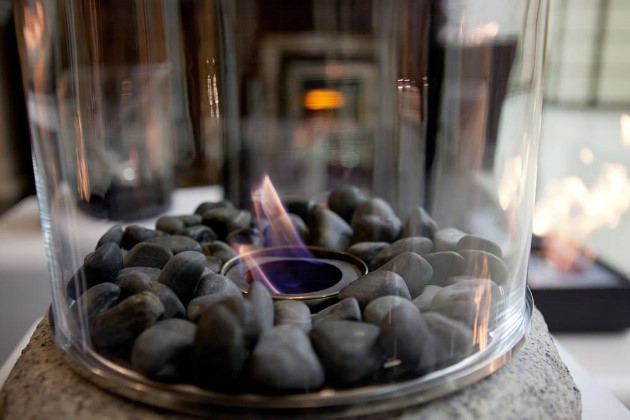 Small Natural Gas or Propane Fireplaces: They Are Beautiful!
Because of their trendy style, many homeowners are turning to natural gas or propane fireplaces. These fireplaces do not require a chimney like regular fireplaces: only a drain pipe is required. These devices do not produce any ash and they create instant heat in the room. They are user friendly: they turn on and off with a remote control. If you choose propane gas over natural gas, the cost will be higher: you will have to rent and install a tank on your property. Beware of glass fireplaces: glass can cause burns. A carbon monoxide alarm is also required.
Pros: They are aesthetically pleasing, powerful, and they work in the event of a power outage.
Cons: They can't be moved from room to room and they are more expensive than a portable radiator.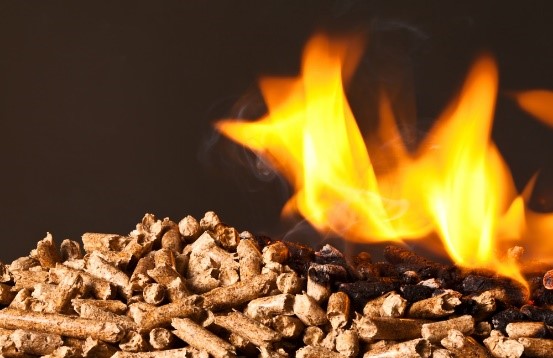 Wood Pellet Fireplaces: The Eco-Friendly Option
As an eco-friendly alternative to conventional wood fireplaces, small wood pellet fireplaces are a perfect choice. Homeowners who like the beauty of dancing flames tend to choose this option. Wood pellets provide efficient combustion and no chimney is required: a drain pipe is sufficient. This type of fireplace looks great in every room of the house. However, since they can produce toxic fumes, it is crucial to install a carbon monoxide alarm.
Pros: They are easier on the planet than regular fireplaces and different trendy models are available.
Cons: Some models are noisy and require frequent maintenance.
Safety first
Did you know that the majority of house fires that occur during the winter season are caused by backup heaters? They are often caused by the overuse or misuse of these small devices. It is therefore important to follow the manufacturer's recommendations. It is also important to ensure that the device bears the seals of the Underwriters Laboratories of Canada (ULC) and the Canadian Standards Association (CSA). For gas stoves and fireplaces, they must have a CGA plate issued by the Canadian Gas Association.
We hope you now feel more prepared to make an informed purchase!