Over the last few winters, a small crack has appeared in a corner of your house's foundation.
You tell yourself that it's tiny and therefore harmless. And you move on to other things.
That's a big mistake because you find yourself faced with a structural problem that will affect the stability of your house. This will affect the resale value.
[caption id="attachment_10755" align="aligncenter" width="580"]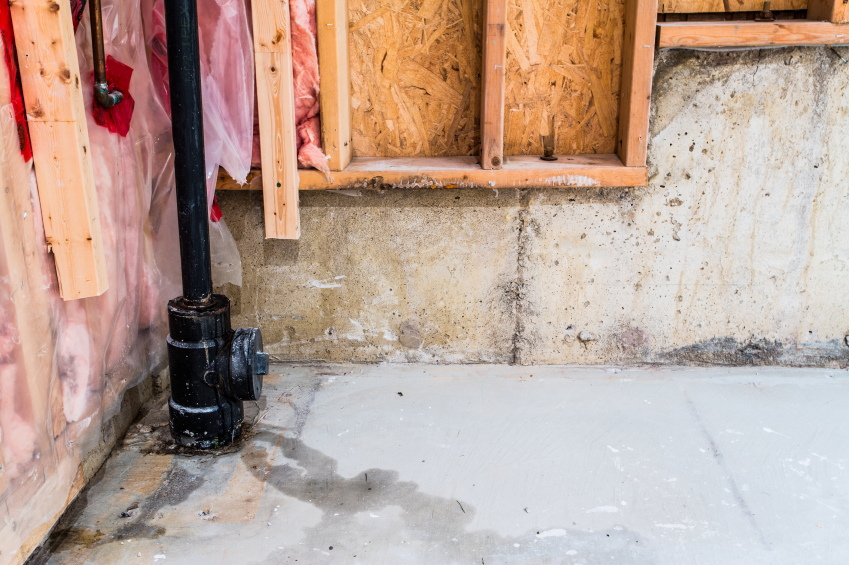 iStockphoto[/caption]
Where does this crack come from? Why is the foundation of the house cracking? Can you do anything about it?
The freeze and thaw cycle is often the primary cause. Depending on the region of Quebec you're building is located in, the depth of the foundation walls varies. When you do work around the walls, you have to always keep in mind to protect them against freezing.
Once a crack is visible, how do you prevent it from degrading?[……]