Home renovations are usually done in the summer, when homeowners can take advantage of the mild weather to carry out the work. However, there are some advantages to renovating during the winter.
If you must renovate your home during the cold season, know that this can be a great thing! Here are 6 reasons why you'll be convinced: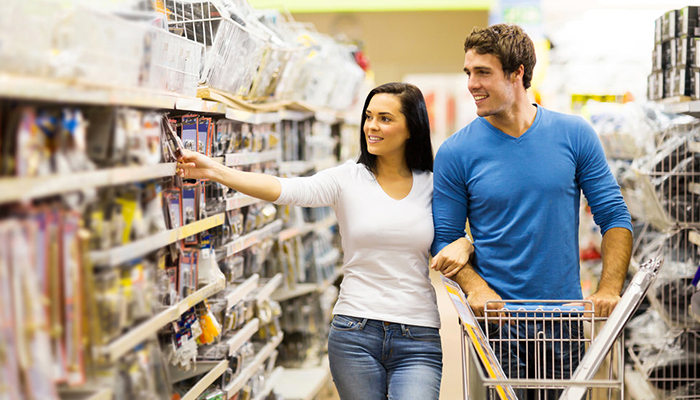 1— The Wide Range Of Materials in Stores
From May to August, in-store merchandise rapidly disappears due to the large number of people renovating. From finishing materials, to building materials, to decorative items, everything is usually in stock during the winter.
2— The Availability of Professionals
Those who work in construction often have more free time in the winter. Plumbers, electricians, plaster experts, interior designers; it is easier to find professionals that are available during the cold season. Choose them wisely!
3— Discounted Prices
Once the first snowfall hits, large hardware stores often try to sell more seasonal merchandise, so renovation items such as paint, tools, plywood panels and flooring are often on sale. It allows these stores to make room for winter items.
4— Shorter Wait Times for Permits
Many types of renovations require municipal permits. To obtain these, you have to fill out forms and send them to the city. During the summer, the wait can be long before obtaining these permits since officials are bombarded with requests. In the winter, the time frame is usually shorter. It is therefore possible to start working on a whim.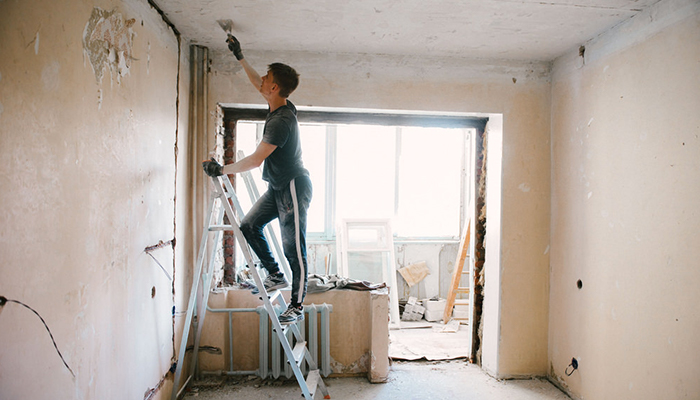 5— Increased Help From Our Loved Ones
This year, it is impossible for us to invite our loved ones over to help us with renovations. But that won't always be the case! Winter is the perfect time to ask family or friends to get their hands dirty: their agenda is much less full than in summer!
6— Freedom During the Summer
The last advantage, and not the least, to carrying out renovations during the winter is that homeowners can enjoy more of the warm season instead of working on improving their homes or managing workers. Summer only lasts for a few weeks: Why waste this precious time renovating?
As for the dust that can accumulate during the winter, you can always rent equipment that removes dust as you go. This avoids having to open the windows on cold days.
In reality, any time is a good time to renovate a property. You just need to be well-equipped and choose a realistic type of renovation!