Why Protect Your House?
When winter hits, we make sure to put on our jackets and gloves. So your home, just like your body, also needs to be prepared for the winter. It is important to inspect your home inside and out, to be sure not to miss a damaged tile, a poorly closed water pipe or uninsulated windows.
Floors, doors, windows, roof… Be sure to take the right measures to allow your home to face the winter and keep you warm.
Insulate Floors and Walls
You will never be warm if the walls of your house are not equipped with the minimum protection needed.
Check if there are any cracks on the outside of the house and, if so, be sure to fill them. If not, water and wind can seep in and damage your home.
Decorate the walls of your home with frames, posters or mirrors; this can quickly raise the temperature by a degree or so. You can also add books, tapestries or wood panels.
Place carpets all over the house to keep it warm and cozy.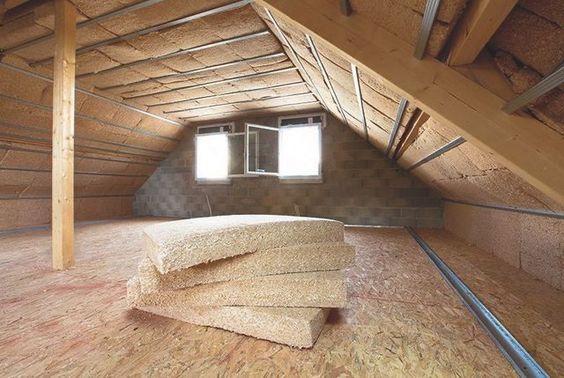 Protect Doors and Windows
On average, 30% of the energy loss of a home is due to poorly insulated doors and windows. To improve thermal performance, you can:
Stick a plastic film on the inside of the glass,
Replace worn joints for better caulking,
Install casement or sliding shutters, if possible,
Place insulating curtains on doors and windows; they prevent the heat from escaping,
Replace your windows with double glazed ones,
Install secondary glazing on existing windows.
Clean Your Chimney and Stove
Cleaning your chimney and stove is essential because, in addition to better circulation, it also saves fuel. It also avoids any risk of carbon monoxide poisoning and prevents fires. It is not uncommon for leaves, twigs or bird nests to clog the duct. Do not hesitate to call on the help of a professional, this can avoid many inconveniences.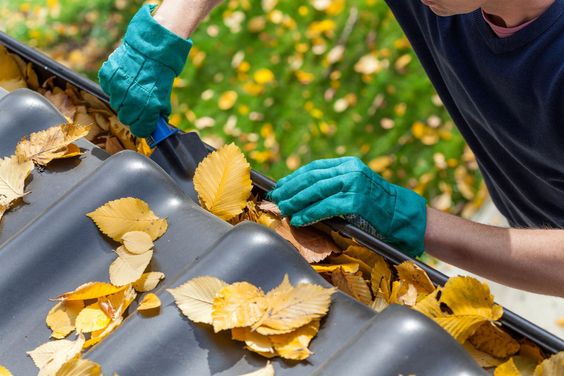 Inspect the Exterior of the House and the Garden
As soon as the temperature is a little too cold to sit out on the patio, it's time to examine the outside of the house and take necessary precautions:
Clean the roof before winter and make sure it is waterproof and in good condition. Do not hesitate to call a professional to avoid any risk of damage,
Clean the gutters after the leaves have fallen to allow rainwater to drain properly. Be aware that a poorly maintained gutter can cause damage to the walls and even the foundation of house,
Carefully close water pipes to prevent water damage and freezing pipes. Empty the faucets, cut off the water supply and insulate the pipes,
Bring in tools and garden furniture; cold and rain can darken textiles, damage wood and rust metal. This is the best way to keep your outdoor furniture in good condition.
To keep your home warm and cozy, the best thing you can do is protect it from winter.