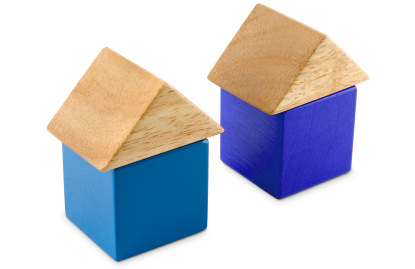 There are many reasons for buying a second home: you may be dreaming of a weekend place in the country, a chalet in the mountains, a downtown pied-à-terre for those trips to the big city or even a place for your children to live in while they're away at university.
Whether it's a seasonal getaway or a year-round home, National Bank's Second Home Program will help you make your dream a reality.
Our solutions [1]
Mortgage loan

Line of credit
with mortgage security

Secondary home (year-round use): financing up to 95% [2] of the property value.
Secondary home (seasonal use): financing up to 90% [3] of the property value.
Fixed or variable rate.
Repayment period up to 25 years.
Accelerated repayment options available.

Credit limit up to 65% [4] of the value of your second home.
Low interest rate (Prime [5] + 1.00%).
No management fees (you are responsible for any property apparaisal and legal fees).
Repayment at your own pace: only interest and insurance premiums (if applicable) are payable monthly.
Access to every dollar of principal repaid.
What about the equity in your current home?
Over the years, your main residence has almost certainly gone up in value. Why not tap into that equity to make a down payment on a second home or buy it outright?
In the end, buying a second home whether for weekend getaways, business stays or for your children to live while at university may be easier than you think! Contact your Mortgage Development Manager.
Photo: iStockphoto.
---