Perfection does not exist in a shabby chic decor and that's exactly what makes it so charming. Distressed but vibrant furniture overshadows new furniture. It fits easily into this decor that is soft, joyful, organic, and let's admit it, a little bohemian. Shabby chic is silky-soft. At the heart of this style is distressed furniture. As if the wood was worn out by sea salt, or simply over time. The furniture looks like the kind you would find at a flea market or antique store. You can see the wood through the cracked paint. In some instances, several coats of paint let different layers of colours peek through.
Shabby chic becomes a full-blown style when the walls, ceilings and floors also have a worn-out look, if not to say neglected. The whole room seems weathered. Almost everything looks distressed but without the dusty and old appearance of antiques or the tacky and playful side of pure vintage.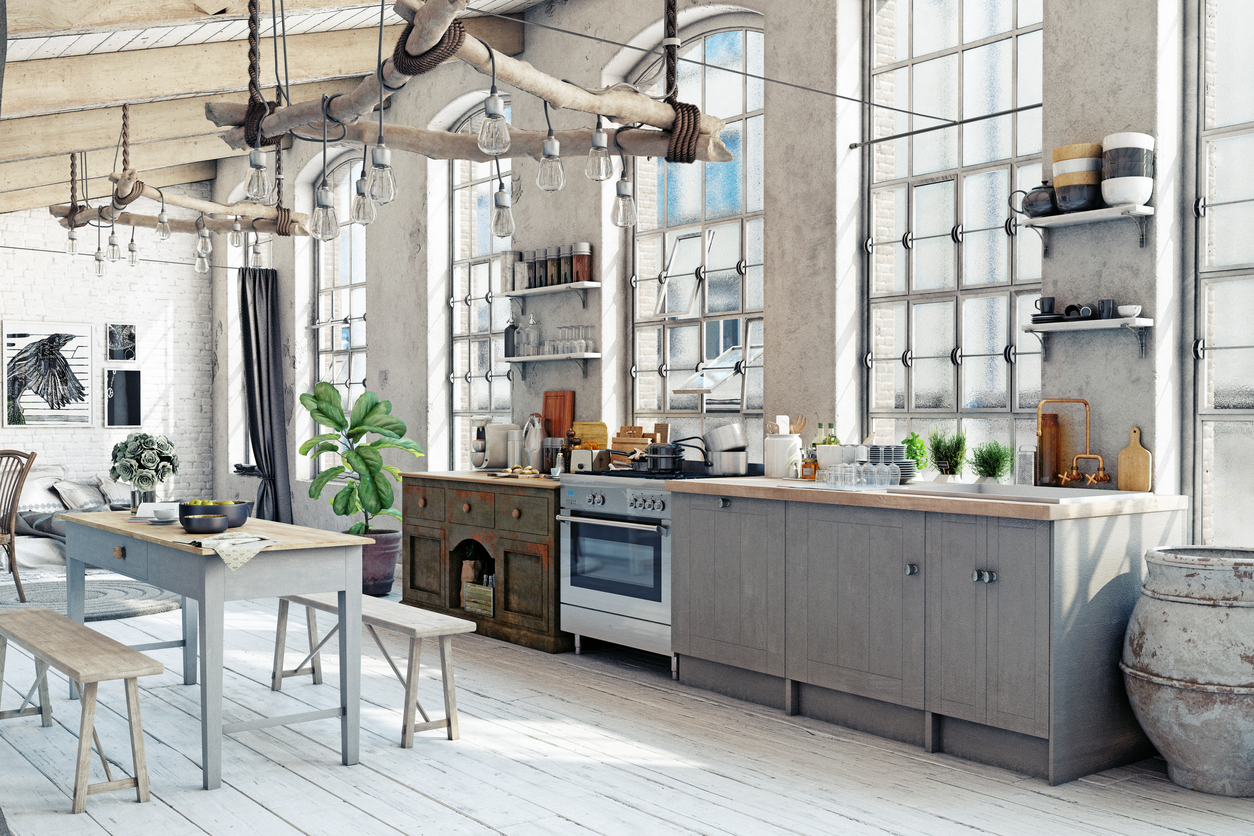 Shabby chic can be mellow and not so mellow. The first variant gets all of its potential from a stark and sober decor, almost bare, where the furniture takes centre stage to express the style. The second alternative welcomes various decorative accessories: candlesticks, crumpled fabrics, dried flowers, patchwork, glazed silver. In this instance, shabby chic meets vintage.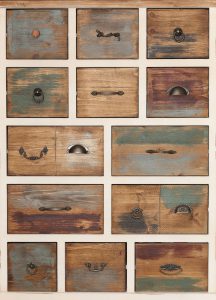 No need to run left and right to find old furniture. You can very well take a piece of furniture that is not that old and give it a shabby chic look. Just glaze it, whiten it and then paint it carelessly as to imitate the beautiful signs left by the passage of time.
Shabby chic is usually associated with pastel colours and creamy whites, among others. The effect creates a soft atmosphere, unlike any other. Everything is diffused as if a very thin veil covers the decor. Or is visible through a light cloud. This silky atmosphere provides a sense of well-being that you would want to hold on to.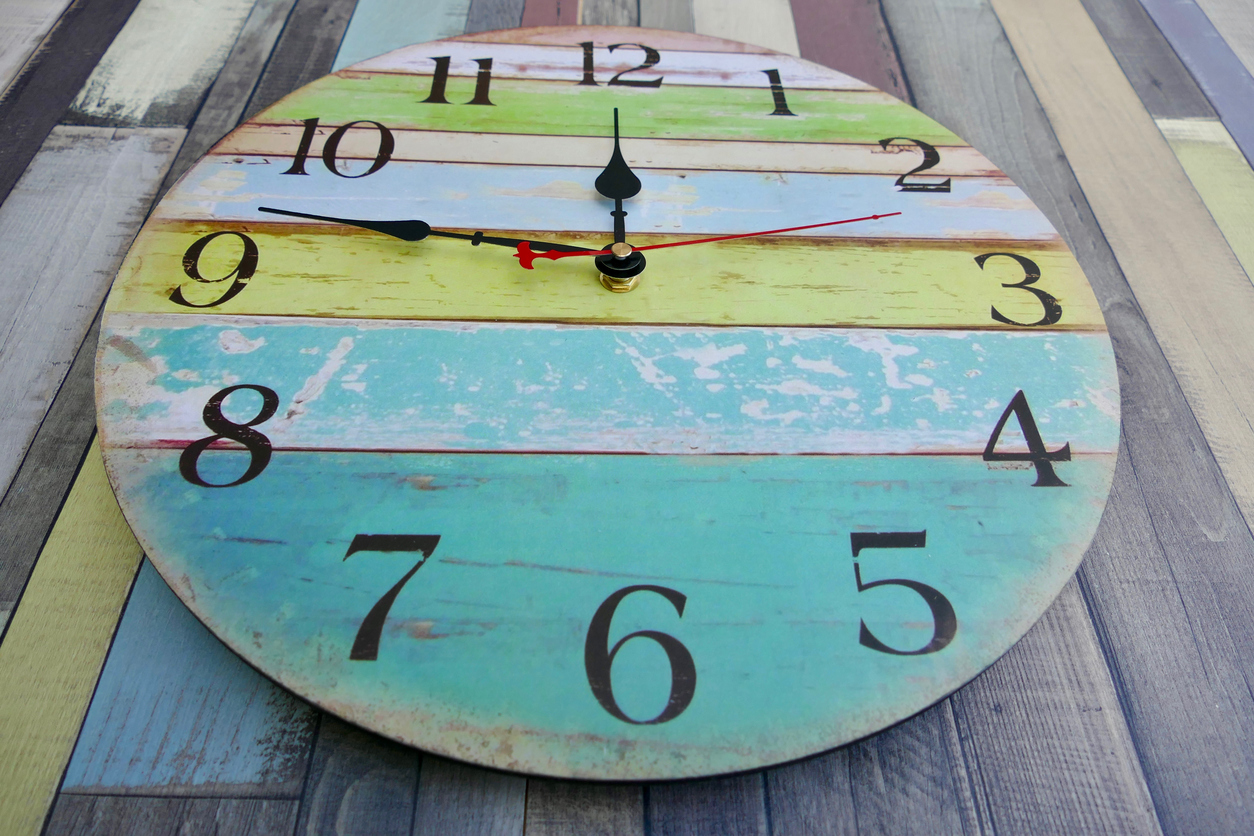 Nevertheless, shabby chic furniture can explode into a thousand colours. Seen somewhere: a multi-coloured kitchen table where red hot and blue colours overlap in a merry delirium. No trace of wood is seeping through. Also, each of the four drawers of a shabby chic dresser is glazed in different shades: orange, blue, brown and turquoise. This shabby chic alternative transports us to a sunny beach somewhere in a Mediterranean country. In short, an atmosphere that can brighten up your interior during the dark winter days.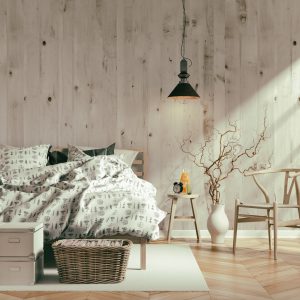 Shabby chic goes very well with the concept of sustainable homes because it promotes salvation and recycling, like the rustic and shaker styles.
According to Wikipedia, the shabby chic style emerged in English country houses which would explain its country charm. It became a form of art in California in the 80s and 90s, more specifically in the cities of Los Angeles and San Francisco where it was very popular. It is still in vogue namely in Scandinavia and Sweden.
The author Rachel Ashwell is the primary reference for the shabby chic style. She has presented ideas on TV shows, blogs, magazines, DVDs and books, not to mention her boutiques. Oprah Winfrey is, in fact, a fan of hers.
Images: iStock.com