You don't have to be in a relationship to purchase a home and enjoy its many benefits. If you want to embark on this adventure on your own, we support you!
Besides, by being well prepared (thanks to our advice!) you will put all the chances on your side for your dream to come true comfortably and, above all, without financial stress. Read on for some important questions to ask yourself.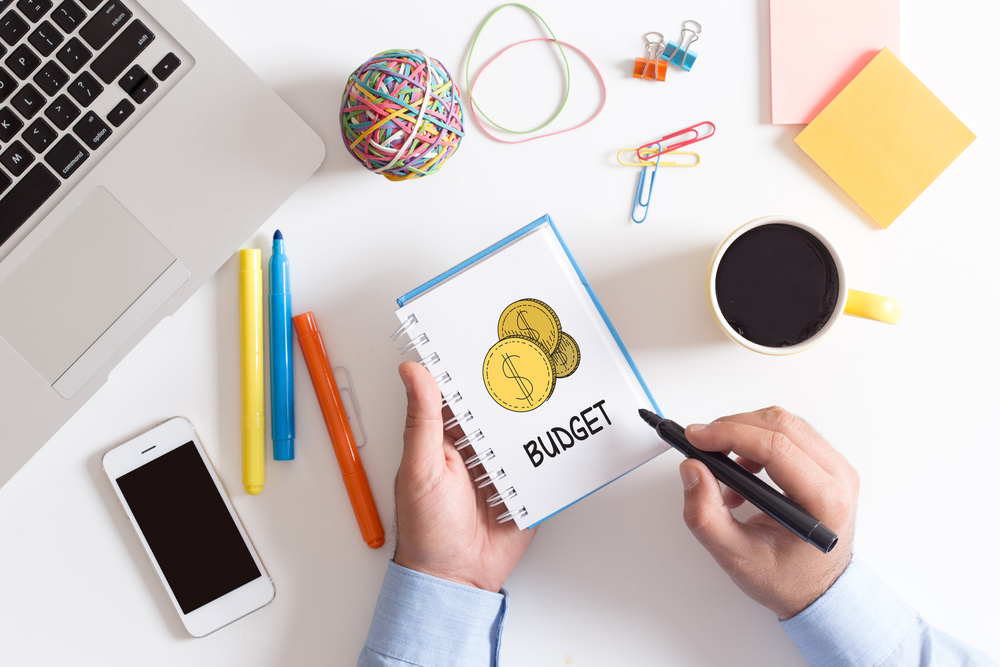 1— How Much Is Your Mortgage Pre-Approval?
Before you start house-hunting (and falling in love with an expensive home!), it's important that you know your price range. Depending on your finances, your banker will be happy to determine the maximum amount they can lend you in a mortgage agreement. When you start looking for your future home, do not exceed this amount. If possible, try to stay below it.
2— Do You Like Busy Neighborhoods?
Your solo life may give you a great deal of freedom that you want to enjoy. To do this, living near restaurants or parks is ideal. If you have children, a neighborhood where children can play in the streets or in a nearby playground can be a great idea. However, if suburban life is too noisy for your taste, aim for a less family-friendly area where the houses are spaced apart.
3— Will You Need To Feel Close To Your Loved Ones?
Living alone is often calming. For some, it's paradise. For others who need daily human contact, it is more difficult. If you relate to the latter, it would be wiser to settle close to your family or friends. Otherwise, you might feel the need to move again in a couple of years, which would not be a financially wise decision!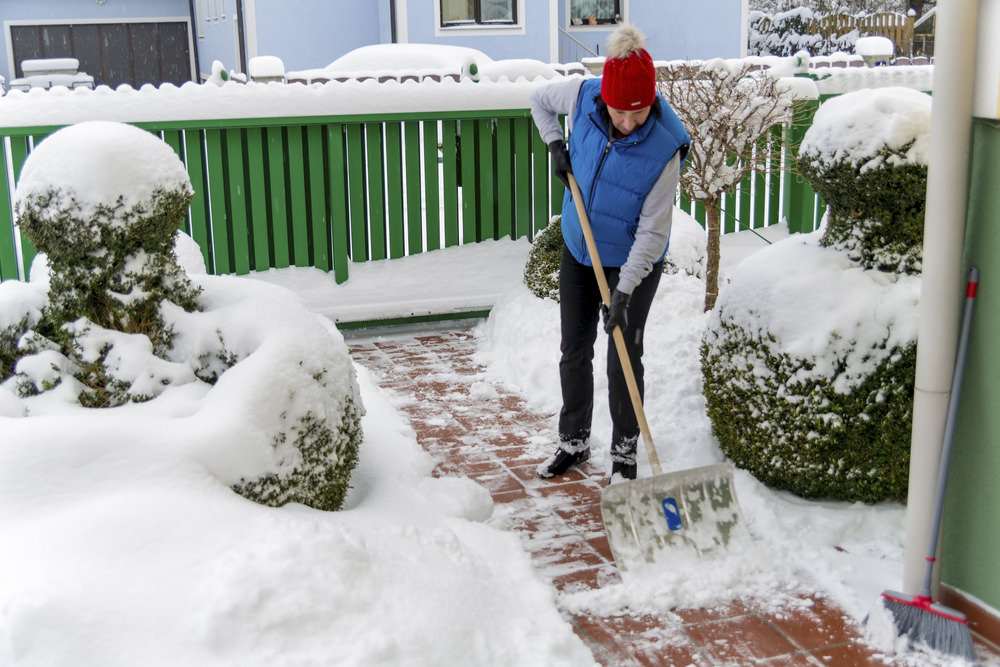 4— How Do You Feel About Home Maintenance?
In search of tranquility, you may be tempted to purchase a century-old house on a large, tree-lined lot. But will you have the time or the desire to maintain it? Leaves in the fall, snow removal, lawn mowing, leaky faucet repair, dusting… When living with someone else, these tasks are less of a burden. If you don't have the budget to hire help, you may regret your choice of house. A condo might be a more appropriate choice.
5— Have You Thought About All The Fees?
In addition to mortgage pre-approval, you will need to plan a specific budget. What is the annual energy bill for you future home? How much are the condo fees? How much are the municipal taxes? Will pre-purchase inspection or notary fees break your budget? How much will the movers charge? These are all questions that need to be answered.
6— Is It an "In The Meantime" House?
If you are hoping to start a family in the near future, ask yourself if this home will be suitable for that eventual reality. You can, of course, put the house back up for sale, but you are likely to lose money if you do this a year after you've purchased it. It's important to weigh all the pros and cons!
Becoming a homeowner is almost always a rewarding investment, especially if you live in the home you've purchased for many years. Just be sure to choose it carefully and according to your needs. Don't hesitate to call on a Via Capitale broker for help!