Everyone aspires to sell their property at the fairest possible price. But sometimes, certain elements can have a negative impact on its value.
If you're preparing to put your home on the market, read on! Some of these points are not irreversible.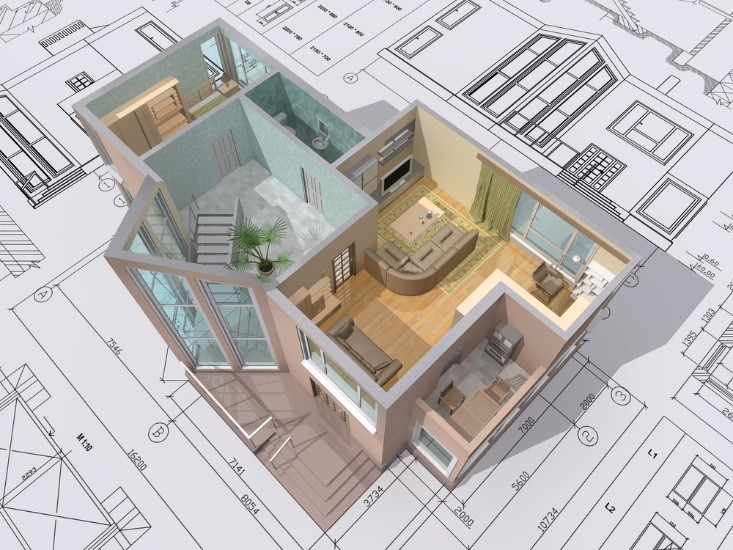 A Room Whose Use Is Out of The Ordinary
When you built your dream home, you installed the kitchen in the basement so you could cook without disturbing your loved one. Or your home doesn't have a living room since this space has been turned into a bedroom. These unusual modifications can be inconvenient for potential buyers and may force you to sell at a lower price. If possible, put the rooms back to their original uses.
A Noisy Neighborhood
A few years ago, your street was peaceful. Then, a recreational airport was created in your city, generating engine noises over your head throughout the day. Or, a highway was built near your home. Unfortunately, these changes can have a negative impact on the value of your property.
A School Was Built a Few Meters Away
The noise of children playing in a schoolyard can be an irritant for some future homeowners. Although schools and daycares are convenient facilities for parents, few people want them to be located very close to home. But if a school was already in place when you purchased the property, the value of your home will not drop.
Unfinished Work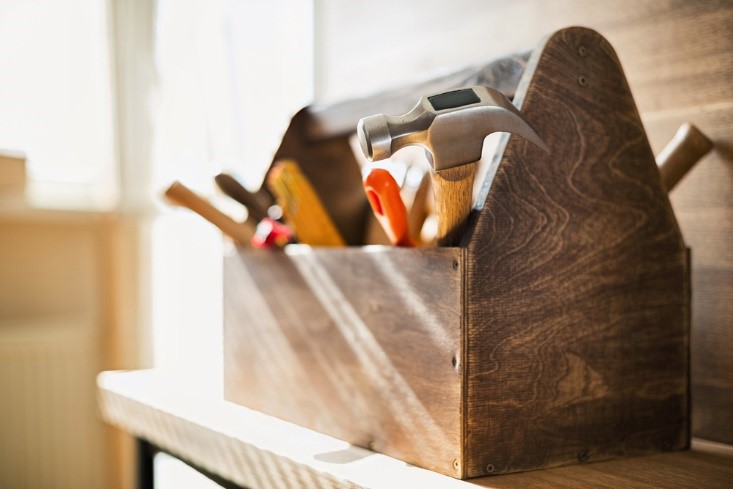 There is nothing more discouraging for a visitor than to spot unfinished construction work here and there. A wall plate is missing, there is a hole in a wall, the roof is crumbling, the ceiling is open in the laundry room… The more unfinished work there is, the more the price will have to be lowered accordingly. In addition, it makes it look like the house has been neglected over the years, which does not give a good impression.
A Razed Wooded Area
While municipalities are increasingly planning to keep trees around when new neighborhoods are built, this may not be the case for your area. For example, if you had a wooded area behind your property and now a house or business has taken its place, it could reduce the real estate value.
An Unfinished Basement
If you are handy and have time on your hands, we suggest that you finish constructing your basement as this usually adds a lot of value to a property. It's a paying investment!
Other issues specific to your home may influence its selling price. To find out which ones, just ask your Via Capitale broker.