What to Look for When Choosing A Real Estate Broker
A broker is a real estate professional who has a license issued by OACIQ  (The Authority of Real Estate Brokerage in Quebec), which certifies his skills in real estate law, management, evaluation and contract writing. He also has professional liability insurance and is subscribed to the Real Estate Brokerage Compensation Fund, which is a protection for all customers!
How Should You Choose Your Real Estate Broker?
Whether you are buying or selling a property, a house, a cottage or a condo, your broker has an essential role. Here are some tips to help you choose correctly:
Rely on his reputation and knowledge, which are often the best way to choose a good broker.
Pay attention to his personality and his qualities, such as reliability, availability, or politeness. His state of mind must match yours.
Study his knowledge of the industry. He must have an extensive network to ensure that your property has sufficient visibility to attract potential buyers.
Choose a broker whose lawn sign is a guarantee of excellence and an extensive network.
Check his knowledge of the trade and of the area and control his qualities as an intermediary. He must guarantee a suitable marketing plan and take attractive photos of the property to be presented online. He should ensure that your home be on all relevant sites and social networks.
In any case, pay attention to the services rendered and find out about his rates.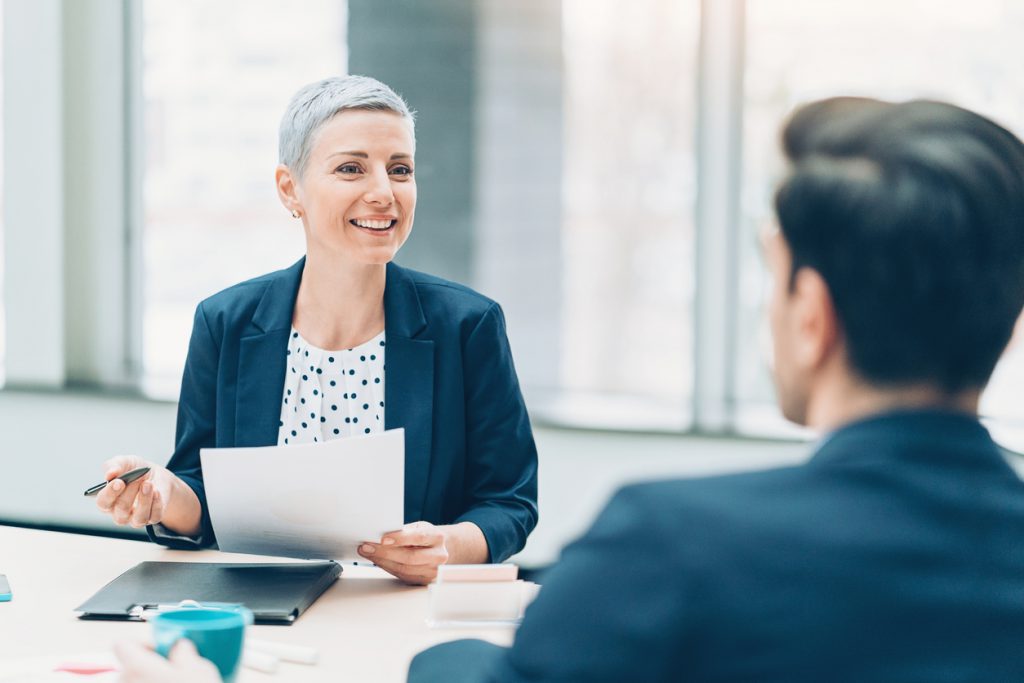 What Is the Role of a Real Estate Broker?
The broker is a negotiator whose role is to sell and buy different types of properties. He uses his know-how during every step of the sales process and, as such, he will help you and advise you, with your best interests at heart. He has many responsibilities:
He verifies all information and informs you of results by validating, for example, the size of the property, the amount of taxes, or even anomalies related to the building.
He makes a fair assessment of your property.
He promotes your interests and protects your rights.
He provides renovation quotes and financial support.
He oversees communications, creates ads, and puts them on the market.
He organizes and negotiates visits with potential buyers and represents you during the transaction.
He signs the promise to sell and accompanies you to the final notarial deed.
He is committed to delivering results.
Note that after signing the contract in which you specify the charges, the duration and the payment, the contract is usually renewable after three months.
You and your broker will make a team, so be sure to choose him for his devotion and efficiency, but also for the confidence you have in him.
Check out the list of Via Capitale real estate brokers in your area.