Carefully Select Photos
Prospective buyers spend more than half their time viewing the photos of an ad. It is therefore necessary to make a strategic choice in the selection of different photos:
First, organize your rooms inside and out before taking pictures. You want to make future buyers want to live there,
Choose and highlight the photos that best showcase your property,
Don't hesitate to add a video, it will increase the amount of views your ad will receive,
Photography is a profession; it is, therefore, wise to seek advice from a professional.
Be Honest in The Description
There's nothing like a disappointment to scare your visitor away, so offer a realistic description: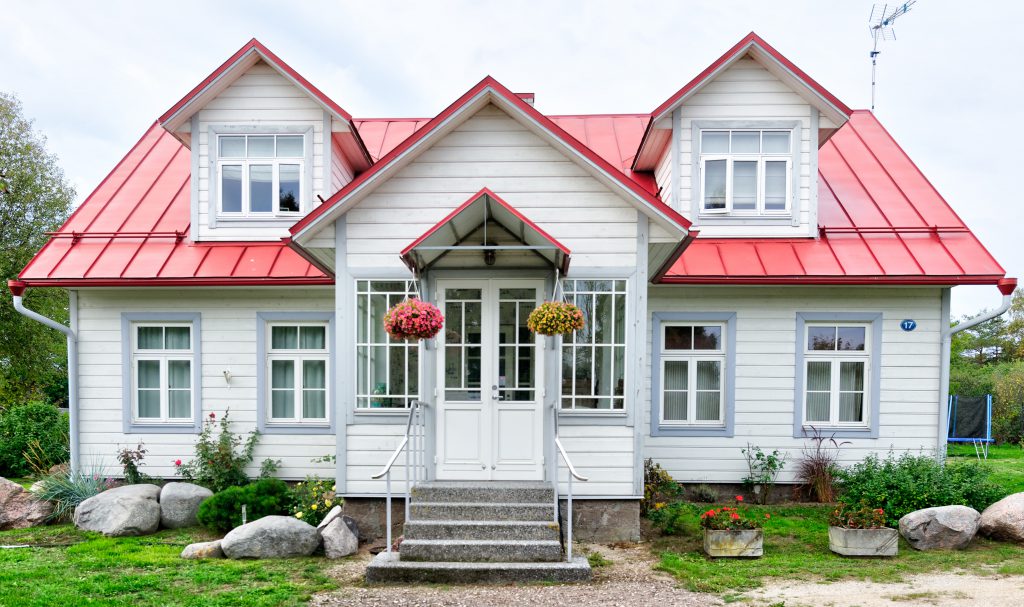 Review the different rooms and describe them clearly, accurately and objectively. Specify the overall size of the property, the land and the number of rooms,
Mention the size of the home, that of the master bedroom and all the rooms,
Include the type of heating and emphasize the house's insulation,
Write a few words about the neighborhood and all its benefits,
Renters or buyers will search several agencies and sites, help search engines by providing as much information as possible.
Highlight Its Strengths
You are selling a place to live, so remember:
Specify if it is a villa, condo or country house,
Include assets such as a quiet area, a swimming pool, a fully equipped kitchen,
Mention the orientation: wind, sun…
Have you done so-called ecological work? Mention it, it's a major asset in the sale or rental of a property,
Mention its proximity to schools, shops and other strong points that will enhance the property and make potential buyers want to visit it,
Emphasize access points: roads, airports…
Specify the Price
To price your property and write an ad like a professional, here's what to do:
Call in a professional to get a fair assessment,
Mention the price of your property to avoid people from visiting out of curiosity,
Avoid overvaluing your home, you may lose valuable contacts,
Bring additional price-justifying resources such as materials used or recent refurbishment work,
If the price is negotiable, let it be known.
Don't Make Mistakes
When it comes to advertising, there are a few mistakes you shouldn't make:
Don't write your ad in capital letters, they are hard to read on a computer screen,
Avoid writing too formally,
Don't forget to put your contact information,
Incorporate items that are not mandatory, but may be useful, such as a parking space, garage or workshop,
Avoid abbreviations and write the words in full and in proper English.
All you have left to do is write an ad with all the information a future tenant or buyer will need!