Today, it's no longer necessary to choose hardwood as flooring to enjoy its great look. Other options have the same effect. One of them is engineered wood flooring.
This flooring is made of two superimposed parts; the base and the top coat.
Generally speaking the base contains a minimum of three layers of material, which may include plywood, fibreboard and wood. The higher the number of layers, the more the flooring remains intact. It is less susceptible to shrinking and expanding with changes in temperature and humidity.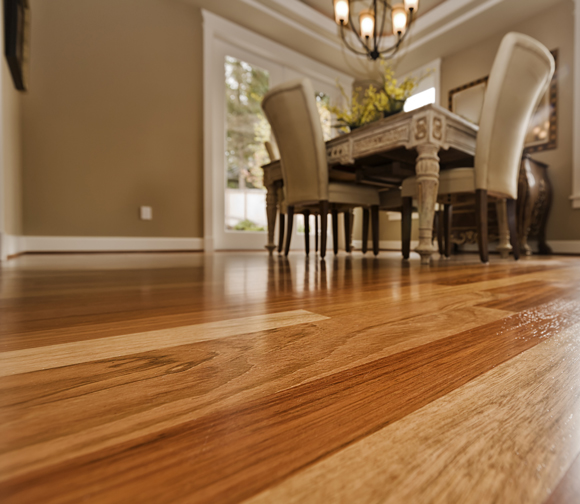 The top coat, called veneer, is natural wood. A multitude of species can be blended with the most varied decors. The floor looks exactly like a hardwood floor.
The veneer is usually 0.6 mm to 4.5 mm and sometimes even more. If the top coat is more than 3.5 mm thick, it can be sanded and varnished. It will easily stand up to long-term use.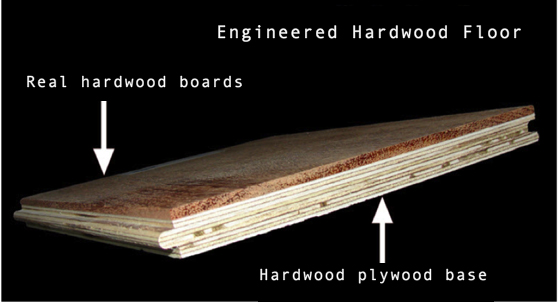 The quality of engineered wood flooring is directly related to the thickness of its veneer and its price.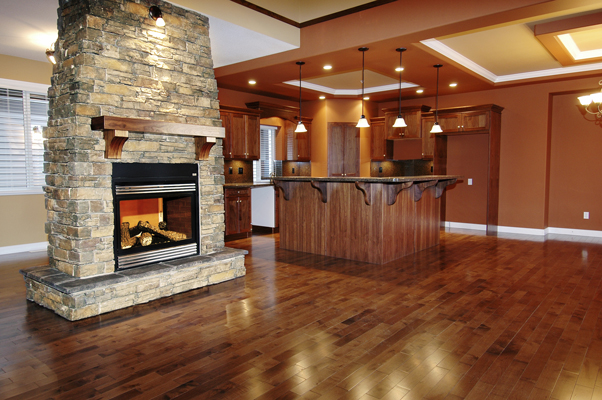 When you begin your research to select engineered wood flooring, go beyond the appearance of the top coat. The number of coats that make up the bottom coat is important to check if you want an excellent quality product.
There are three different installation methods, depending on the manufacturer's recommendations. The planks can be:
Stapled (nailed) like a traditional hardwood floor.
Fitted together without being attached to the base floor (like floating floor).
Glued to the floor with good floor glue.
The last two installation methods are suitable for amateur renovators.
Photo: iStockphoto
Image: Casarazzi