Are you on the verge of purchasing a property in hopes of renting it out, but don't know where to begin? Read on for some helpful tips!
Purchasing a second home with the intention of renting it out can be a profitable investment. Do you want to enjoy your new reality of being a cottage owner and make your life easier? Here is the smart owner's guide!
With proper groundwork and willpower, everyone can fall in love with being an owner. But what does a smart owner do? Here are five tips that will be very helpful.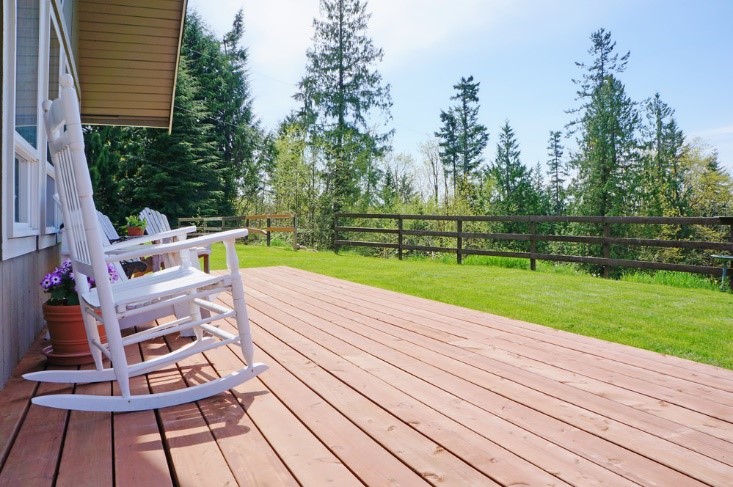 1 — They Don't Stress About Empty Slots  
When renting a tourist house or cottage, you should expect some periods to be busier than others. Your phone (or email inbox) might be filled with bookings for the construction holidays, but may start to empty during the month of November. A smart owner does not worry about this. They will instead take advantage of this opportunity to carry out renovations or offer a stay to their loved ones. Stress is not good for your health!
2 — They Require a Deposit to Cover Possible Breakage
Whether they are renting to young adults, seniors or families, a prudent owner requires a deposit to cover expenses in case of breakage. This amount is returned at the end of the stay, if everything remains in proper condition. Tenant Tip: On the first day, take pictures of previously damaged items and send them to the owner to protect yourself.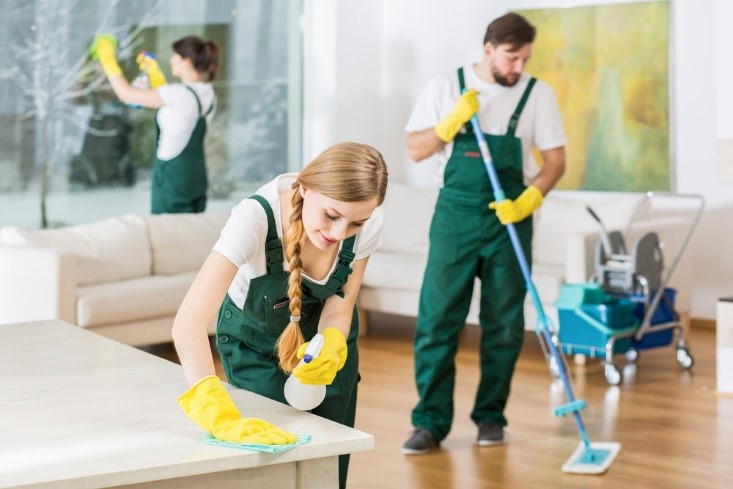 3 — They Manage Remotely To Avoid Feeling Overworked
You don't have to take on the role of the electrician, the housekeeper or the gardener. Especially if you already take on this role with your current home and your cottage is miles away. If you are easily able to rent out your second home, it is most likely profitable. You can see it as a small business. You can then afford to hire trusted professionals for its maintenance (who ideally live nearby!).
4 — It Is Priced Fairly To Attract Customers
In the world of rental cottages, each individual owner can choose the price of a stay. There is no law on that. However, an excessive price could put people off. It is ideal to compare your price with those of other cottages for rent and adjust it accordingly. For example, if the cottage next door is the same as yours, but it does not have an outdoor spa, you can then ask for a little more.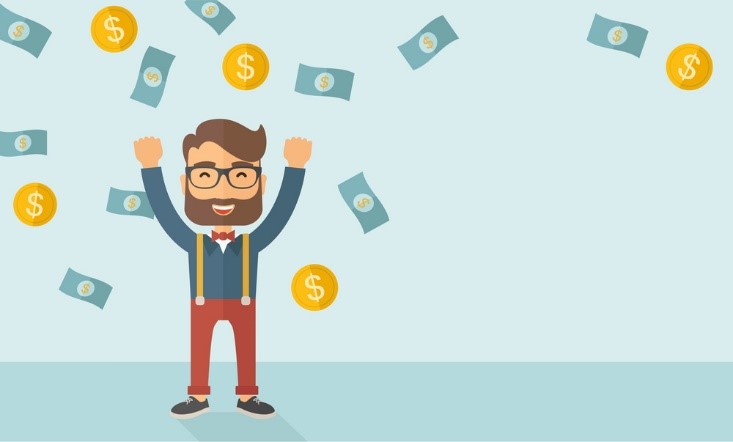 5 — They Keep Their Receipts
The income of a rental cottage is taxable, but the expenses incurred can be deducted. For example, your insurance, maintenance costs, property taxes or interest on the mortgage could allow you to reduce your taxes. Therefore, a smart owner keeps all their receipts in order to benefit from this financial return.
Did this article make you want to purchase a rental cottage? Contact one of our expert Via Capitale brokers.