Having a service business, either alone or with partners, can offer many significant financial benefits. Seeing your income increase is a very real possibility. However, before undertaking this adventure, here are a few things to consider.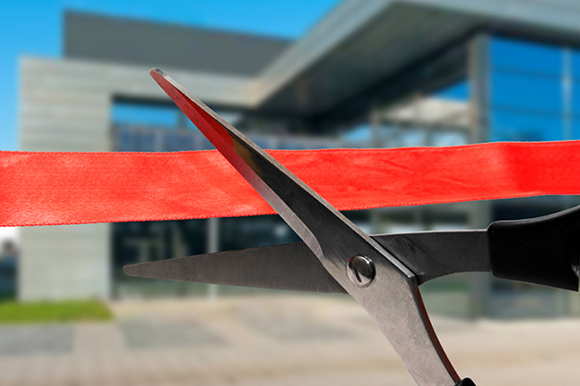 Take advantage of a mentor's advice
Entrepreneurs often mistakenly believe that mentoring is only useful when a problem arises. Asking for advice from a mentor is not a sign of weakness. On the contrary, an entrepreneur who seeks the advice of a mentor from the very beginning will be better prepared to handle difficult situations and can benefit from the mentor's experience to make more informed decisions.

The risks of starting a business
Your ability to recruit new clients is the biggest challenge. If you're not a natural-born salesman, you risk not being able to promote your services, even if you are highly qualified. Business development is hard and requires a wide network of contacts and a lot of legwork.
And if you have only a few clients, your creditors will notice because your financial statements will quickly show weaknesses. The banks that are financing your business may then impose stricter monitoring conditions and requirements.
A business start-up that is slower than expected or a decline in economic activity are enough to put you in a precarious financial position. Before going into business, make sure that your bank account has a healthy balance and that you have very little debt. This will help you get through the tough times and give you the financial cushion you need to get back on your feet.

Go for it!
If you have experience in your field, an established network of contacts and sound finances, entrepreneurship may be for you! If you intend to work with one or more partners, review your partnership agreement and be sure it is well covered by life insurance. If one partner dies, the benefit paid can be used to buy out his share of the company. Remember to consider these business risks:
lawsuits for professional malpractice;
a sudden disability affecting you or your partner;
financial difficulty for one of your clients who is unable to pay you for services rendered;
industry risks (example: architecture services are generally in lower demand during an economic downturn).
Fortunately, many risks are insurable and your insurance broker will be an important ally.
Going into business is not easy. Professionals like you have the advantage of being in an environment where services are usually in demand. Don't forget that growing your customer base is a big challenge that should not be overlooked. If you think you have what it takes, perseverance will often be your greatest advantage.
Contact the Mortgage Development Manager assigned to your office, he will be happy to refer you to an expert to help you with your business start-up project.
Photo: iStockphoto