Renewing your mortgage is an important step, and you should never underestimate the financial impact. Angela Iermieri, a financial planner with Desjardins Group, has a few ideas.
What's right for you right now?
"Our financial, personal or professional situation often changes," she says. "If your salary went up, you're thinking about selling your home in the near future or you want to remodel your kitchen, this new information will have a significant impact on the type of mortgage that will be right for you."
You also need to consider other factors, like current interest rates and how well you tolerate fluctuations.
Your personal finance advisor will take this information into account when recommending a personalized solution for you.
Accelerated payment: yes or no?
Do you have some extra cushion that allows you to pay off your mortgage faster? If so, you can accelerate your payments by paying up to 15% of the original borrowed amount per year.
But is this the best solution? It all depends on you, says Iermieri: "Depending on your financial capacity and the number of years left on your mortgage, at a time when mortgage rates are 3% and RRSP investments offer 6% returns, it might be better to take advantage of the returns, contribute to your RRSP and apply the tax refund to your mortgage."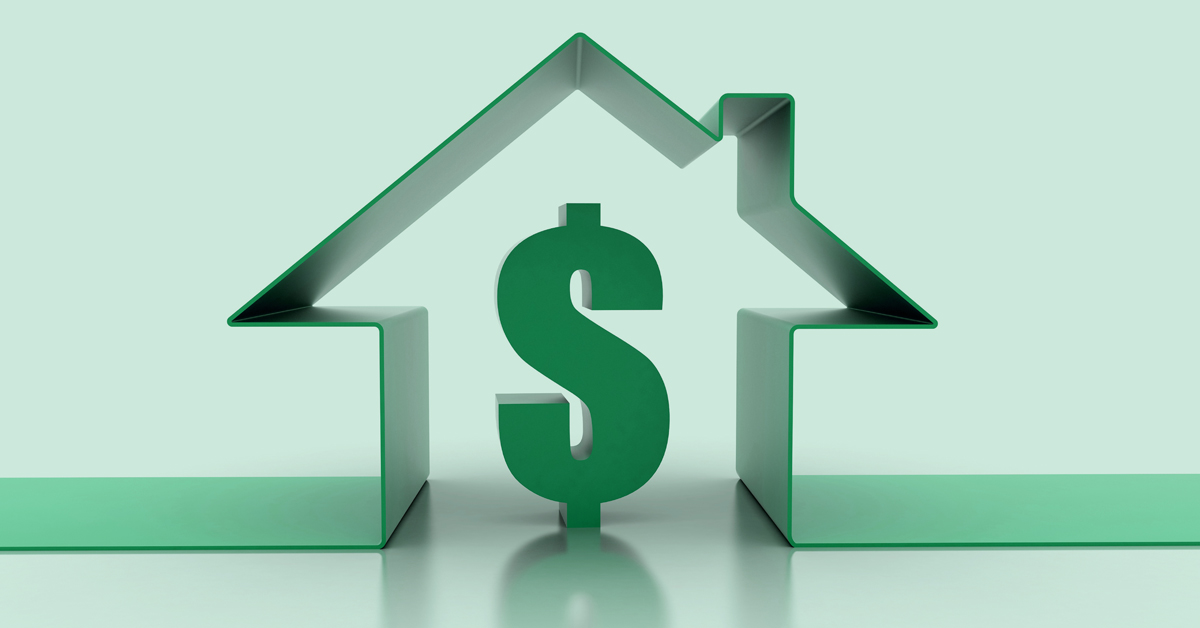 Fixed or variable rate?
A fixed rate guarantees the percentage you'll pay for a specified period of time whereas a variable rate is more exposed to fluctuations, depending on the economy. "If you're in the early years of mortgage payments and have very little extra money, or you aren't comfortable with fluctuations, it's better to choose a fixed rate. But if you don't have a high balance or you have the available liquidity you need, a variable rate mortgage might make more sense," she says.
And the term? 
1, 2 or 5 years? The mortgage term is also important. For instance, if you still have many years left on your mortgage, but you're planning to move in the next little while without renewing, you'll be breaking the contract. As a result, you'll have to pay a penalty.
If you're able to anticipate this situation when renewing, you're better off choosing a mortgage with a shorter term or even an open term, that you can repay in whole or in part before maturity, without having to pay a penalty.
What's Iermieri's best advice? "You should definitely make an appointment with your personal finance advisor if your lifestyle, income or goals have changed or are about to."
The important thing is to be ready. Here are a number of possibilities to explore and consider.
Happy renewing!
Yann Fortier for Desjardins