Imagine a blue colour throughout a bathroom; an all-white dining room; a completely yellow bedroom; and, a lounging area dressed in green, from floor to ceiling. This includes the walls, floor, ceiling, and even the furniture and fabrics. Intriguing, don't you think?
No matter the colour you choose, a monochrome colour scheme always makes a striking impression. We are left speechless in front of such harmony. Let's face it: it's perfect harmony, but you have to be bold to try it. A monochrome design commands admiration.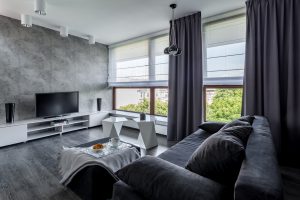 Its look varies from one colour to the next. Violet creates a deep and intimate atmosphere, while an all-white space conveys inclusiveness and airiness.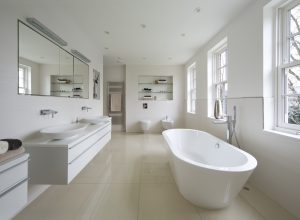 The visual effect varies depending on the decorating style. The minimalist style prefers a monochrome design because of its simplicity and decor. The rustic style might convey an excessive and overwhelming atmosphere if the wrong colour is used.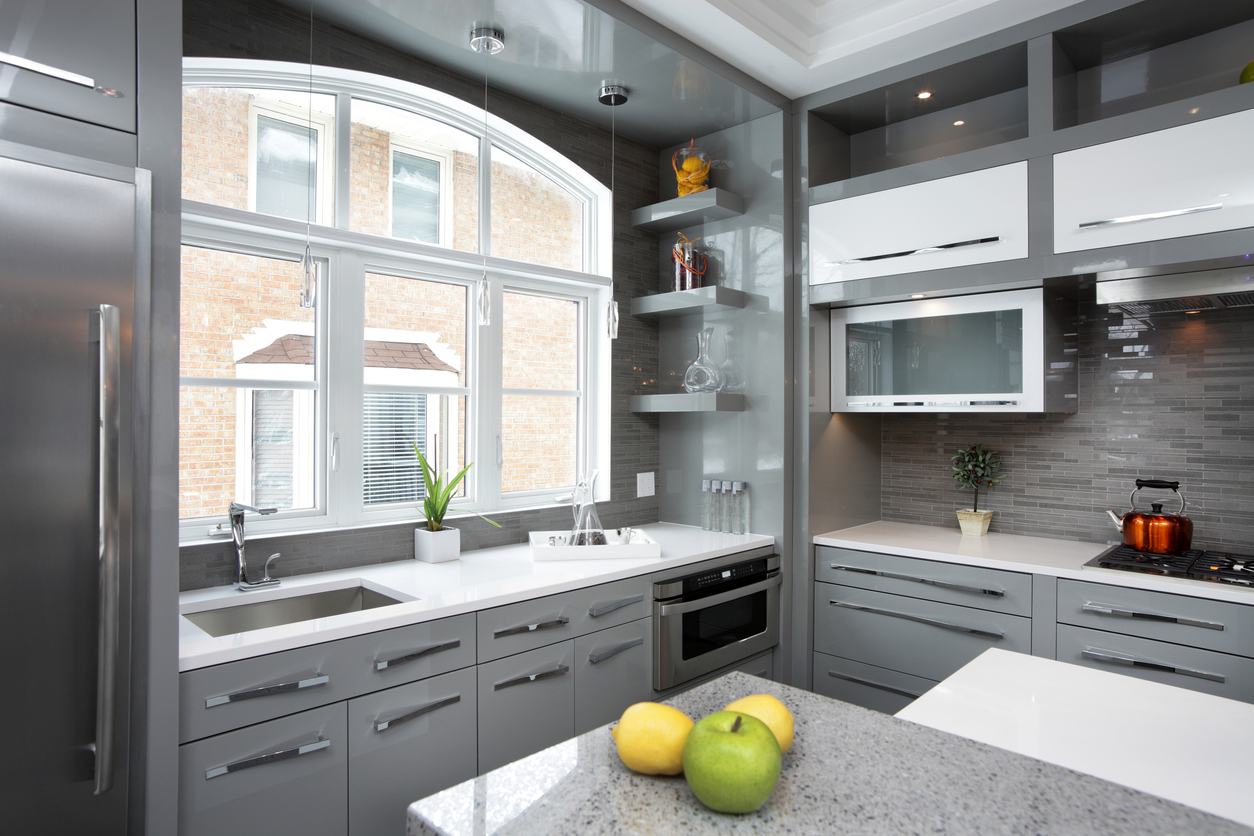 The perfect monochrome look doesn't really exist. In this decor, everything blends together. The furniture, decorative accessories, and fabrics are all the same colour as the colour on the walls. Great creators, like architects, designers, artists, and rock stars, usually choose this look for their homes. We have already seen an all-black bedroom. A pure monochrome design looks even nicer in small spaces.
One monochrome scheme consists of using the same colour, but solely for the walls, floor, and ceiling. The surfaces that we usually paint, basically. Despite this compromise, the look is pretty stunning and undoubtedly decorative.
The most popular monochrome design is using the same colour while working with different shades, like olive-green, bottle-green, forest-green, or light-grey, dark-grey, charcoal-grey, and silver-grey. As we all know, each colour has its own hues. The possibilities are endless.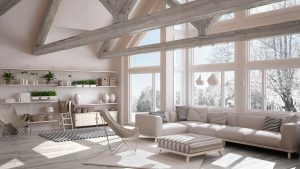 Why choose a monochrome design? The effect is strongly aesthetic. Any good designer will confirm this. The absence or lack of contrast is easy on the eyes, which is an important asset in a world where all our senses are continuously solicited. And imagine, in a pure and perfect monochrome space, the visual effect of a speckled motif on a dark wall. Or any other effect for that matter created by faux-painting techniques, like a velour finish, a brushed finish, a marbled finish, etc.
In addition, a monochrome design makes a room feel orderly and neat. It even looks pure in an absolute monochrome space. It's the hallmark of homogeneity.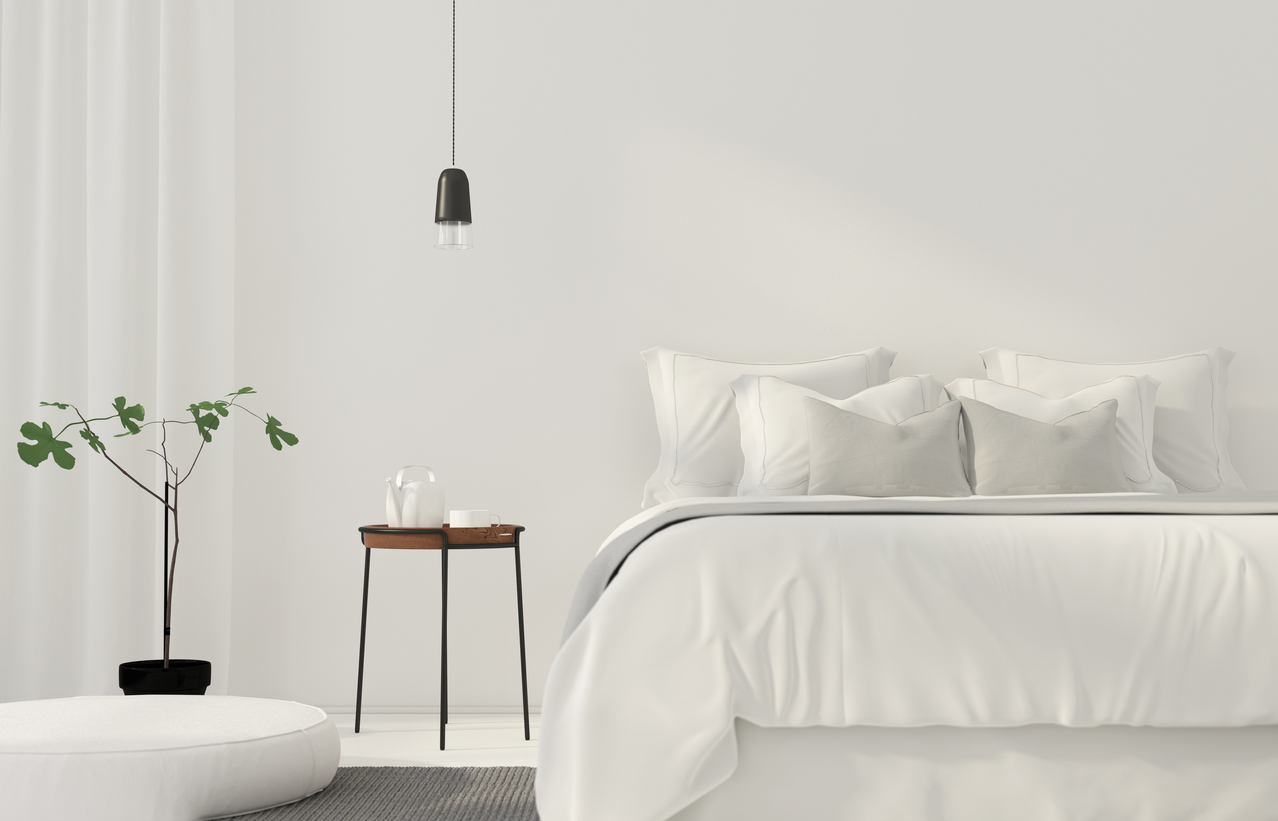 Here's another advantage: a monochrome design is the best option to make an object stand out, like trinkets, artwork, picture frames, fine furniture, etc. The result is often mind-blowing.
Whether you choose to go with a partial or total monochrome scheme, keep in mind that you can paint each room in your house a different colour. Are you tempted to face this challenge, but it makes you uneasy? Start with smaller rooms, like a hallway or the entrance.
Images: iStock.com