There are many advantages to investing in real estate: savings, interior design and resale value. Here are the secrets to becoming a homeowner!
Define Your Project
Real estate is a good investment and buying a condo or a house helps build capital and save long term. But to make the right purchase, it is important to:
Assess the amount to be invested: including purchase and work,
Look to the future and measure your professional and personal medium-term goals: career change, future children, etc.,
Calculate the necessary size of your future home and estimate the number of people to be housed,
Evaluate the maximum distance you have to travel each day to get to work,
This commitment will last several years, take your time!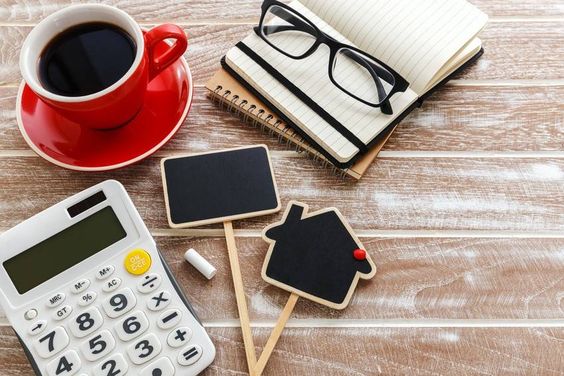 Assess the Field
You have a general idea of the property you want to purchase and your project is coming together? Whether you are purchasing a new build or a property that needs to be renovated, it is important that you:
Get to know the current real estate market. Meet the agencies, the promoters and get an idea of what is selling and the rates charged,
Seek professional advice; they will help you target visits. It is essential that you visit as many properties as possible for you to assess your needs and get a feel of the real estate market,
List your obligations: type of housing, environment, number of rooms, location, ..
Note the things you are not willing to accept: lack of brightness, lack of a window in the bathroom, noisy nearby bar, etc.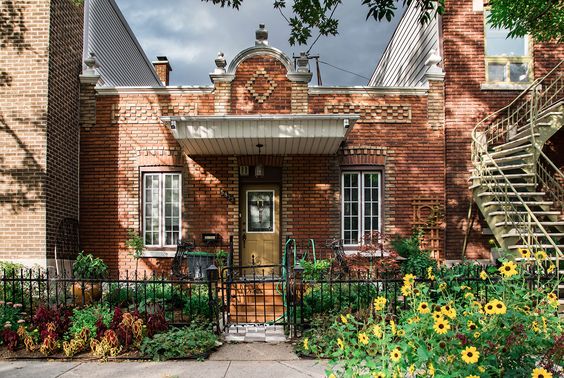 Know Your Financial Means
Before any purchase, it is essential to know your financial means, which include your personal contribution and the amount you can borrow. Here are some tips to help you:
Don't forget about ancillary fees; notaries, insurance and property charges,
When it comes to work that will need to be done, always calculate the highest possible price when budgeting to avoid any nasty surprises. Note that decent materials always sell better,
Before you make up your mind, have quotes drawn up by building professionals. It is important to be cautious during the buying and renovation process,
Choose your bank wisely and be sure to meet with several advisors,
Don't hesitate to call on the help of a real estate broker. Their expertise is invaluable.
https://constructionrenovationquebec.com/
Do Your Research
You have an idea of the area you wish to live in? That's great! Don't hesitate to:
Expand your search area to make sure you choose the property that best suits your needs,
Get to know the area: ask neighbors about the neighborhood, meet the shopkeepers; these are good ways of getting an idea of your future living area
Ask the seller relevant questions such as the amount of fees to be paid,
Check the condition of the home with a professional; insulation, materials; this can help you during the negotiation process.
Why Call On the Help of a Professional?
During your research and negotiation process, the help of a professional is invaluable. They know the market perfectly and can identify the right offers and negotiate for you. Meet your broker to ensure you are making the right choice. It is important that you trust them and that they meet your expectations and understand your needs.
The purchase of a new home is an important decision, so it is necessary to carefully evaluate all the different factors before taking the plunge!