If you enjoyed learning more about the beauty of imperfection, the wabi-sabi, and you already have a penchant for Scandinavian interior design, you will surely want to discover Japandi, an interesting yet harmonious style.
For several months, interior designers have been exploring Japandi. It combines the simplicity and irresistible warmth of northern interiors with the sleek and zen side of japanese style. Japandi Allows us to transform our home into a place where well-being reigns. Let us shed light on this new interior design trend!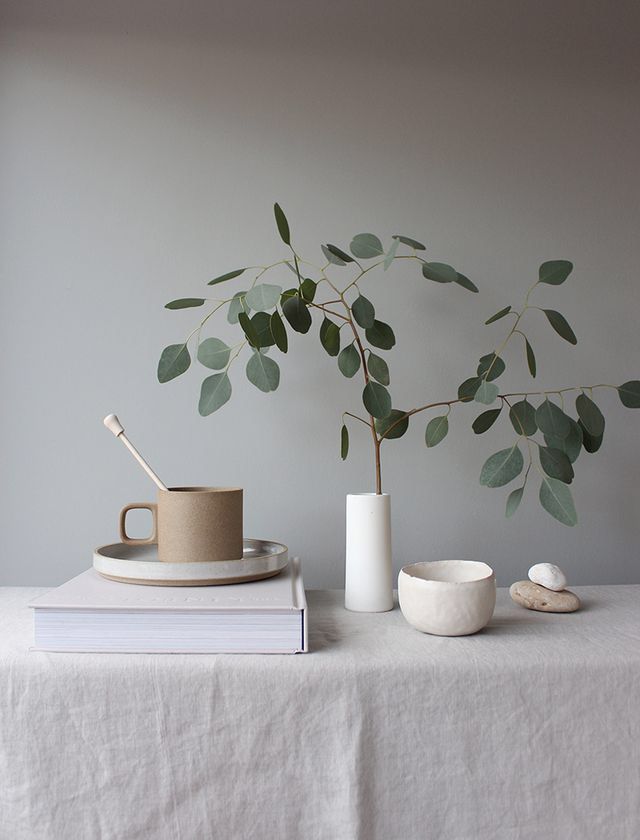 Reference: http://ollieandsebshaus.co.uk/
Motto: Minimalism
One thing is certain: if you enjoy maximalist styles, you should not consider Japandi, as the two styles that birthed it share one common aspect: the minimalist philosophy. When it comes to Japandi, excessive luxury « shines » by its absence. This hybrid style has attracted more and more followers thanks to its simplicity, its subtlety, and the attention it brings to the functionality of objects.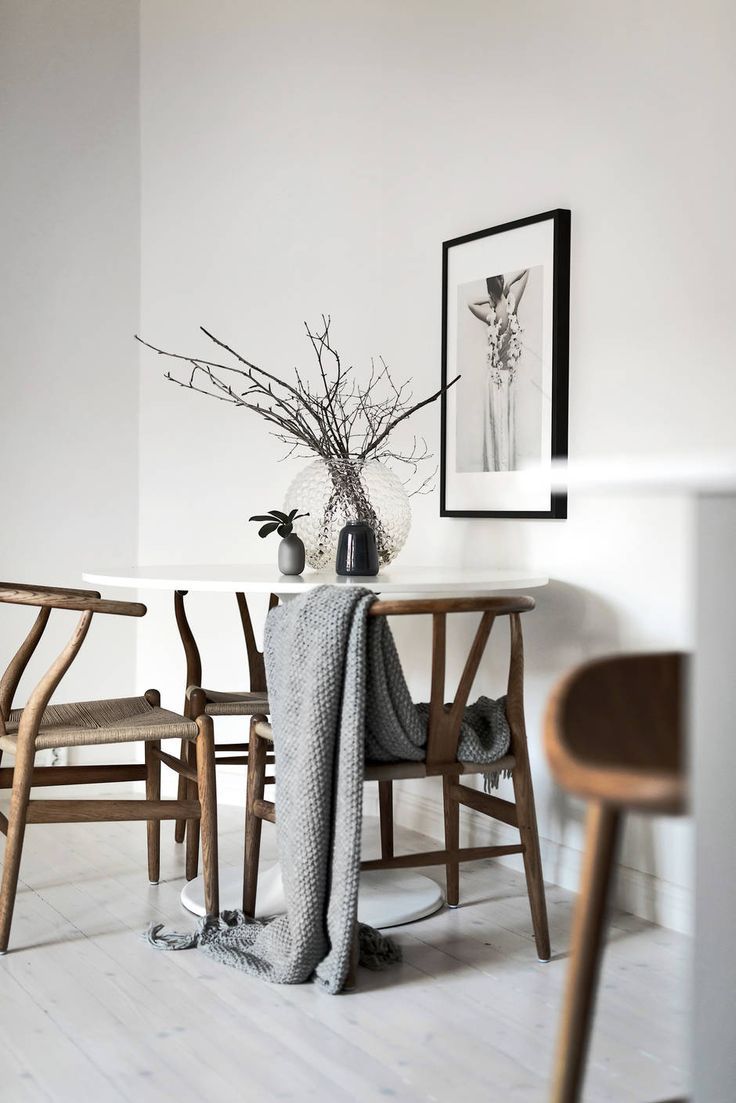 Reference: https://www.cutypaste.com
You, of course, be subtle when adding decorative elements to Japandi decor: Plants, handcrafted ceramic pieces, glass vases and a few books are enough to decorate a room harmoniously.
Also, forget about covering your walls with countless paintings. Instead, choose a single canvas that you truly appreciate and place it in the center of the wall so that all eyes turn towards it.
Think Japandi When Furnishing
The wabi-sabi philosophy is based on the ability to recognize and respect the beauty of imperfection and of nature. In this same spirit, a piece of Japandi style furniture is high quality and made of ethical material, ideally without dyes or varnishes.
Furniture must have some type of usefulness in order to be added to a Japandi design. In other words, Japandi furniture does not occupy space uselessly.
Straight shapes, clean design and natural materials: These are the golden rules of 100% Japandi furniture. Japandi furniture is ideally very low, which will make the room appear much more spacious. Japanese philosophy, which states that people should be connected to the Earth, is then respected.
In the case of decorative textile elements (cushions, throws, table runners, etc.), natural fibres, such as cotton and flax, are favorable.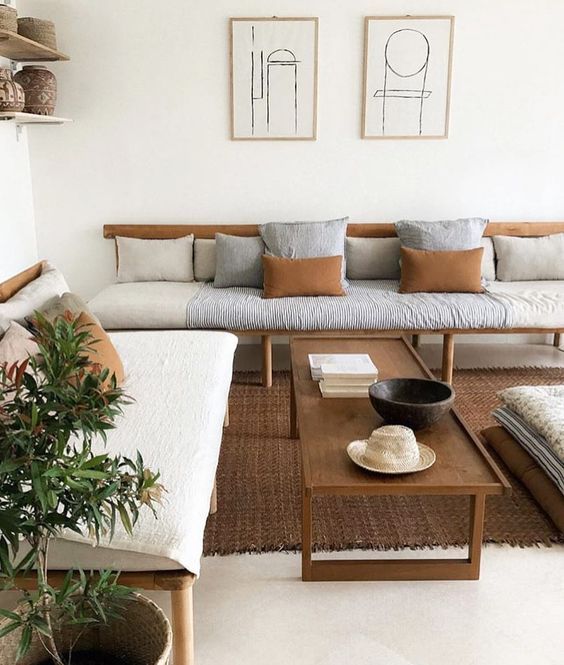 Reference: https://www.digsdigs.com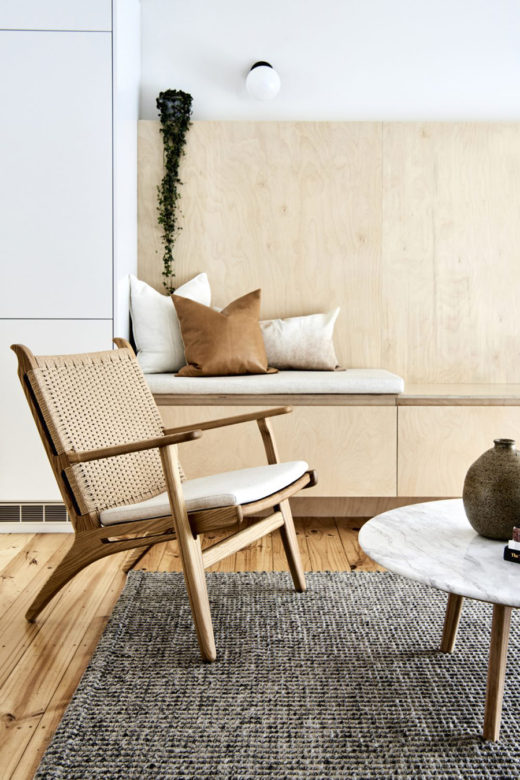 Reference: https://juliavita.wordpress.com
The Japandi Color Palette
Japandi colors are a mix between the cold and shiny tones of Scandinavian style and the warm and natural colours inspired by Japanese interiors.
The result? A refined palette of colours that allows you to find freshness but play with pastel shades of pink, blue and green and more neutral tones like beige, dark grey and brown.
Japandi furniture is a mix between dark shades (typical of Japanese furniture) and pale shades such as oak or pine (often found in Scandinavian style). These two shades match beautifully!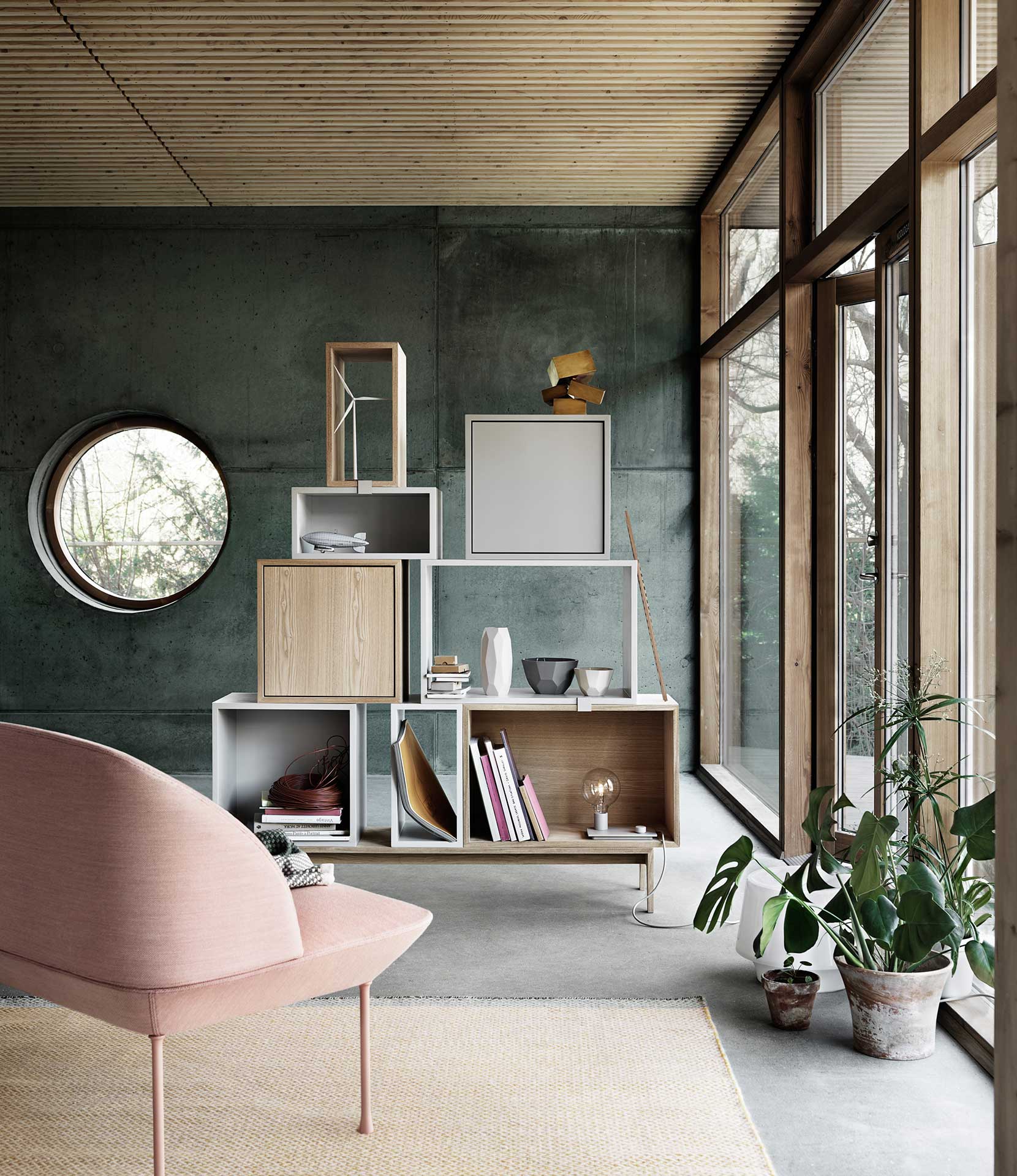 Reference: Https://www.heals.com
Now more than ever, interior design is influenced by well-being. Living spaces must now be as welcoming as they are comfortable and the physical and emotional comfort of the occupants is essential. This is why Japandi style is will not die out anytime soon!
Source of the main image of the article: https://www.vaultinteriors.com.au/get-the-look-japandi/