Buying a plot of land in the virtual world? Visiting a house, as if you were there, but from another country? It's now possible thanks to virtual reality!
Virtual reality is a growing field. As technology advances, it has become less costly and much more immersive. What are the advantages of this type of technology in real estate?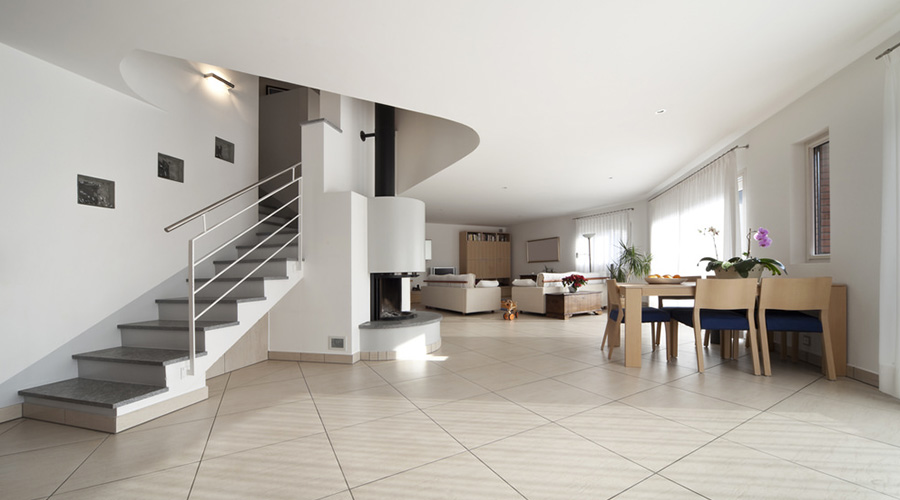 It Makes It Easier to Visualize Changes and Additions
Whether you are carrying out major renovations or you would simply like to visualize a house built on vacant land, virtual reality (VR) is a practical architectural visualization tool.
Real estate brokers can use VR technology to show both the exterior and interior of properties that are not yet built so that clients can have a clear overview of what is being offered. It allows future buyers to visualize what a used home will look like once they move in. Thus, they can be sure that it will be adapted to their needs and tastes.
It is also an excellent tool when looking to recreate the atmosphere of a room or when renovating an entire floor!
It Is Convenient When Selling A Property
Today, many real estate brokers are using VR technology to increase sales by using virtual staging.
One of the biggest advantages of virtual reality in real estate sales is the reduction of costs. VR can transform an empty property into a well-furnished eye-catching home! This method is much more affordable than traditional home stagging, during which decorators actually have to furnish and decorate the house. Costs involve the purchase or rental of furniture and decorative objects, in addition to storage costs.
VR also makes it possible to target serious potential buyers: if they did not like the property virtually, they won't go visit it in real life.
It also saves time: no need to travel to visit the house. However, virtual reality has its limits and does not allow you to feel the energy of the rooms or the atmosphere of the neighborhood.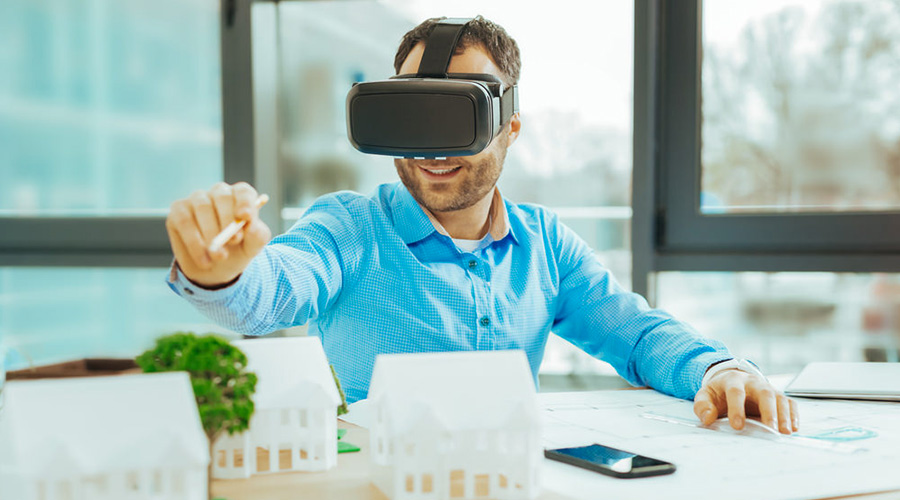 The Purchase of Virtual Real Estate Investments
In the metaverse, it is now possible to obtain virtual land using cryptocurrencies and NFTs (Non-Fungible Tokens, i.e., certificates of digital authenticity for digital objects).  Although this is still extremely rare!
These investments are made by both individuals and professional investors. They involve the acquisition of a plot of land in order to see its value eventually grow, similar to real physical land. Or, for businesses, to build completely virtual stores and give their customers an immersive online shopping experience, instead of having to physically visit the store.
Artificial intelligence and virtual reality are still in their infancy. We can't wait to see how they will revolutionize the world of real estate.