Every winter, many of us hire a private company to remove snow from our driveway. For many, it's an essential service! But what should we do when their snowplow is responsible for damages to our property?
Damaged asphalt destroyed stone wall, scratches on the garage door… Damages caused by snowplows can happen quickly! And sometimes, the snow remover is not even aware of the situation. So, what can be done in order to receive compensation?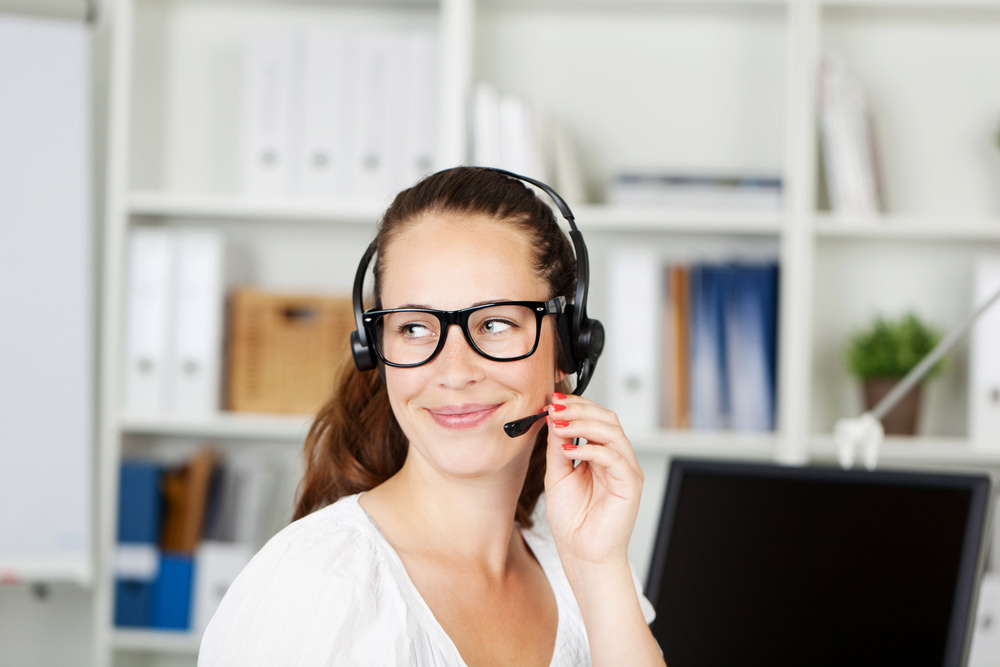 Step 1: Try A First Communication
As soon as you see the damage, contact the snow removal company's customer service department. This can be done by email or by phone. Be sure to remain calm and courteous: remember that everyone makes mistakes!
Explain the situation by describing the damage and/or by sending pictures. Specify what type of compensation you are seeking by mentioning the value of the damage. In a situation where it is impossible to prove that the damage was caused during the snow removal process, tread lightly. Negotiating with respect is always key!
Step 2: Send a Formal Notice
If you are dealing with a company that you believe is acting in bad faith and does not want to negotiate, it is best to send a formal notice. This is a letter that indicates your intention to initiate legal proceedings if you do not receive compensation. This step often opens the dialogue between the two parties. Again, respectful negotiation is always preferable.
There are various models of notices on the Internet to help you with drafting, but the important thing is to describe the problem, attach photos as needed and give a deadline for the resolution of the dispute. If you don't hear from them after that date, it will be time to move on to the third stage.
Keep a copy of this notice for your records. It is also important to send the document through registered mail with signature at reception as proof.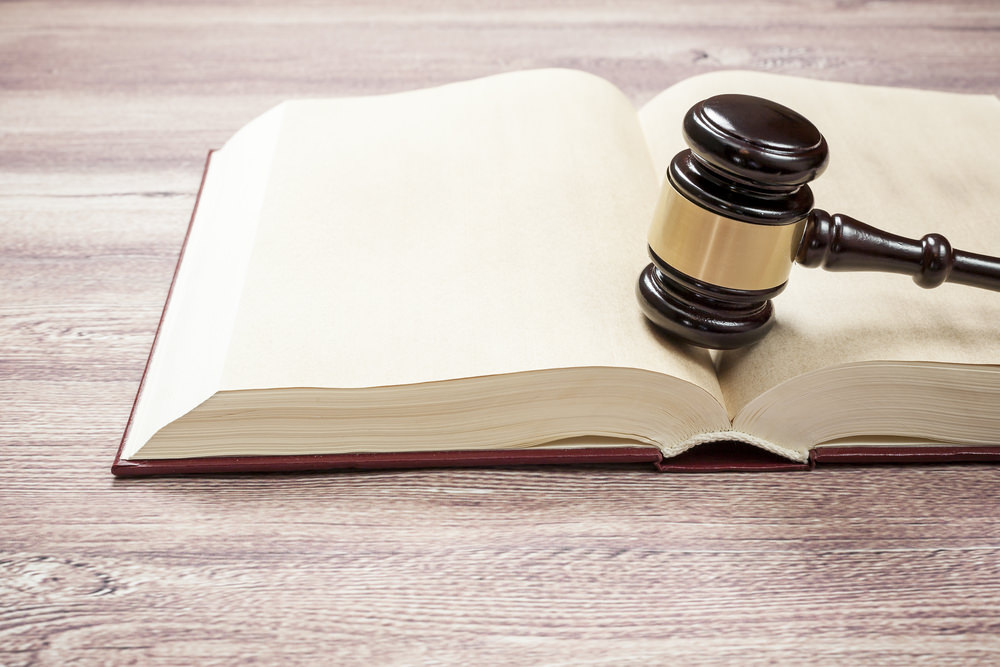 Step 3: Begin the Legal Process
If negotiation and formal notice have been of no use, going to court is sometimes the only way to achieve our goal. In a situation where damages of no more than $15,000 in value were caused, the Small Claims Division of the Court of Quebec must be contacted. You will represent yourself, without a lawyer, which is economically advantageous.
If the value is over $15,0000, but below $85,000, an application must be made to the Civil Chamber of the Court of Quebec.
Next Time Be Sure to Investigate!
Have you been disappointed with the services your snow remover has provided and would like deal with a new company next year? To better your odds, visit Office of Consumer Protection's website. You will see complaints related to potential snow removers in your area. This does not guarantee that the one you choose will offer good service, but it can help!
We wish you best of luck for the future!
Legal Notice: The content of this article is for informational purposes only and does not constitute any legal advice.