Being the owner of a residential building means making a large amount of extra income. But why settle for the bare minimum instead of maximizing that investment? How can you increase your rental income?
With these little tricks, you could easily make some very interesting savings!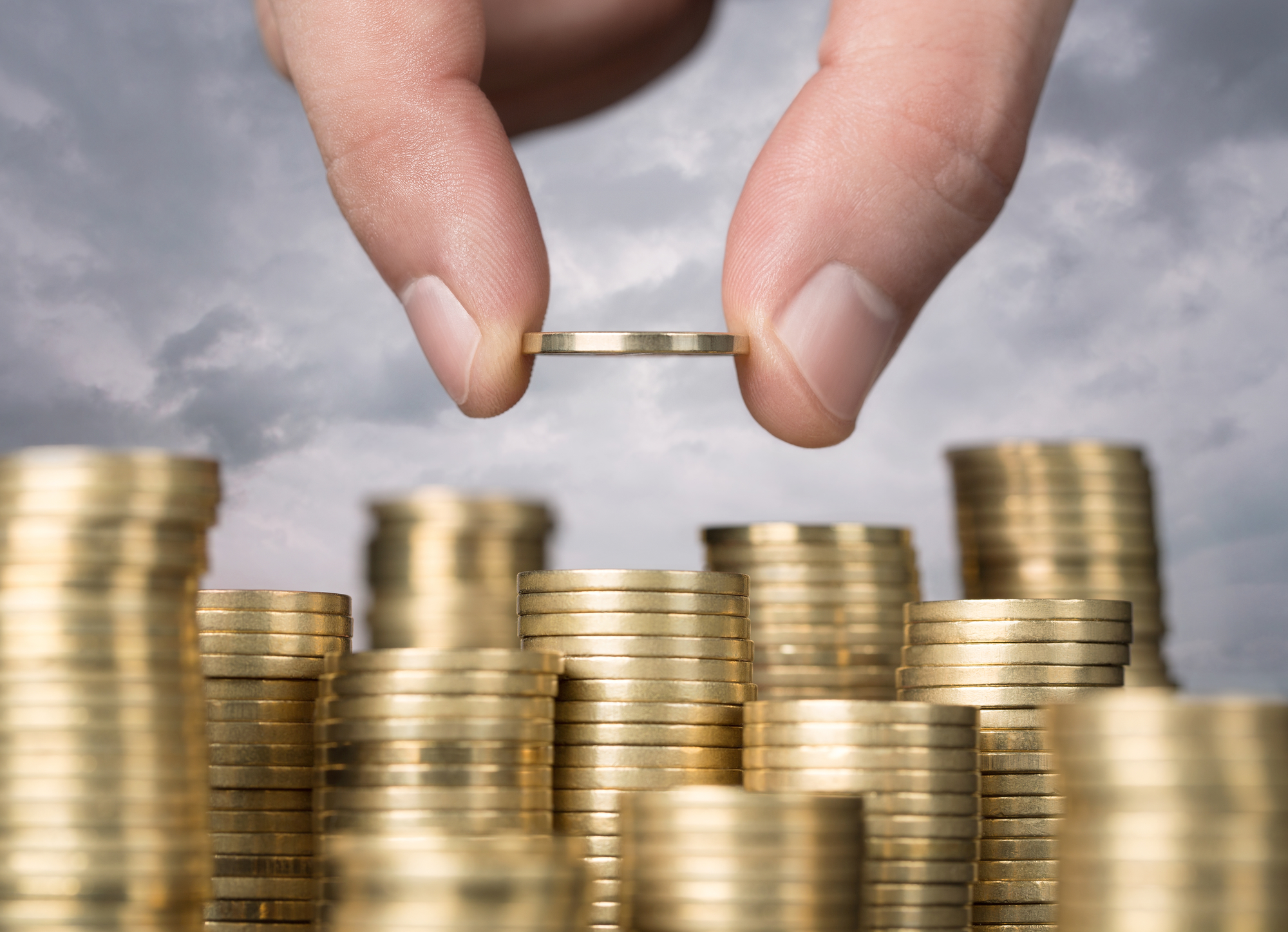 Reference: https://depositphotos.com
Charge Electricity to Your Tenants
People who rent an apartment where they do not need to pay for electricity tend to make greater energy expenses, especially in the winter. For an owner, there is nothing more painful than heating a building whose windows are open!
Supply Appliances
Not only does the inclusion of appliances allow you to rent out your apartment at a higher price, but also, in the long run, it will avoid you having to cover the costs of repairs for the damages that inevitably occur during moves. Refrigerators pushed across the floor, corners of stoves hitting walls… Everything coming and going leaves marks!
Offer Internet to Tenants to Increase Rental Income
Purchase a wholesale wireless internet service that you can then charge to your tenants at retail price. They will be happy with this arrangement and you'll get a nice profit from it.
Rent Vacant Parking Spaces
Advertising your parking spaces on ad sites like Kijiji can be profitable. This is particularly effective if you live near a train or metro station, especially since it is even more difficult for users to find a parking spot during the cold season due to snow-clearing schedules.
Come to an Agreement with a Tenant for Them to Leave the Apartment
If you buy a building where a tenant pays very low rent and you want to pursue major renovations to increase its value, offer an amount of money in exchange for their departure. Make sure that your financial arrangement is legal!
Find Out about your Insurance
What steps can you take to lower your insurance costs? Check with several companies and tell your insurer if you have done any renovations that could change the cost, such as the installation of new doors or the restoration of the plumbing.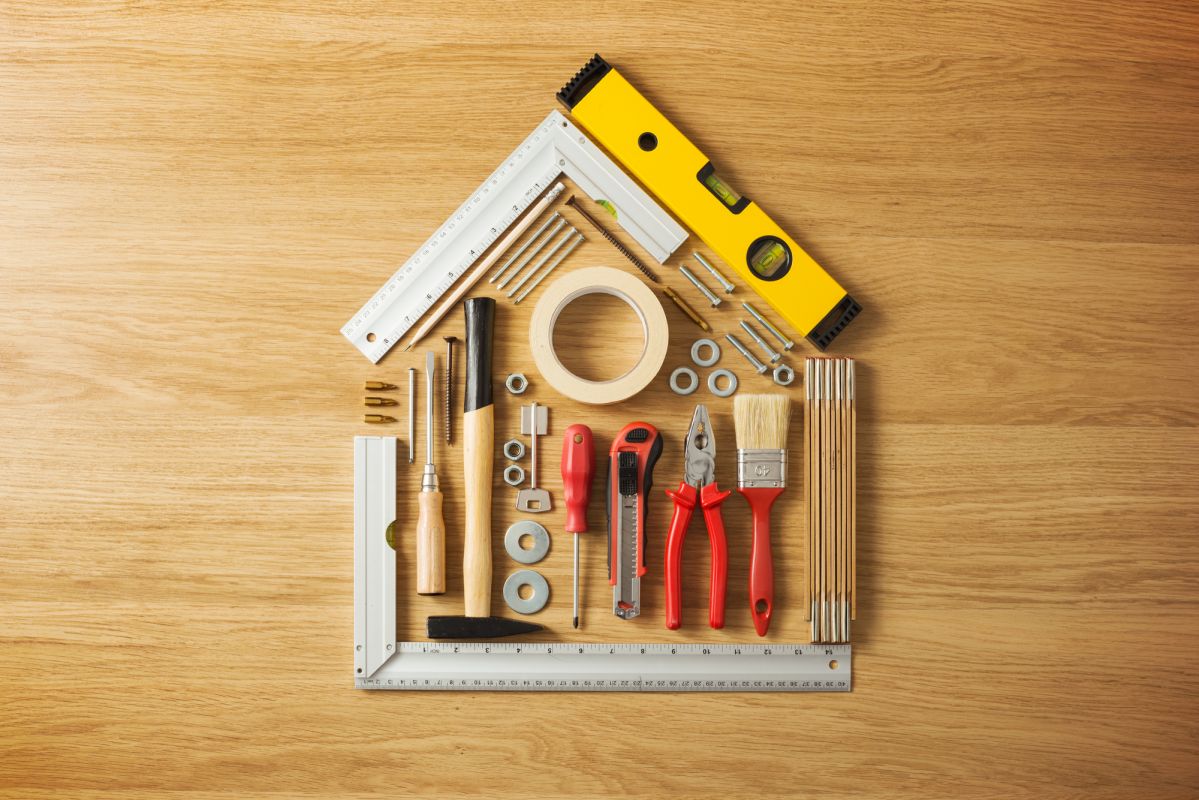 Reference: https://depositphotos.com
Revise Your Building's Municipal Value
The cost of the taxes you have to pay each year is based on the municipal value of your building, so why not try to have it lowered? The conditions for such a revision vary according to the municipality; you can find them on the back of your tax notice.
Renovate
Essential repairs for the owner do not necessarily make the difference for the tenants. So a new roof will not justify a higher rent. Here are some features sought by tenants to keep in mind for your next renovations:
Storage: Most apartments usually include little space for storage, to the point where tenants need to buy closets or rent storage units.
Central Air Conditioning: The heat in a building can sometimes be dreadful. Tenants do not want to fill their apartment with fans or bother putting up an air conditioning unit that they will have to put away at the end of the summer.
Soundproofing: If your building is in a lively area, this is something that should not be avoided. A quiet environment will greatly improve the quality of life of your tenants.
No carpets: Not only are rugs unappealing, but they also absorb unpleasant odors in addition to being difficult to clean.
Fireplace: Fireplaces, especially gas fireplaces and pellet stoves are often sought-out because they are decorative, efficient and economical.
Increase Rent Every Year
Use the income multiplier to determine the profitability of your building and impose a monthly rent increase. Not only will it provide you with more money, but the resale value of your building will also increase.
Consult Your Landscaping Service Company
Have your suppliers review prices for moving and housekeeping. This could lower the cost for you, especially if you are a long-time customer…
Do Not Refuse Tenants with Dogs or Family Daycares
You think this is a strange idea? Dog owners and family daycares have a hard time finding housing, so they tend to stay quiet in the hope of staying as long as possible. A tenant who is grateful to you to for welcoming them will take care of their apartment and cause little problems.