Are you considering hiring an excavation contractor to lift your home, but wonder if this is the only solution to your problem?
Here are some good reasons to have your home raised! Is yours one of them?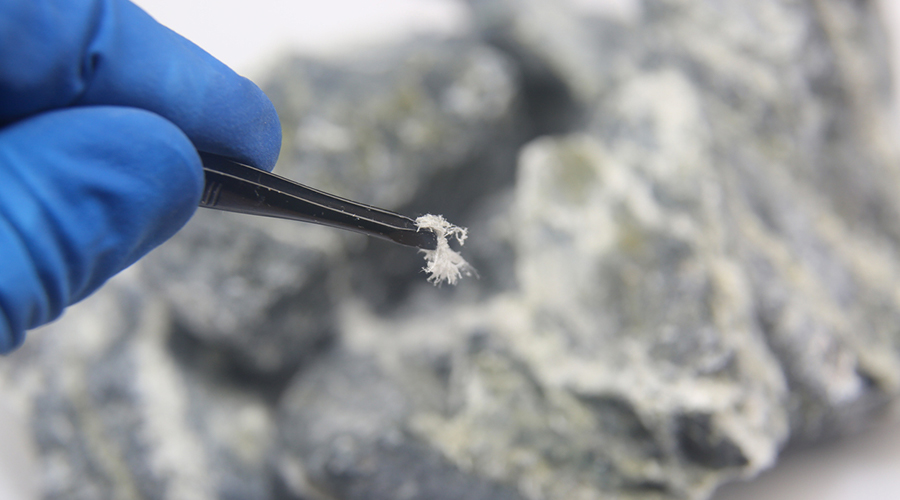 Essential Decontamination
Whether you are dealing with mold or a contaminant problem, raising your house is sometimes necessary to cleanse your living space. Several properties made from concrete have been raised that contained asbestos or pyrite. The first is dangerous to your health, along with your family's and pets' health, while the second oxidizes and swells when exposed to oxygen and moisture which can cause the foundation to crack. It is therefore important to remove contaminated materials and replace them by building a new floor.
The Foundation Needs Work
Is the foundation of your home damaged? Is it cracked? Are you dealing with water infiltration? Raising your property will allow you to properly repair the foundation. The faster you act, the better your chances are of avoiding more serious problems that could greatly affect the structure of your home and cost you more. Also, if your home is crooked and its stability is compromised, straightening it will allow you to protect yourself from long-term complications. Furthermore, it will definitely have a greater resale value after carrying out these renovations.
Homeowners Need More Space
Do you wish you had a basement for your teen to have their own living space or to rent it out for additional income? Raising your home is the perfect solution! Psst! It is also possible to lift the roof of a house to add a floor. Convenient! Note that an additional floor as well as a habitable basement usually adds value to a property.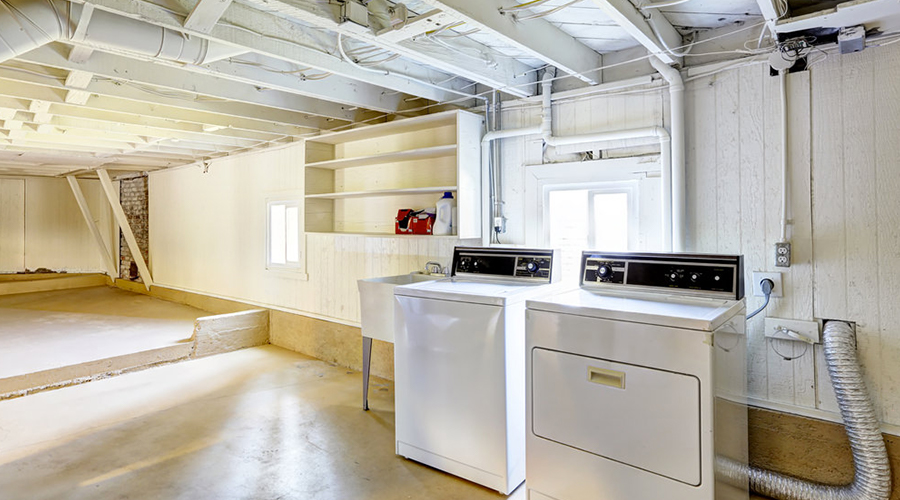 Changing Location
Do you want to move your property to a different area of your land to enjoy a better view or take it to new land you have recently acquired? This is also an excellent reason to raise your home. However, it is a delicate process that deserves consideration.
Before lifting your home, be sure to call on the help of a professional who has plenty of experience in this field to avoid damages to your home, and especially to be able to benefit from the best advice before starting this type of project.