This is a chronic problem for a number of homeowners: lack of space. If your budget doesn't allow any expansion or room extension under normal conditions, what is there to do? Here are a few great ideas.
A well-structured attic, no matter how small, is an interesting option. It's the perfect space to set up a home office. The space under the roof offers a quiet place. The natural light from outside is easy on the eyes. The staircase serves as a psychological border between work and family life. The feeling of working in complete isolation is similar to that of working in the basement or backyard shed.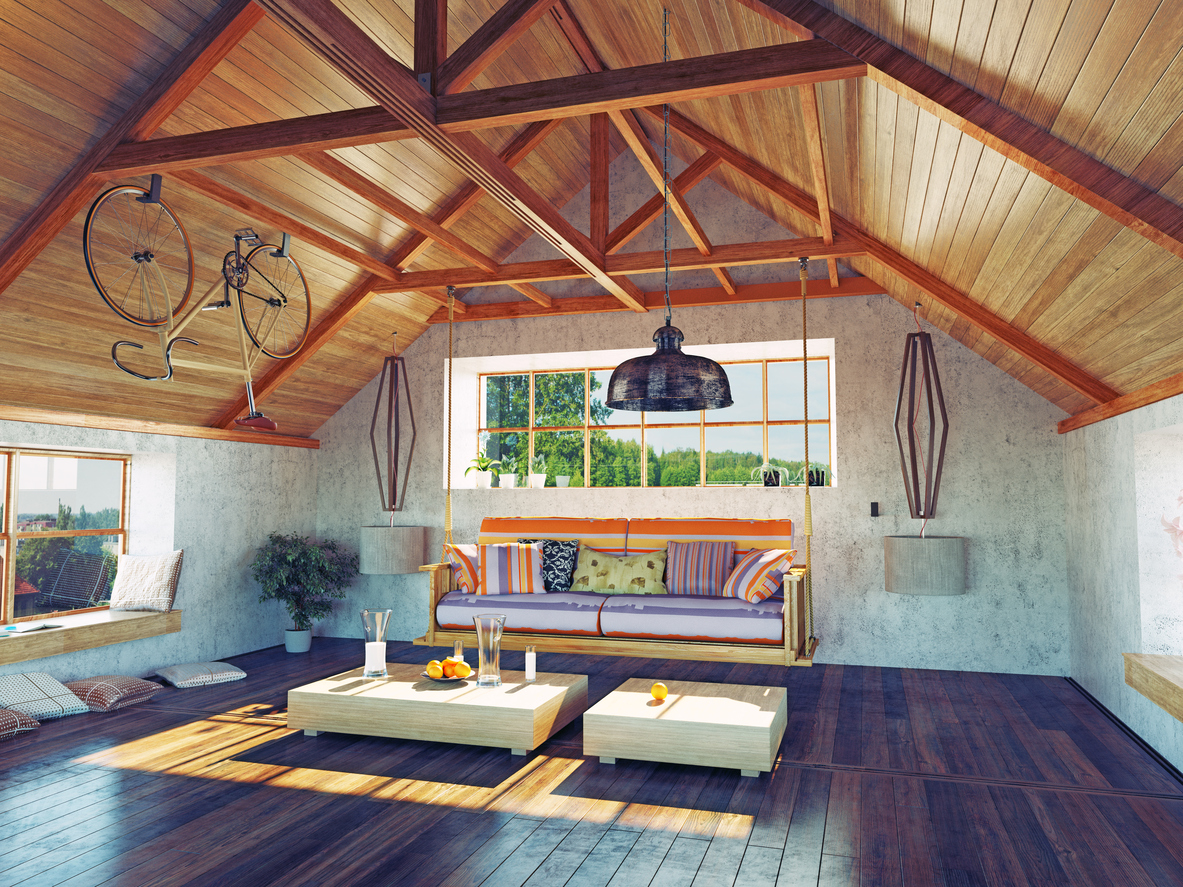 A living room in the attic has multiple advantages. You'll enjoy tranquility; if you install skylights, you will have more sunlight than in the basement; if the beamed ceilings and traditional dormer windows have been preserved, you'll achieve an invigorating design; not to mention a beautiful birds-eye view of the exterior landscape, especially during the fall and winter. Again, here, the staircase isolates you from the rest of the world.
The attic is ideal to set up a bedroom. Either for a family member, friends or parents. It offers the same advantages as the home office and living room. No pipe fitting necessary. Only requirement: passing through electrical wires.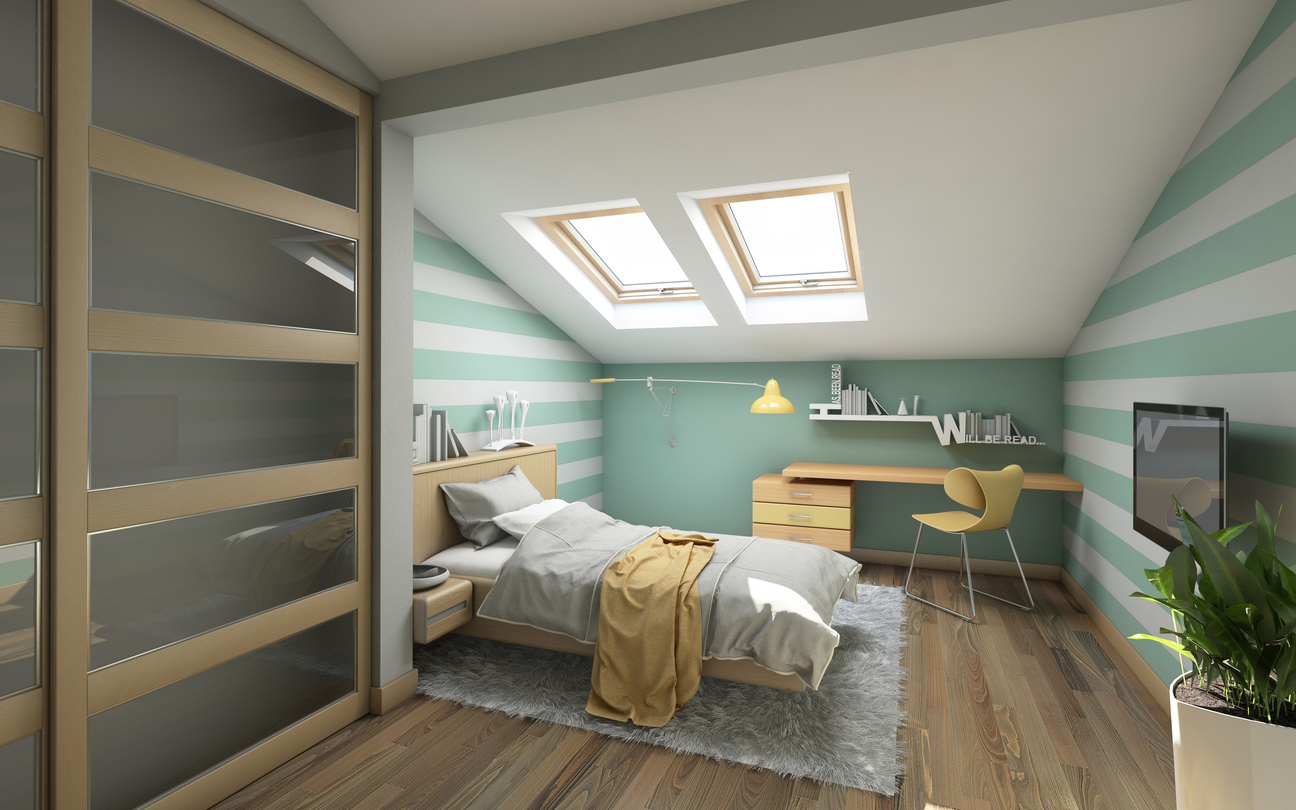 What about a bathroom? It's possible, but it will require more complex renovation work. Otherwise, your attic can become a lounge area, a workshop, a listening room, a home theatre, a library or a children's playroom. The space can even serve two purposes: the office or recreational space can turn into a guest room when needed.
Of course, you'll have to carry out work related to ventilation, heating and air conditioning. Maybe you will even have to build a low wall, add joists to strengthen the floor or reinforce the load-bearing walls or the foundations. Regardless, it's cheaper than adding an extension that requires building important structures, or than buying a new property.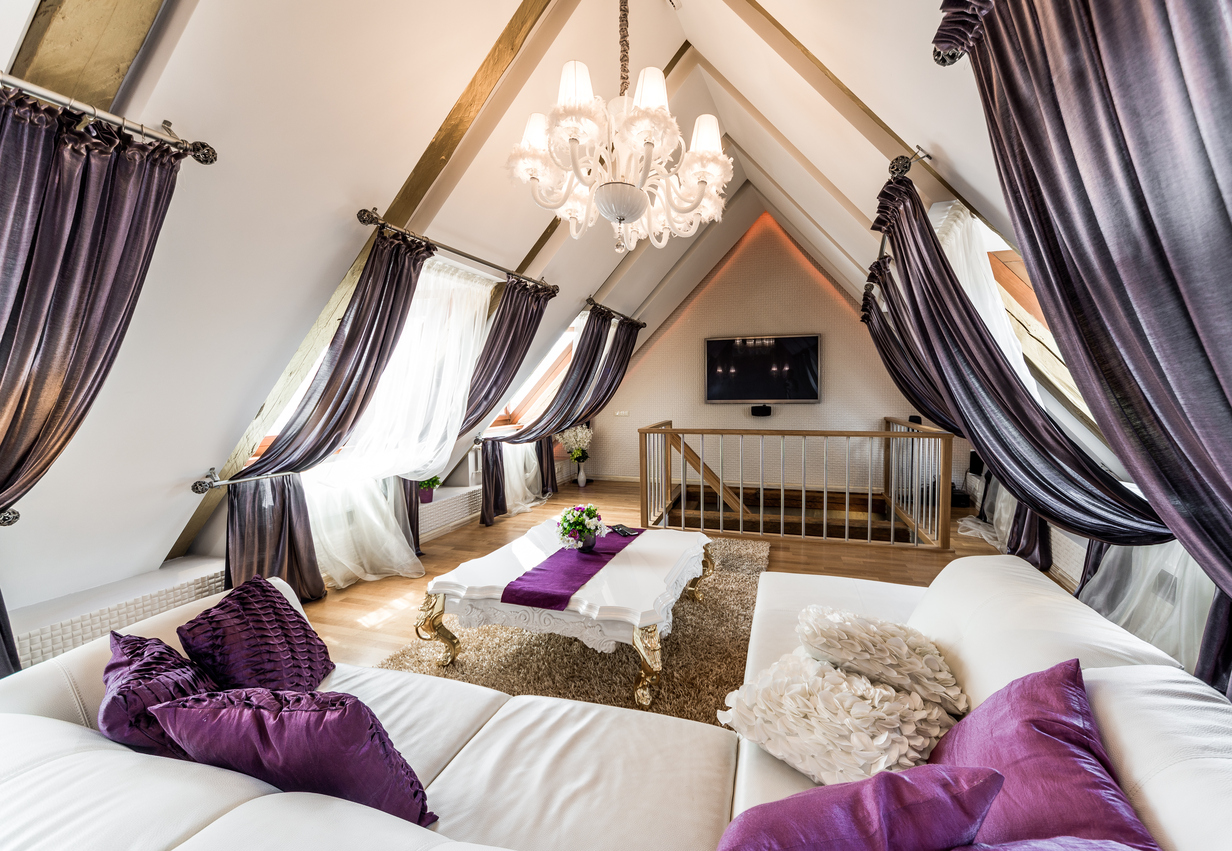 Is the space really cramped? Little details can make a difference: swivel armchairs, built-in furniture, sliding doors, moving partitions, and many others.
The basement, a backyard shed, or even the garage are other useful spaces.
No matter what space you choose, don't forget to consult the municipal rules and regulations and the building code before carrying out renovation work.
Reference:
Black and Decker (2008) Les greniers et sous-sols, Guide complet du bricoleur (pp. 239). Montréal, Québec: Les Éditions de l'Homme.
Images: iStock.com