Are you looking to create a reading corner in your home? This type of area can be created in any room of your house, you'll just need to include a few essentials!
Comfort, logistics, atmosphere… keep all of those in mind! Here are some tips to help you create a calm and welcoming space.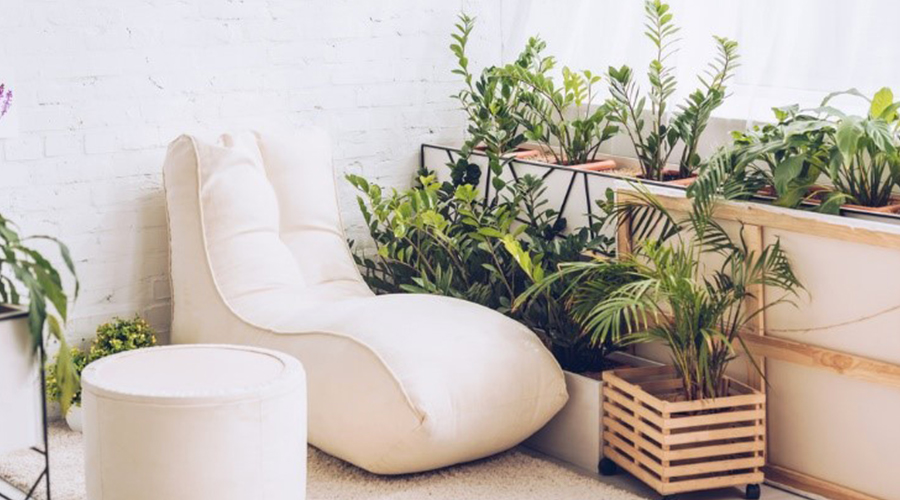 Comfort Above All
Prioritize comfort! Choose an armchair in which you are comfortable and that allows you to sit in different positions. Do not hesitate to try several different models before making your choice. Place it in the corner of a room, away from hallways and screens. Then, add an ottoman for your legs or to create a napping area. You can also place a bench directly on the edge of the window; adding a soft blanket and fluffy cushions will make it cozy. If you have a fireplace, place your furniture in a way that allows you to watch the flames.
Adequate Lighting
Lighting is important to create a certain atmosphere, but also for practicality. Small bedside lamps do not always produce enough light and can damage your eyes when reading. Instead, get a standing lamp or a hanging light.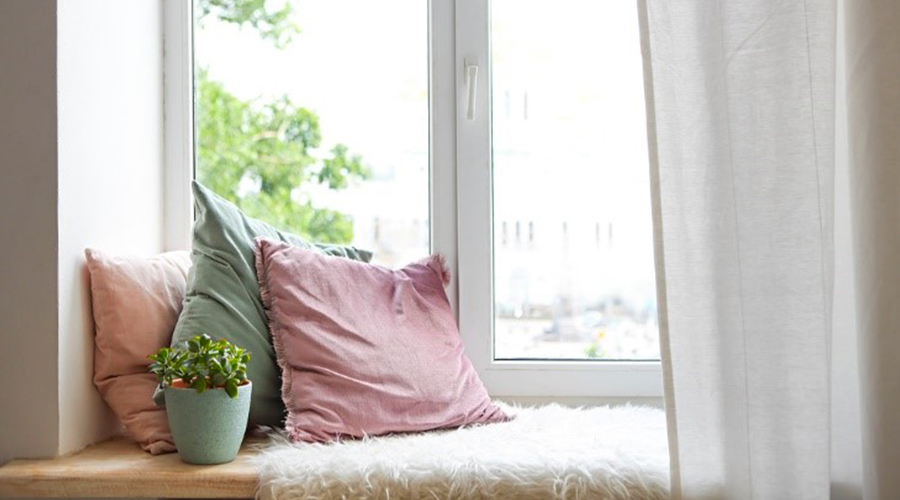 Have Everything You Need Nearby
Set up your reading corner near a bookshelf so you'll have all your books at your fingertips. Also, remember to place a small table next to your armchair for your cup of coffee or hot chocolate, your book, and your reading glasses. Do not hesitate to add pretty storage for all these elements.
Decorate To Your Liking
Do not forget this step; it will make your reading corner inviting and relaxing. Decorate this space with furniture and accessories that appeal to you. Use inspiring posters and frames to decorate the walls. Add plants around your chair to add some life. You should also add a touch of color, especially warm and friendly tones, such as navy blue and ocher yellow.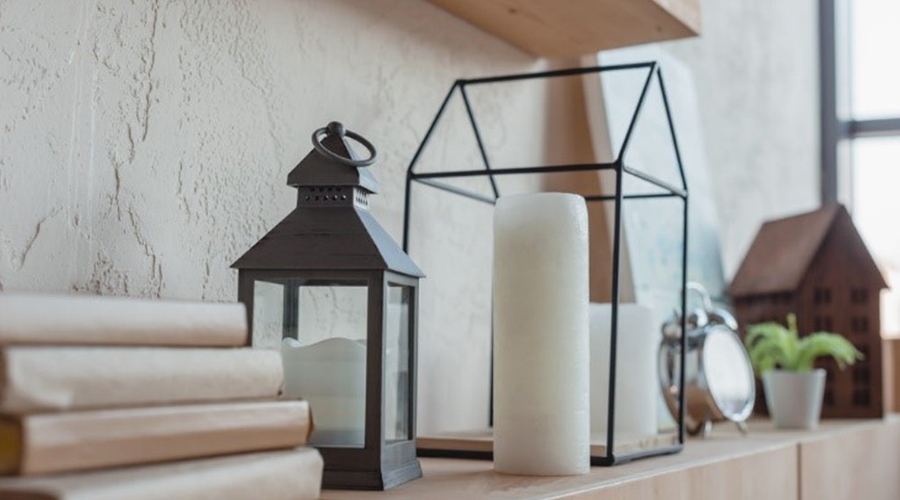 For More Privacy
Do you want your reading corner to be your personal area, away from the rest of your home? A hanging chair will give you the impression of being in your own bubble thanks to its wide edges. You can also place decorative panels to delineate your space. If you choose to add plants and bookshelves, they can also be used to delineate the area.
For Your Children
Would you also like to create a small reading corner for your children? Set up a tipi or a colorful tent in their room. Add blankets, cushions and voila!
These tips are here to guide you, but don't forget that it is most important that your reading corner is warm and reflects your personal tastes; so that you take the time to enjoy it whenever possible. Happy reading!